S.L.P. Duo Birch 16" Snare Drum w/ EVANS® EMAD™ -Limited Product-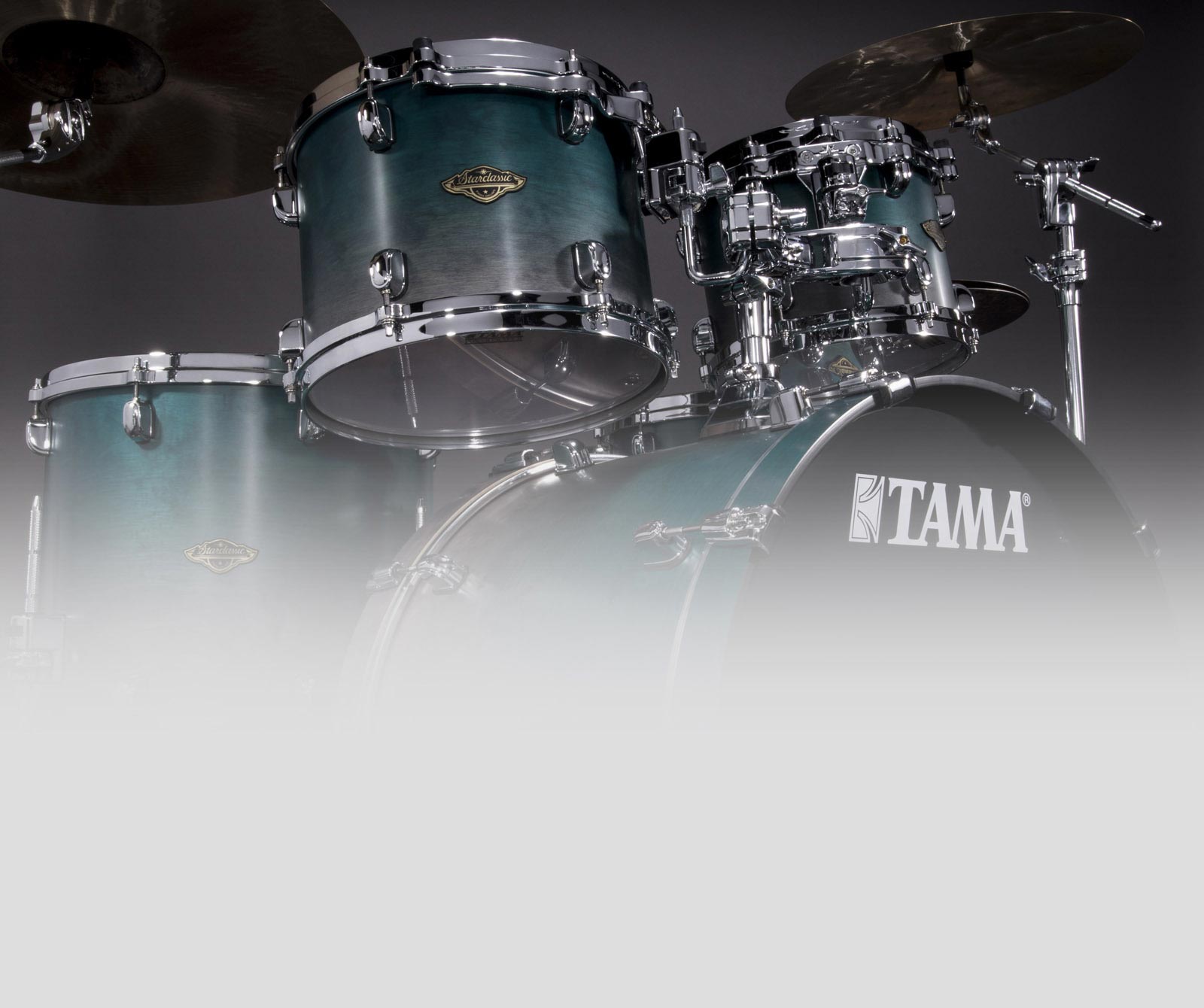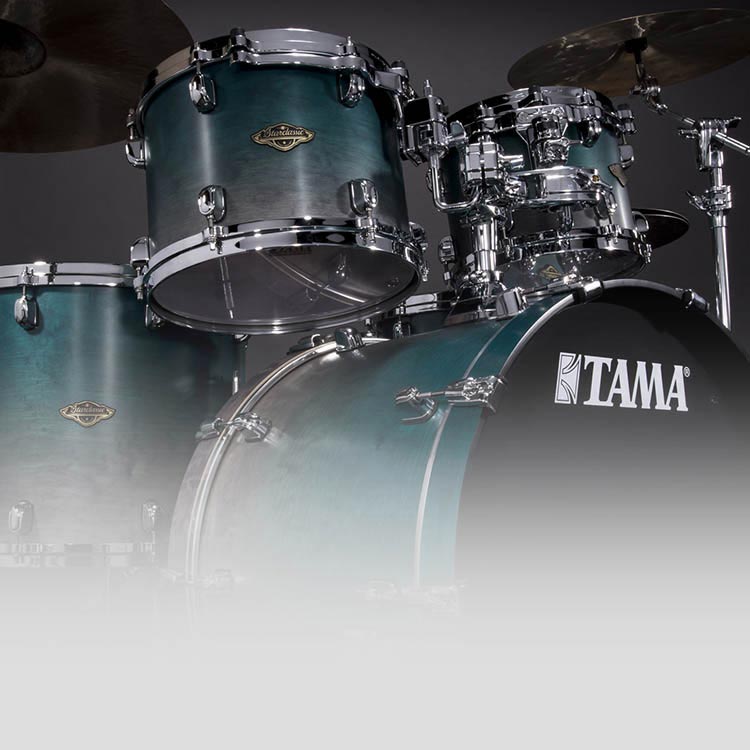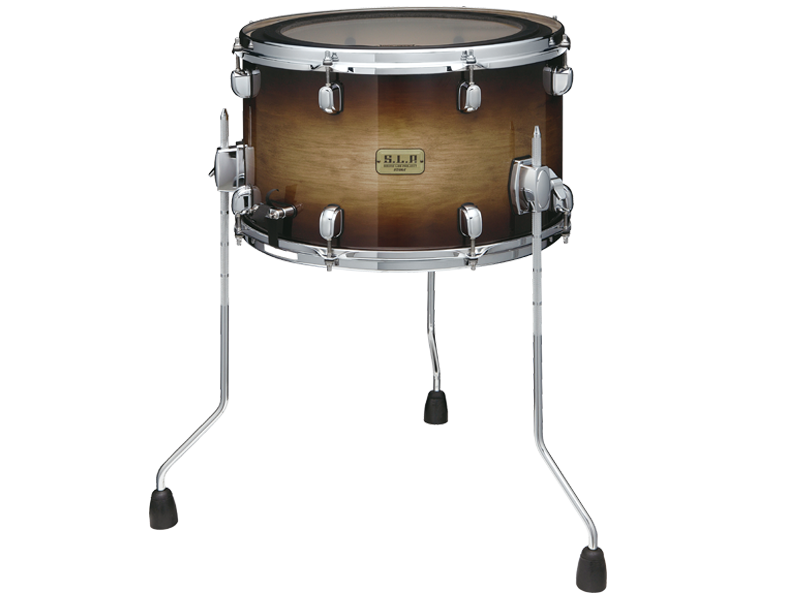 The S.L.P. Duo Birch snare drum has a distinctive character equipped with snappy snare strands and floor tom legs. This limited model is 16" diameter shell, which is larger than the regular Duo Birch snare drum 14" x10", giving it a deeper sound that emphasizes the low-end volume. Also, its batter side head uses EVANS® EMAD™ head, which provides a moderately focused sound. You can adjust the snare tension and switch the strainer on / off while playing to enjoy the unique sound of a floor tom and snare drum.

[Specifications]
Model No.: LBH1610L
Shell: 7mm, 7ply Birch
Size: 16"x10"
Lug: MSL-SCT
Hoop: 1.6mm Sound Arc Hoop (8 hole)
Head: EVANS® EMAD™
Strainer/Butt: MCS70A/MCS70B
Snare Wire: MS20RL16C
Color: Natural Mocha Burst (NTM)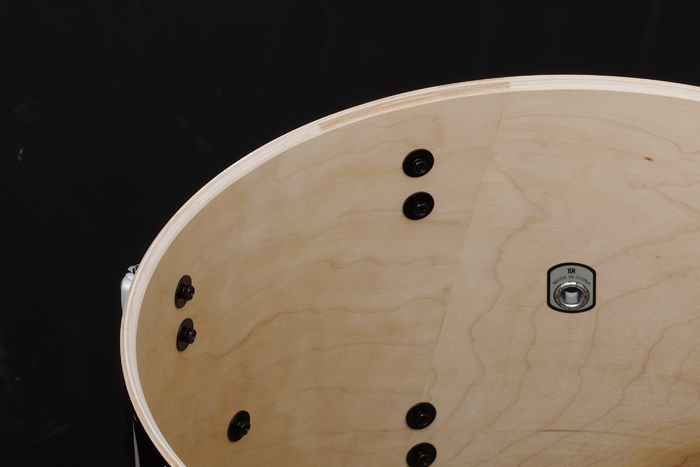 7mm, 7ply Birch Shell
This snare drum features a 7mm thick birch shell which has a vibrant middle range and a unique size of 16"x10". It's solid mid-low-end, and a deep sound allows you to play as both an auxiliary snare and floor tom.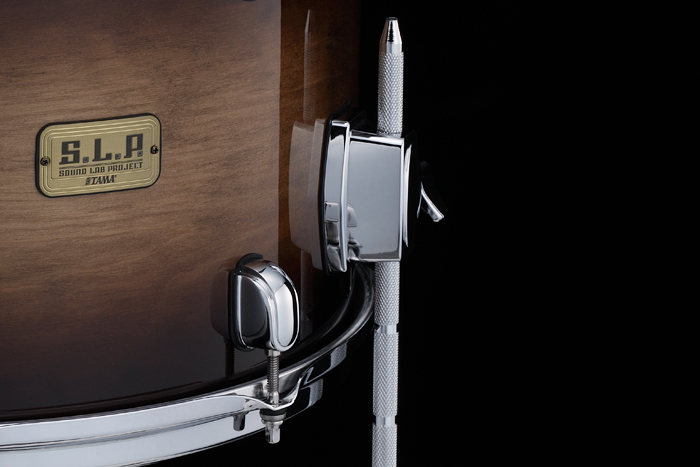 Floor Tom Bracket & Leg
The Duo Birch snare drum is equipped with floor tom legs and brackets. You can tune this drum low and place it where the first floor tom would traditionally go. As such, the snare can function as a low/deep snare with the snare wires engaged, or as a 16" floor tom with the snares off. This can lead to many unique phrasing opportunities and voices behind the kit.