Cymbal Holder CA30EN (Short)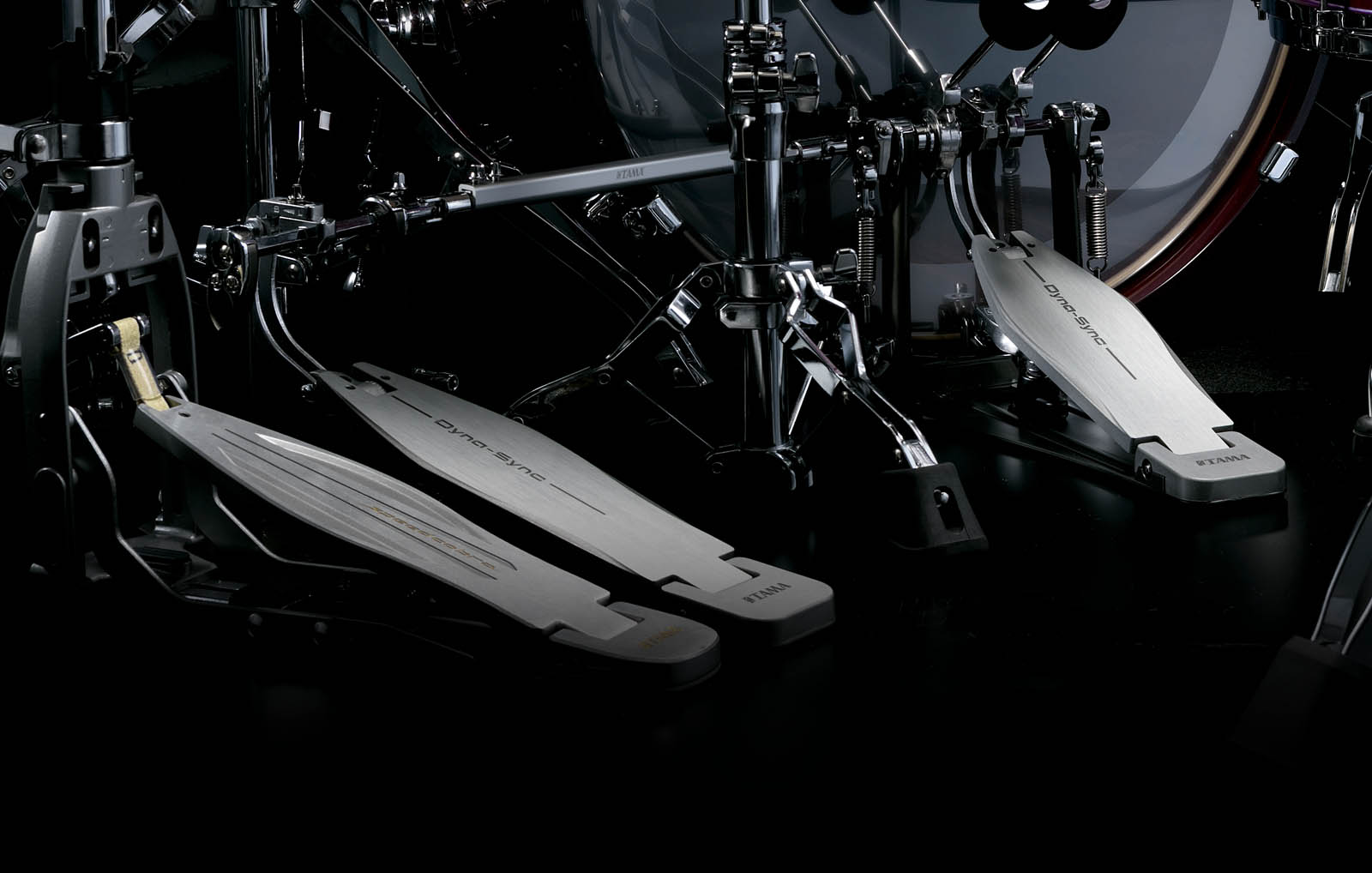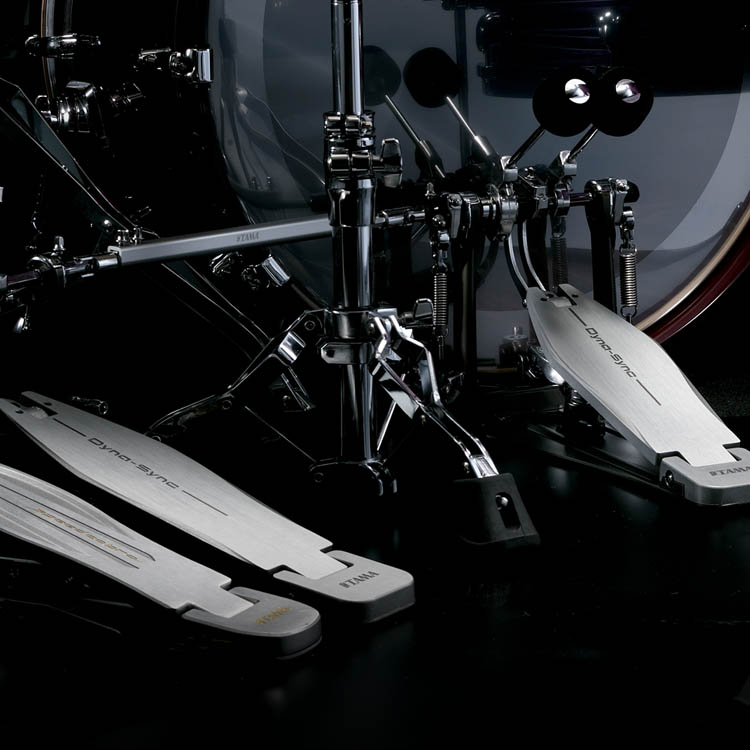 This cymbal holder with a pipe diameter of 19.1mm can be attached to stands using either the MC61 or MC62 multi-clamp.
The CA30EN is a professional-grade model equipped with a conversion function that allows the boom arm to be stored in the stand pipe and also includes the Quick-Set Tilter for convenient and easy set-up.
Features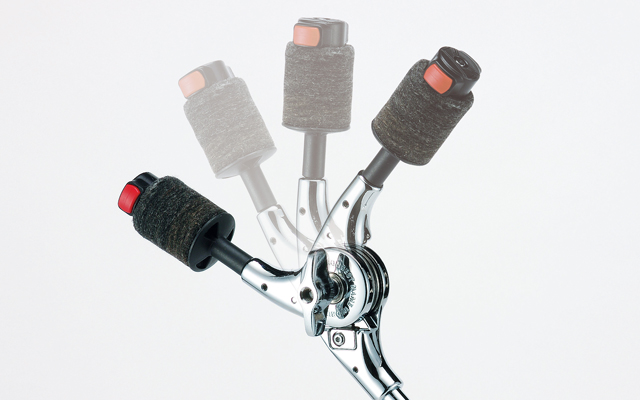 Quick-Set Tilter (US. PAT.NO.7385127)
TAMA's patented toothless Quick-Set Tilter marks another TAMA advancement in hardware. Relying on basic principles of physics, the Quick-Set Tilter holds its position using the friction of six smooth metal disc plates instead of traditional toothed gears, so you can adjust it to any desired angle. This mechanism also has a more durable structure than a conventional gear tilter.
SPEC
Details
•300mm (11 3/4") length
•Quick-set tilter
•Quick-set cymbal mate
YOUR RECENTLY VIEWED PRODUCTS