Closed Hi-Hat Attachment MXA73N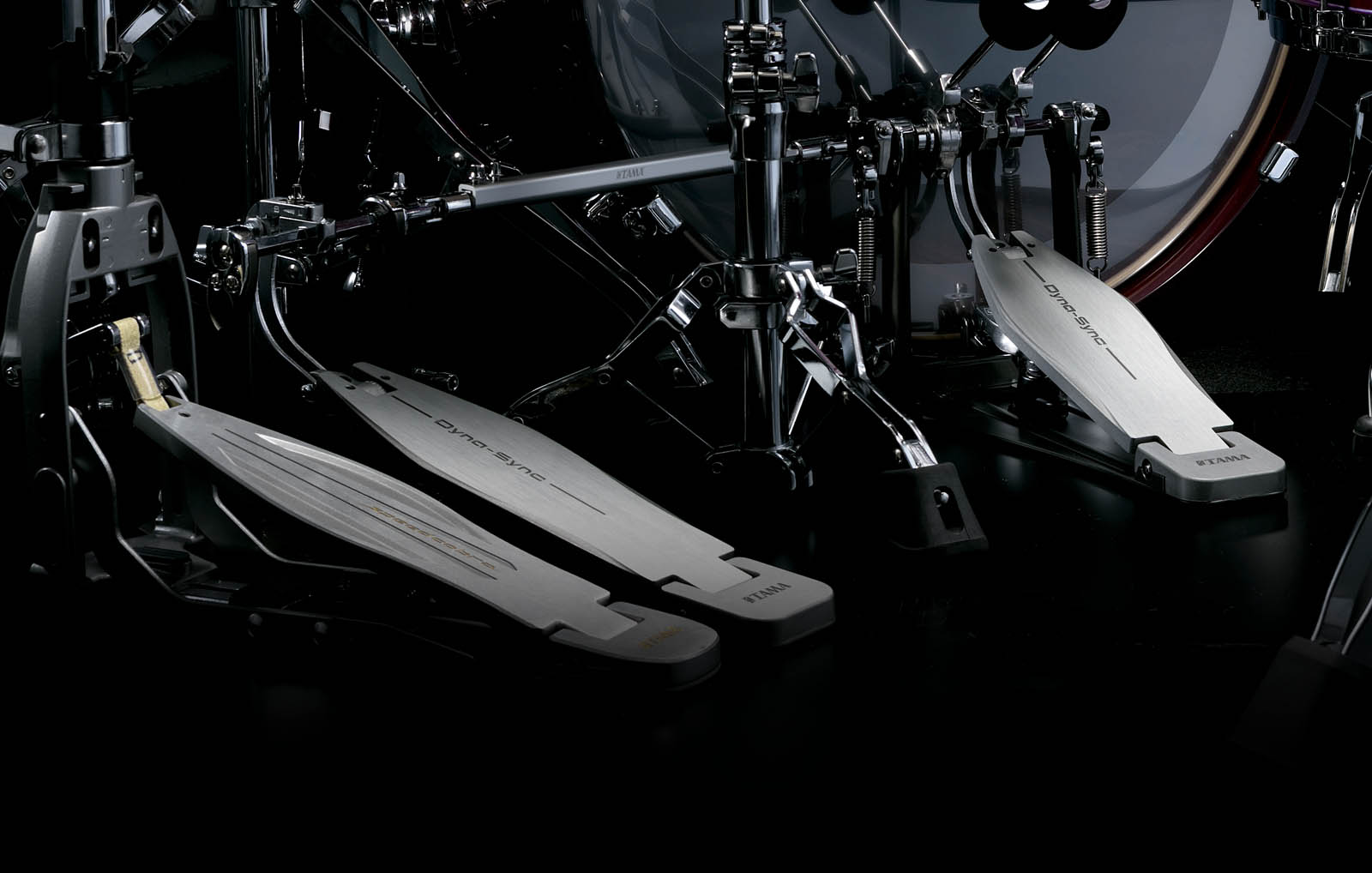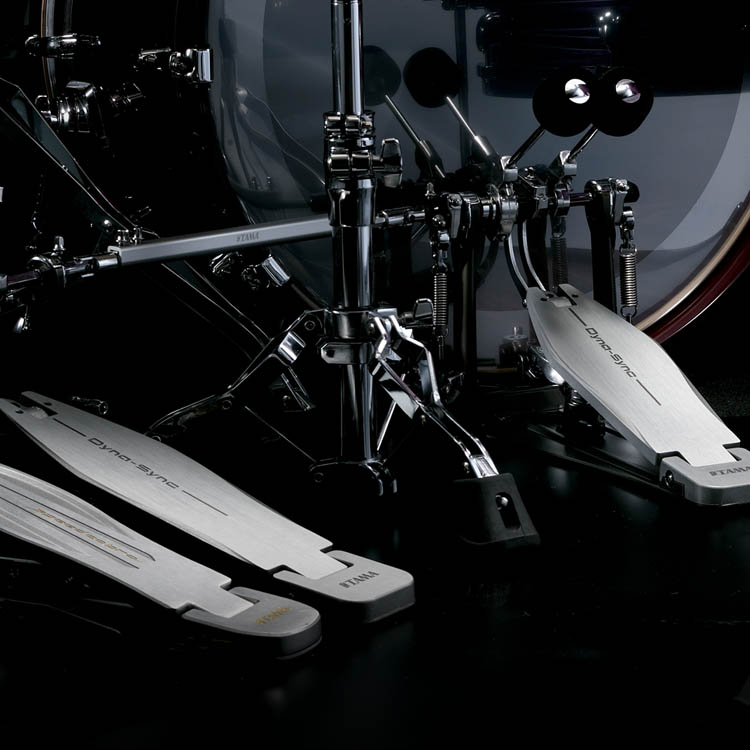 This closed hi-hat attachment is ideal for double bass playing. The tension adjustment knob makes it possible to finely adjust the degree of opening of the hi-hat cymbals. In addition, the angle of the bottom cymbal is also adjustable, which allows for subtle adjustment of the sound of a closed or half-open hi-hat by changing how air escapes with each hit.
Features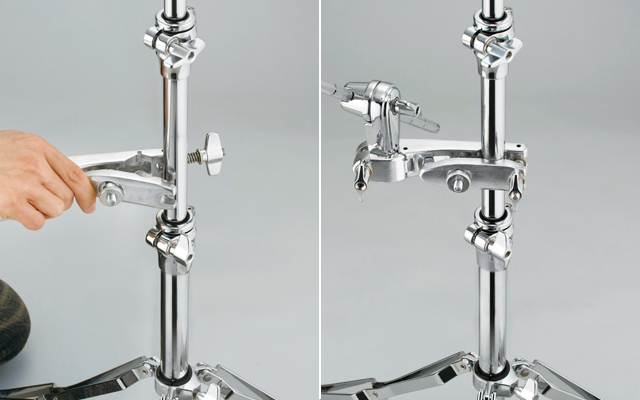 FastClamp Easy Set-Up System
Do you ever feel like you need three hands to attach a drum clamp?
Are you constantly frustrated by having to search the floor for dropped and scattered parts? That's why TAMA's hardware designers came up with the FastClamp. It really is as easy as 1-2-3.

1. Open the FastClamp just like a clothespin.

2. Close the FastClamp on the stand just like a clothespin.

3. The FastClamp holds the clamp in place so you can tighten the T-bolt.

You're all done! Who knows, you may even start to enjoy setting up your kit as much as you do playing it! Probably not, but if your kit requires a lot of clamps, set up will be a lot faster and easier with attachments that feature the FastClamp Easy Set-Up System.
YOUR RECENTLY VIEWED PRODUCTS