S.L.P. Sonic Stainless Steel 14"x6.5"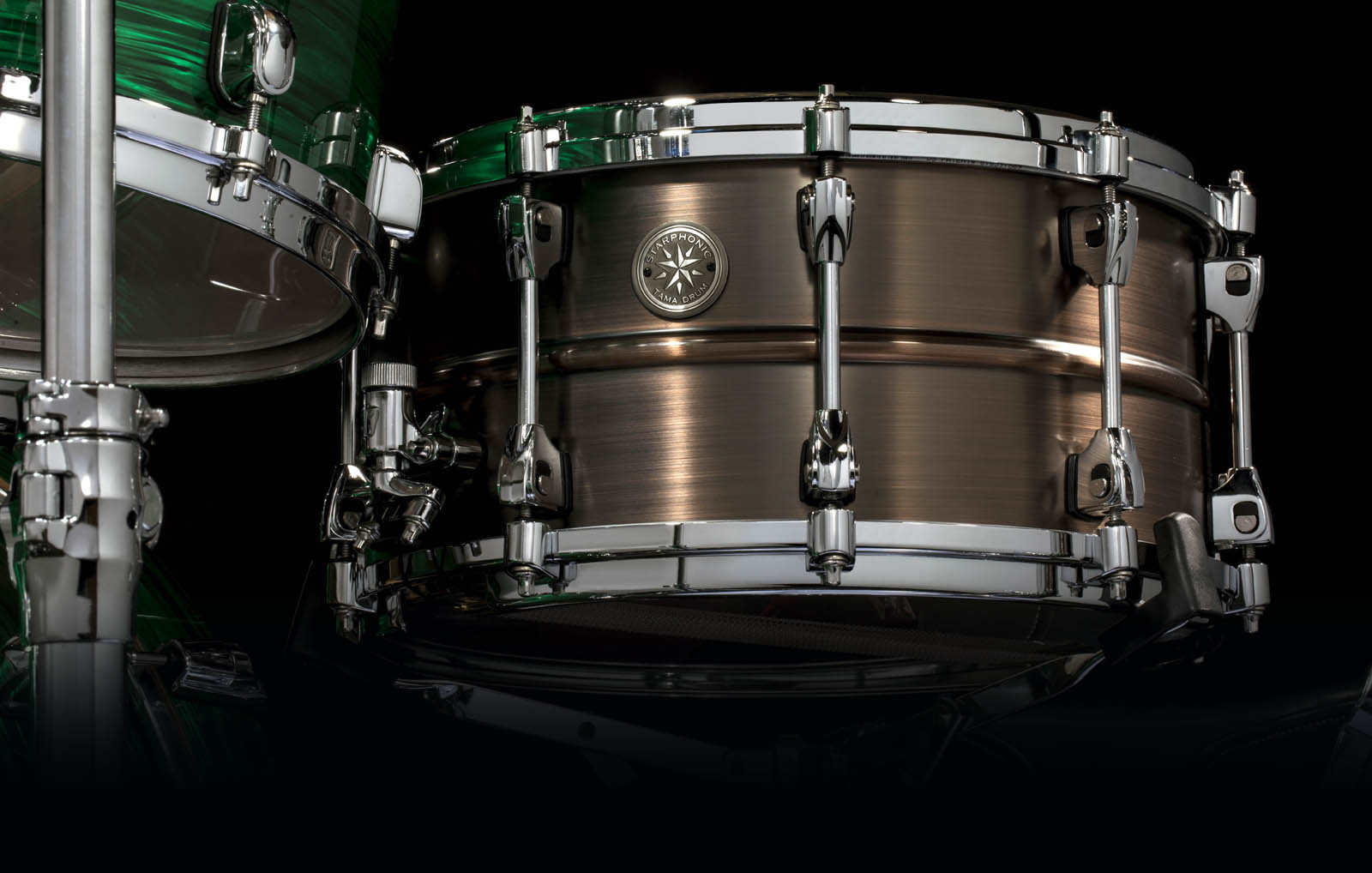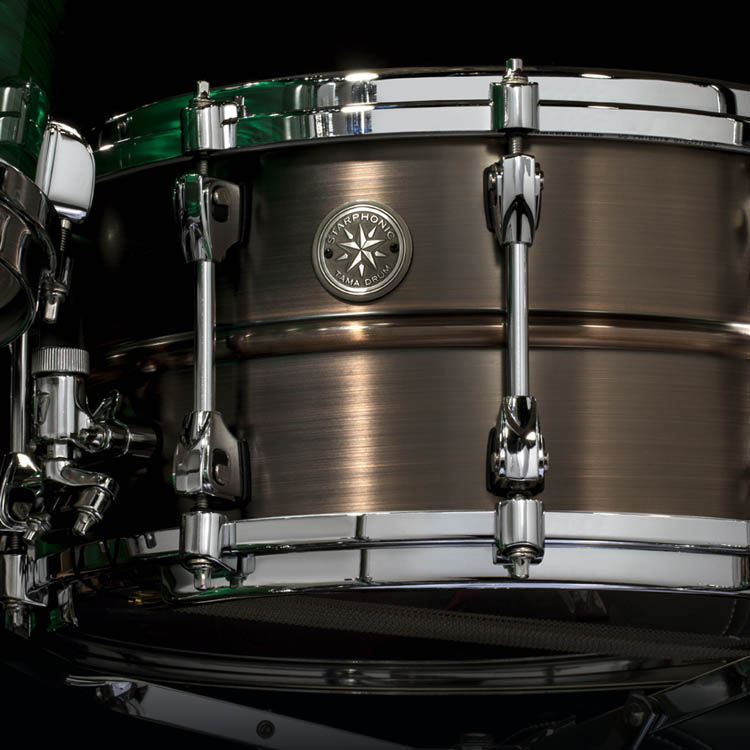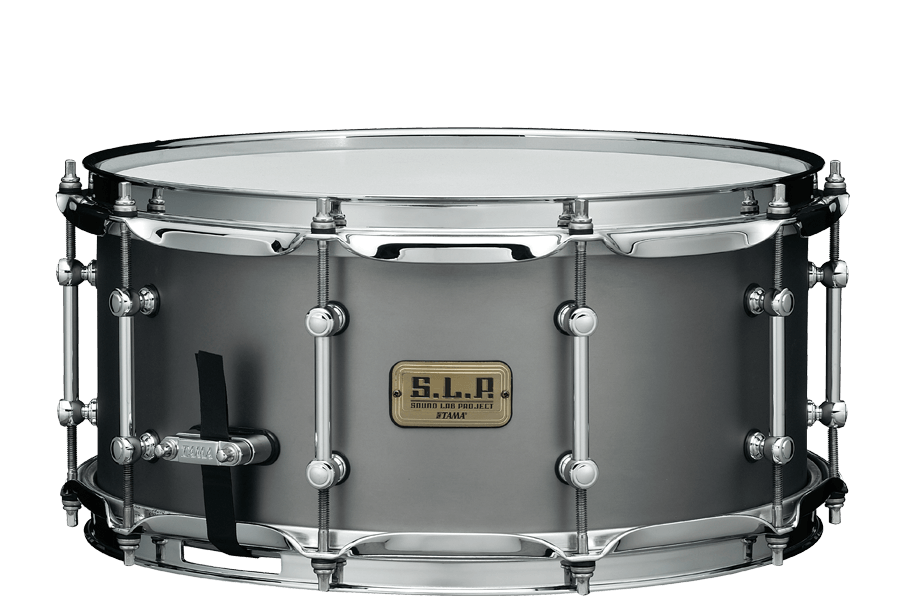 The LSS1465 "Sonic Stainless Steel" snare, featuring a 1.2mm-thick shell, offers a solid and extremely powerful sound. A newly-developed 3.0mm-thick steel Mighty Hoop provides a clearer attack, even from low to mid tuning ranges. A 30-strand steel coil snare wire delivers a bright and bold snare sound.
Features
30-Strand Steel Snare Wire (MS30R14S)
This 30-strand steel snare wire provides a moderate volume and a bright sound.

In doing so, we came up with an idea that combines vintage design and modern technology. That idea is the essence of our totally new "Grooved Hoop."
Ultimate Steel Mighty Hoop
At 3.0mm thick, the Ultimate Steel Mighty Hoop offers an open and warm sound. While maintaining the rounded attack of a standard triple flange hoop, the extreme thickness produces extra power, volume and resonance.
1.2mm Stainless Steel Shell
LINE UP
- EXOTIC FINISHES (LACQUER)
- PREMIUM LACQUER FINISHES
- DURACOVER WRAP FINISHES
YOUR RECENTLY VIEWED PRODUCTS