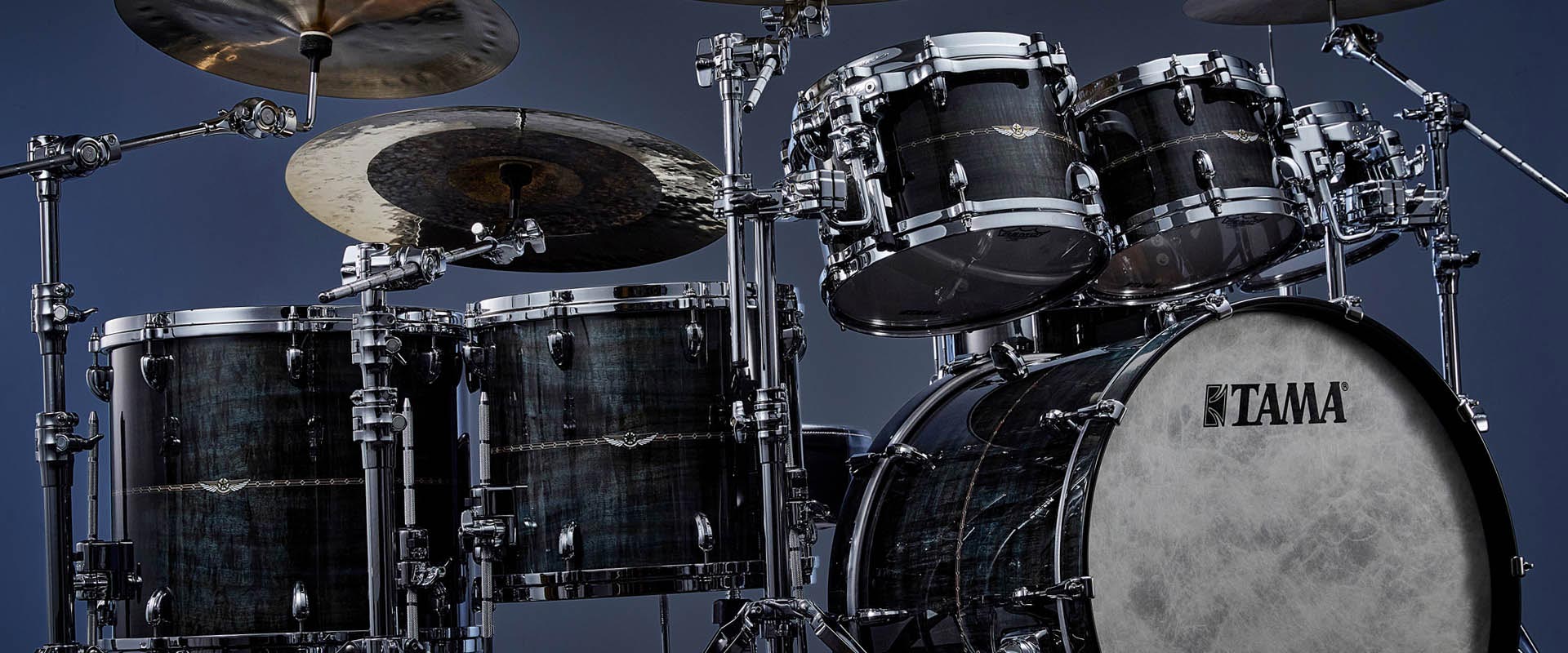 SCROLL
STAR
Made in Japan, the flagship STAR series draws upon the knowledge gained from decades of TAMA's expert craftsmanship, and reexamines every detail to enhance shell resonance. The lineup includes the most unique Bubinga, Maple, and Walnut woods the world has to offer.
SCROLL
LINEUP
STAR Drum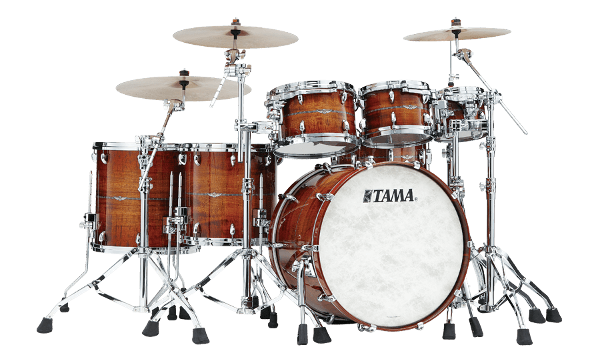 Learn More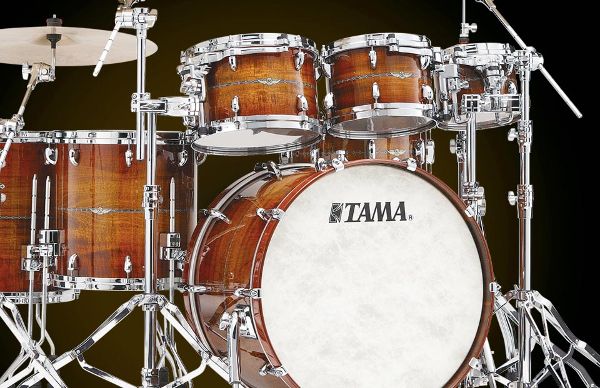 STAR Bubinga Drum Kits
STAR Bubinga features a much thinner shell compared to Starclassic Bubinga. Every shell comes equipped with 9mm thick Sound Focus Rings (SFR) for structural support. This shell construction provides clear projection and deep resonance to highlight Bubinga's unique sound.
View Detail
Close
STAR Drum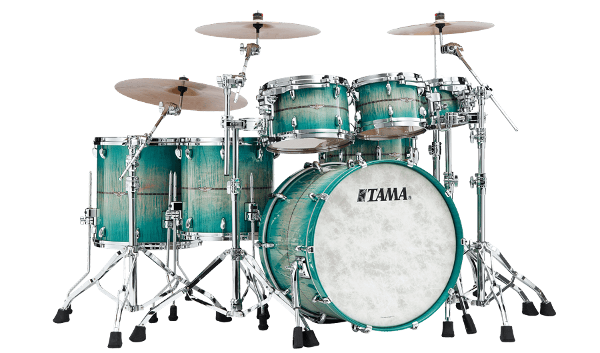 Learn More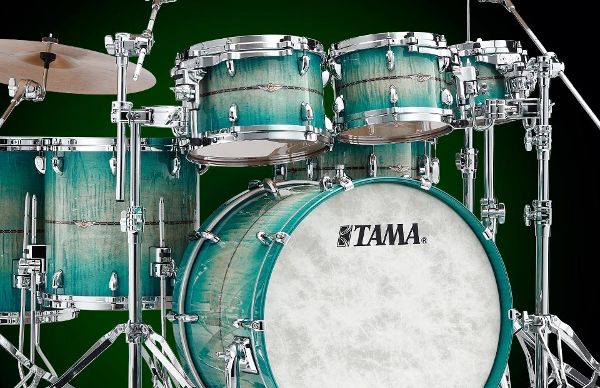 STAR Maple Drum Kits
STAR Maple features an entirely redesigned shell. A single 2mm Solid Core Ply is nestled between two 1.5mm inner and outer plies, achieving an incomparably warm and open sound that spotlights Maple's naturally rich and robust tone.
View Detail
Close
STAR Drum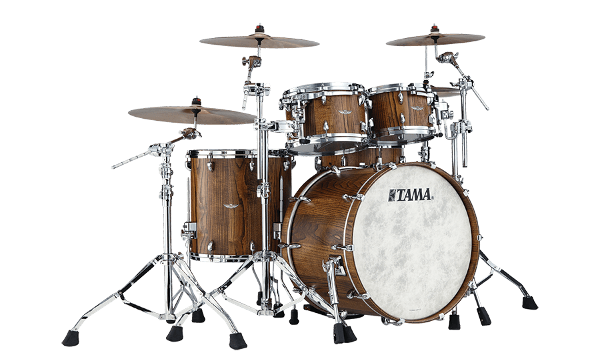 Learn More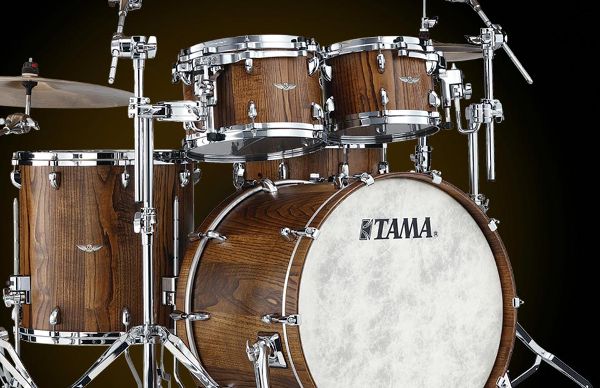 STAR Walnut Drum Kits
Since its inception, STAR Walnut's naturally EQ'd sound quickly became a favorite among professional drummers. Boasting booming low-mid tone with crisp, high-end attack, STAR Walnut is a must-have for both the stage and studio.
View Detail
Close
YOUR RECENTLY VIEWED PRODUCTS
FIND YOUR
PRODUCT