S.L.P. New Vintage Hickory 14"x5"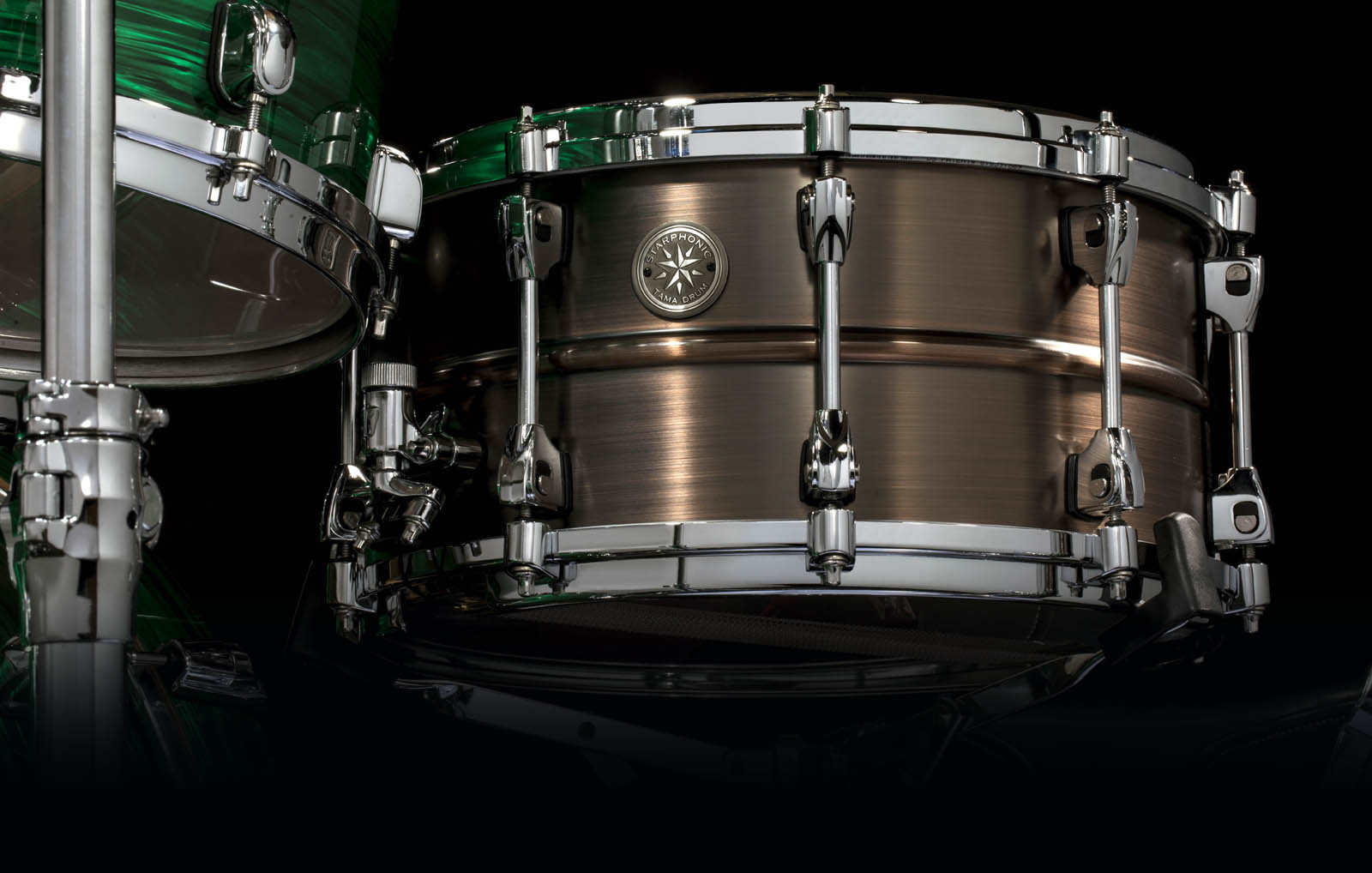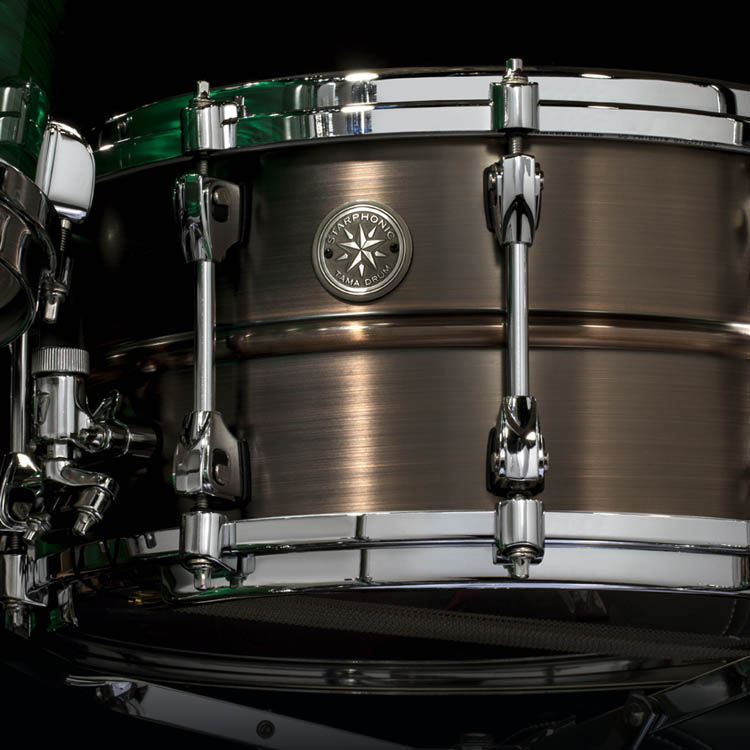 Features
6mm, 6ply All Hickory Shell
20 Strand Super Sensitive Hi-Carbon Steel Snare Wire
In order to provide a more crisp and sensitive sound, we redesigned our Snare Wires using new materials, customizing the shape of the plate, and changing the wire coils' winding pattern. As a result, the "Super Sensitive Hi-Carbon Snare Wire" fits more closely to the snare side head, providing greater sensitivity and brighter, crisper sound.
2.3mm Steel Mighty Hoop
TAMA's triple flanged 2.3mm steel hoops provide a "wetter" sound than die-cast zinc hoops.
FINISHES
EXOTIC FINISHES (LACQUER)
SVH

Satin Vintage Hickory
LINE UP
- EXOTIC FINISHES (LACQUER)
- PREMIUM LACQUER FINISHES
- DURACOVER WRAP FINISHES
YOUR RECENTLY VIEWED PRODUCTS