ANIKA NILLES STAR DRUM CLINIC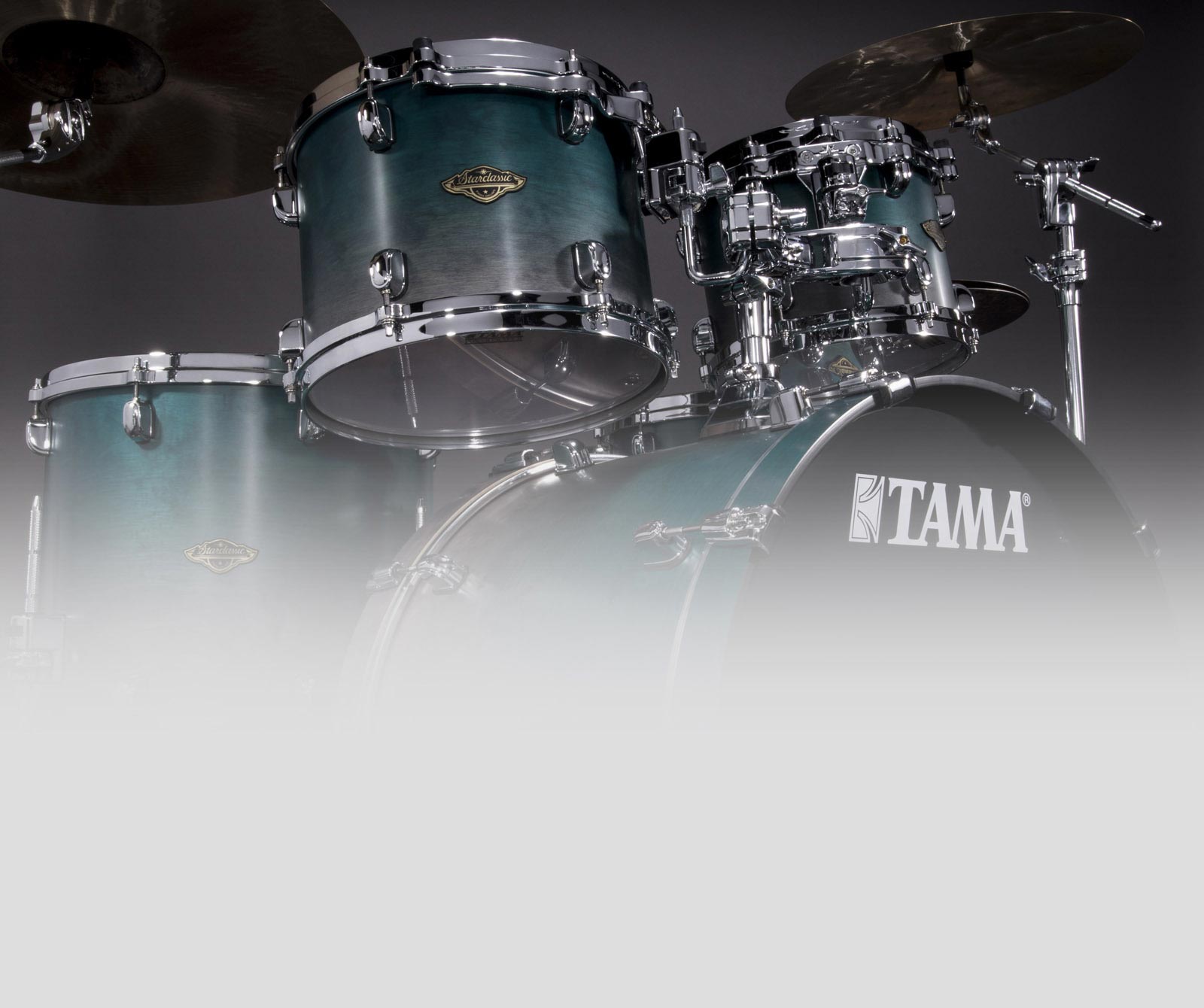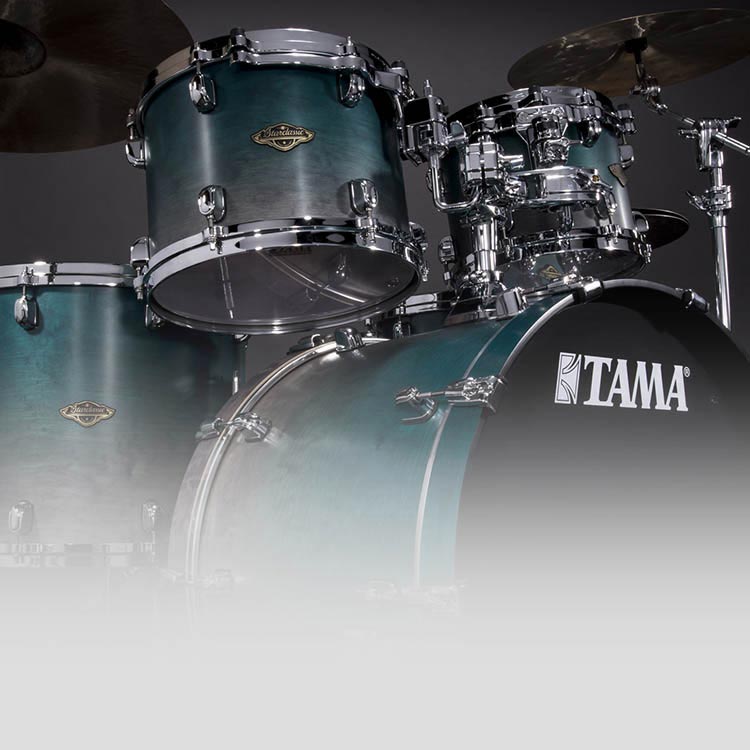 TAMA Artist Anika Nilles is one of today's major drumming influencers. This October, TAMA is pleased to present Anika as she travels the U.S. on an 8-stop STAR Drums Clinic Tour. The clinics are intended to inspire fellow drummers on both a performance and educational level. Anika delivers captivating performances by locking into pre-recorded original music showcasing her distinctive, syncopated rhythmic mastery. Solo sections provide the creative space for Anika's full expression of her technical and improvisational artistry - finely honed hand technique, linear interdependence and precise subdivisions - all which float over a deeply rooted sense of time.

Her performances are interspersed with open forum questions/answers, where attendees can engage in an open dialog about any specific drumming and/or musical topics they would like to discuss. Topics will include systematic analysis of a specific rhythm, sticking patterns and time concepts, as well as a host of other topics. Anika's teaching style is to deconstruct these general overarching concepts into smaller, more information blocks that are accessible to drummers at all levels.