Charging Towards The Championship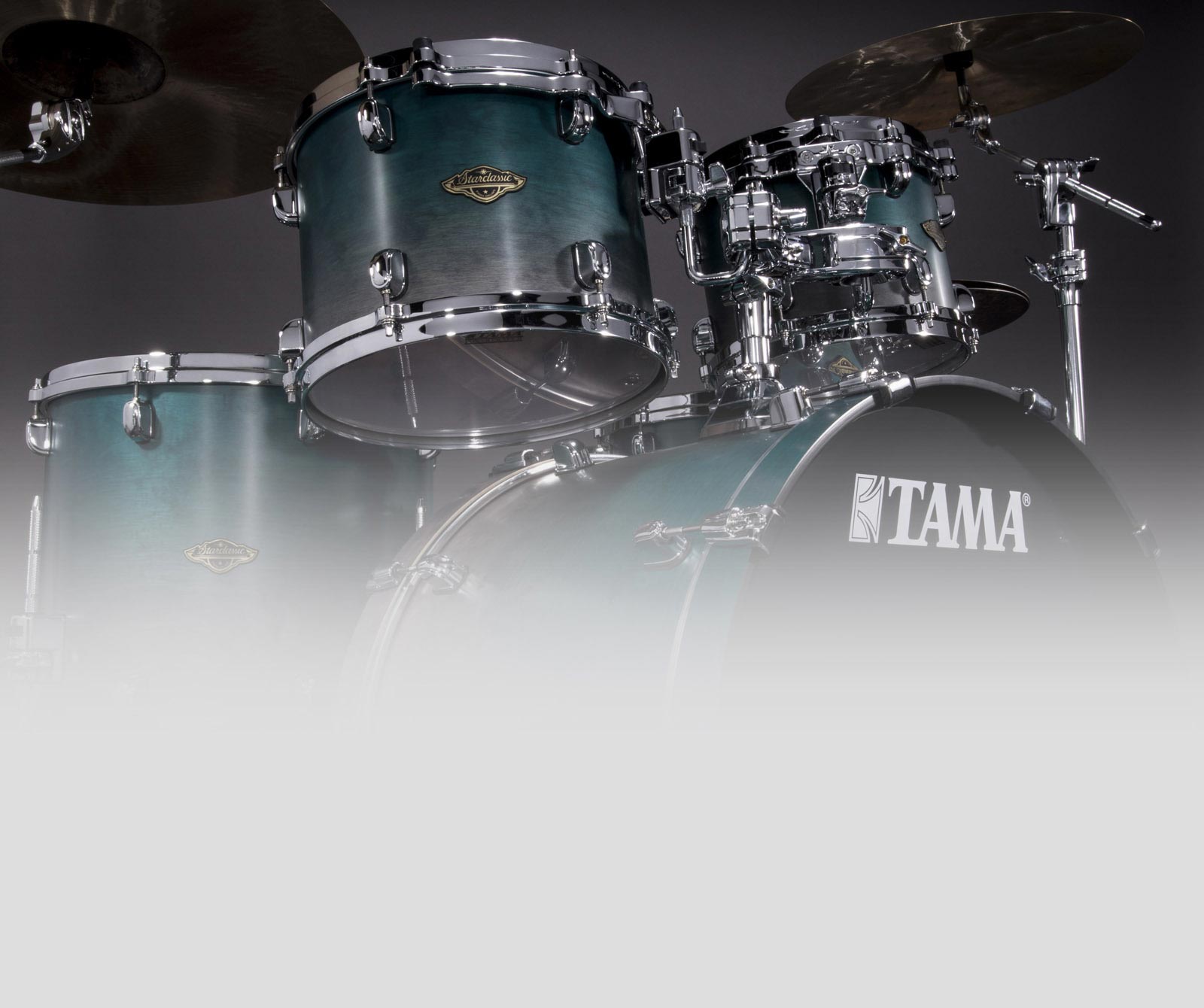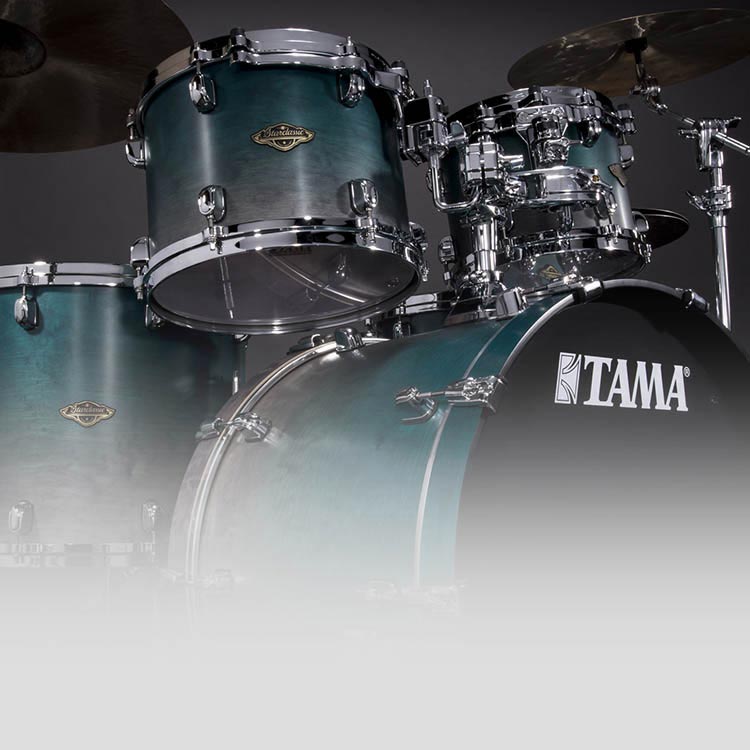 TAMA | BERGERAULT At DCI
We made the trip to DCI Worlds in 2019 and were extremely impressed with all of the competing ensembles. From Independent A Class all the way to World Class, everyone did an incredible job. Watching all of the performances was impressive and we commend every group on the time and preparation they put into their routines. DCI 2019 was a blast and we're looking forward to returning in 2020. So, bring your sticks and mallets, and we'll see you there!