Stories from the PASIC Expo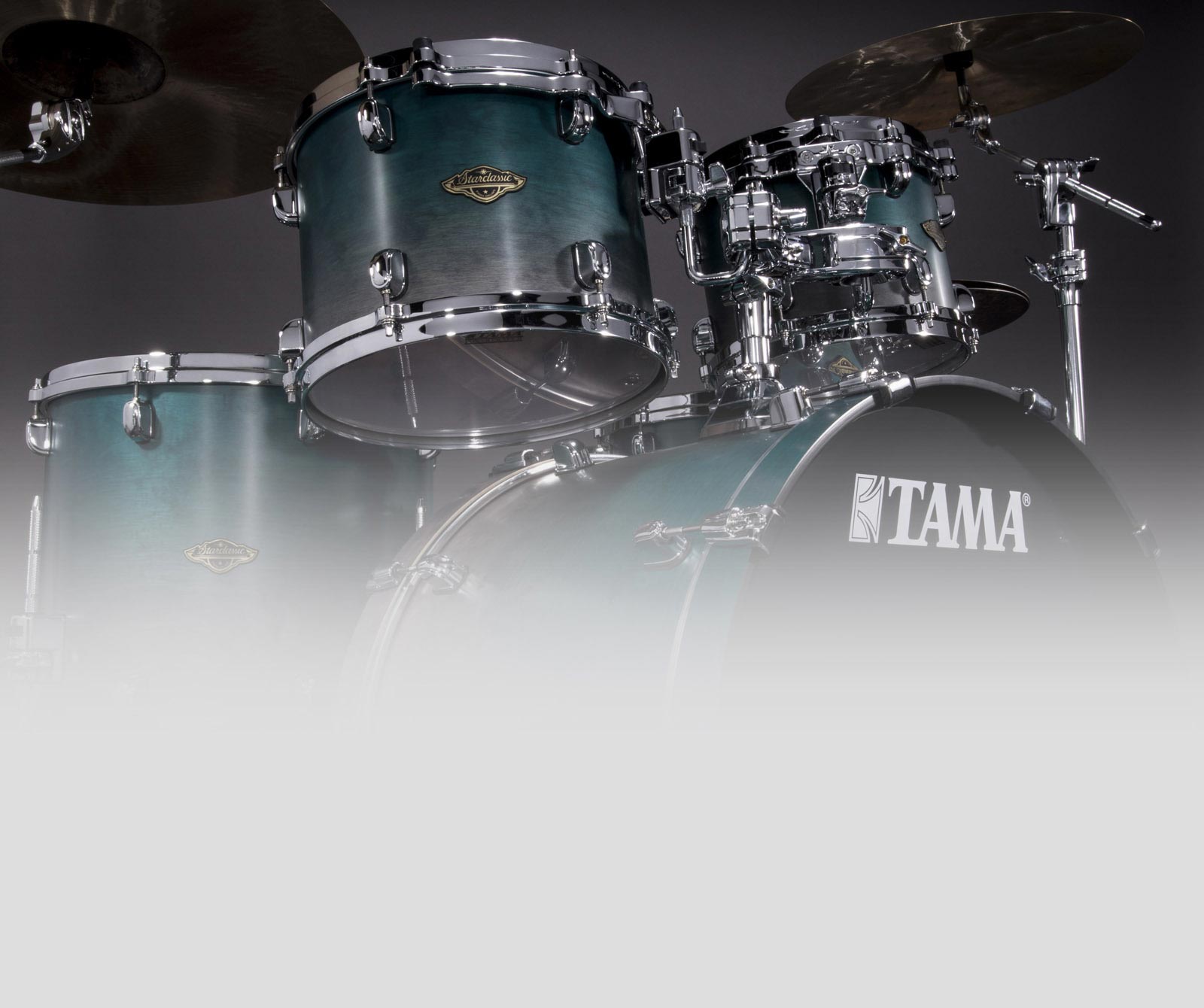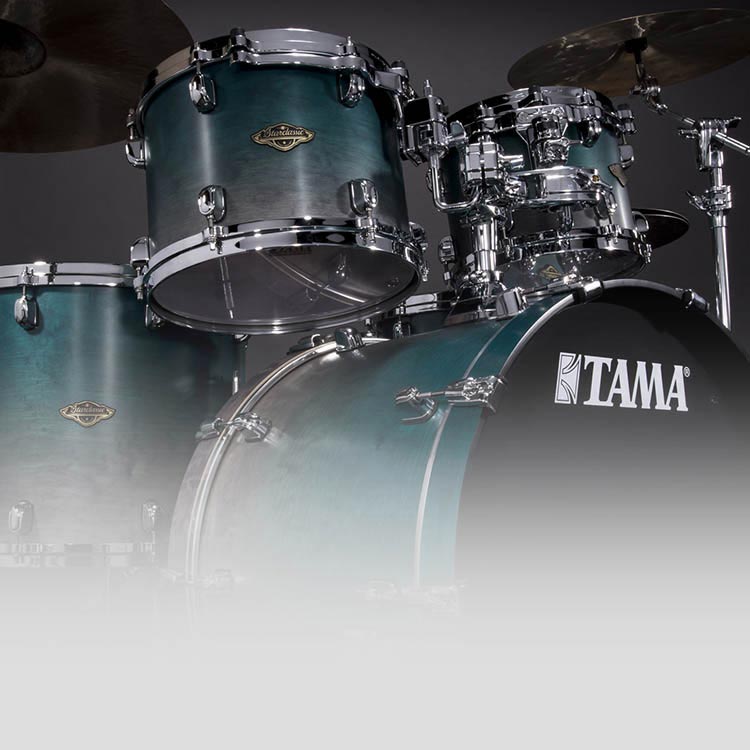 A Busy Weekend at the PASIC Expo
PASIC 2019 was an exciting time. The TAMA | BERGERAULT booth was stocked with a full selection of the latest marching and concert percussion instruments, along with our brand new Starphonic Bravura and Starphonic Series Concert snare drums. TAMA | BERGERAULT Artist, Mark Ford was on hand to deliver a Marimba Masterclass that focused on performance techniques, warmups, and practice methods. Roger Carter also attended offering his insights and expertise in marching percussion the way only a TAMA | BERGERAULT Artist can. PASIC was a fantastic event, and we look forward to seeing everyone there again in 2020!