Features
Adjustable Claw
You can mount this Hoop Grip on various shaped hoops by adjusting the position of the claw on the upper side ? simply loosen the hexagon socket head bolt and slide the claw to adjust.
Dual Position Rod Holder
You can choose from two positions for the cymbal/accessory mounting rod, depending on your setup preference. This allows for greater flexibility and options.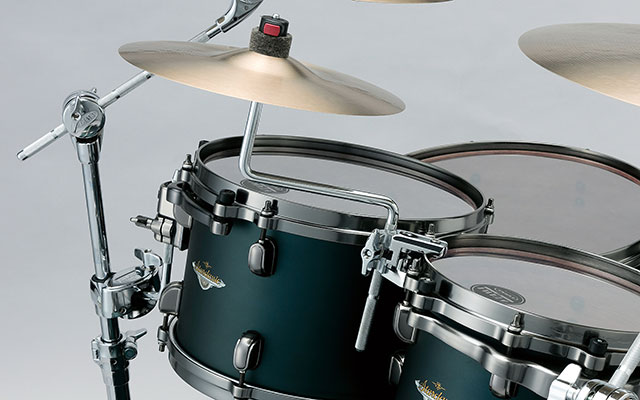 Usage Example1
MC8 + Z-Rod (ZCYEL) + Splash Cymbal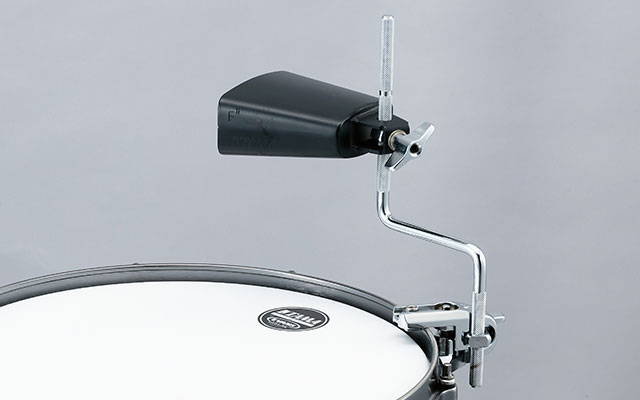 Usage Example2
MC8 + Z-Rod (ZCB) + Cowbell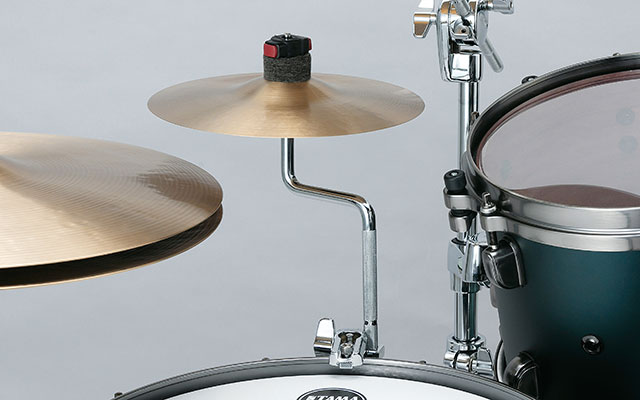 Usage Example3
MC8 + Z-Rod (ZCYE) + Splash Cymbal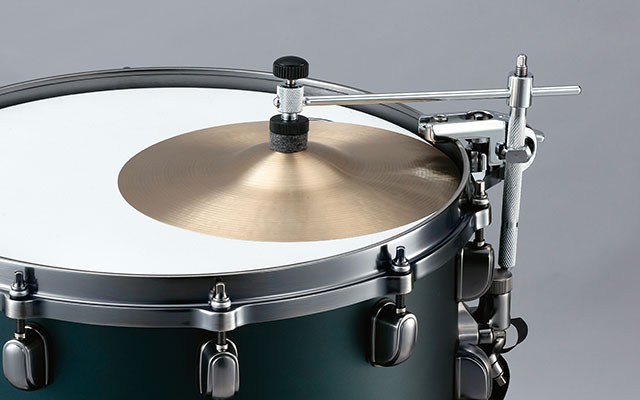 Usage Example4
MC8 + Accessory Mount Arm (HCA20) + Splash Cymbal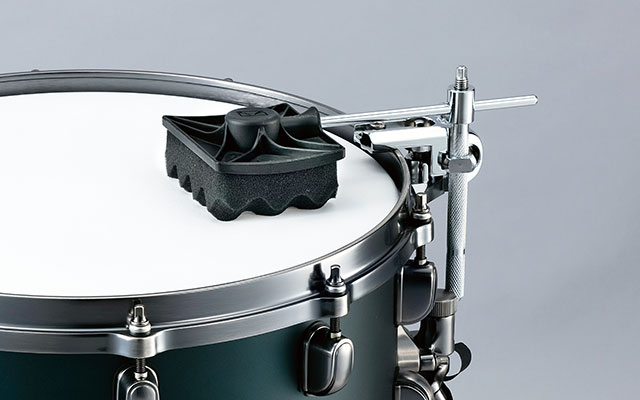 Usage Example5
MC8 + Accessory Mount Arm (HCA20) + Soft Sound Beater (BSQ10S)
YOUR RECENTLY VIEWED PRODUCTS