Starclassic Performer Limited 4pc Shell Kit with 20" Bass Drum & MTH800 Double Tom Holder -Limited Product-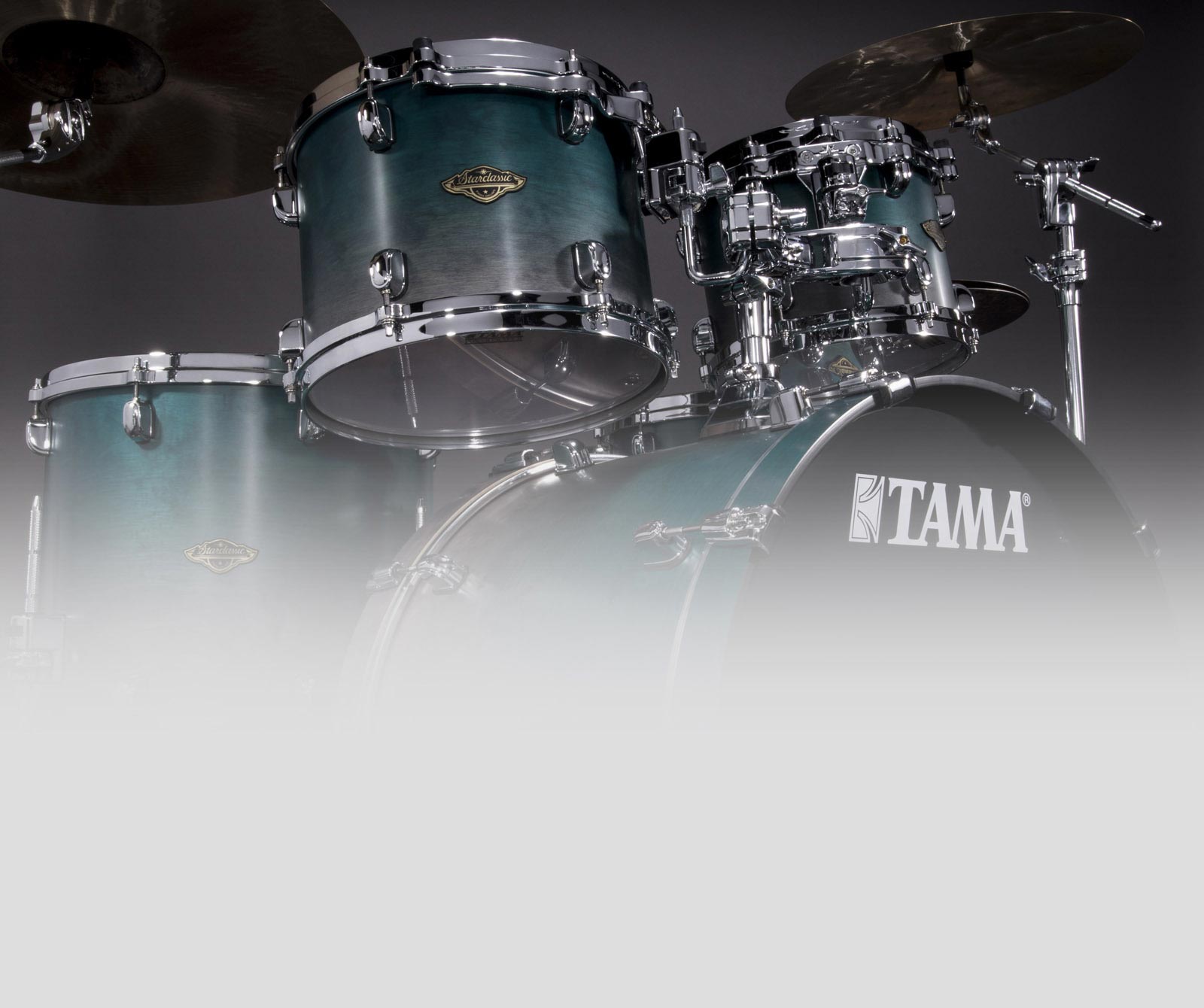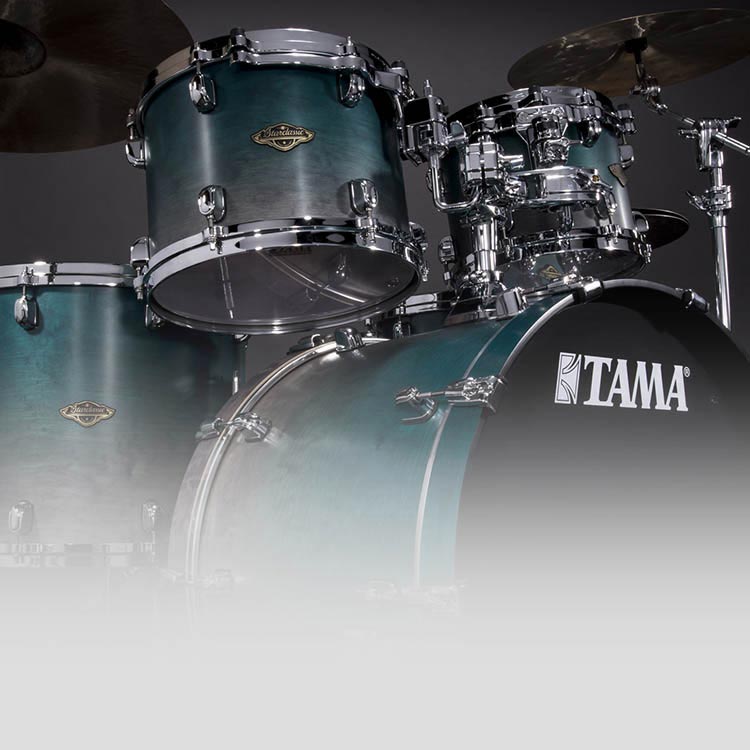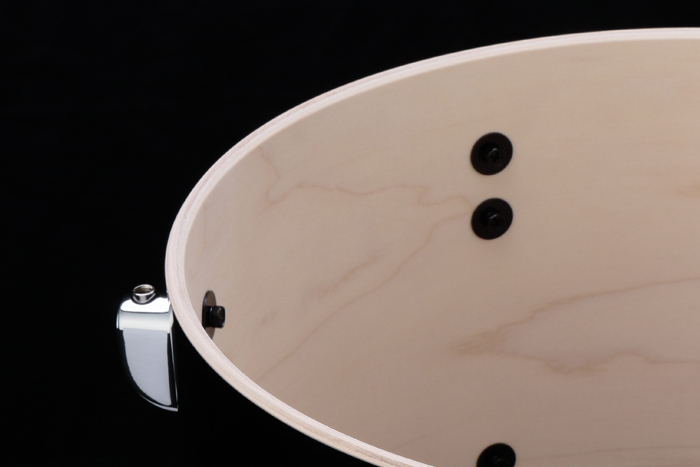 Shells (Maple/Birch)
TT/FT/SD: 6mm, 4ply Birch + 2 inner ply Maple
BD: 7mm, 5ply Birch + 2 inner ply Maple

The combination of maple/birch projects with the warmth of maple and the clarity of birch. Tones are clean, articulate and very well balanced.?The voice around the kit blends clearly, the die-cast hoops produce clear, punchy, full tones.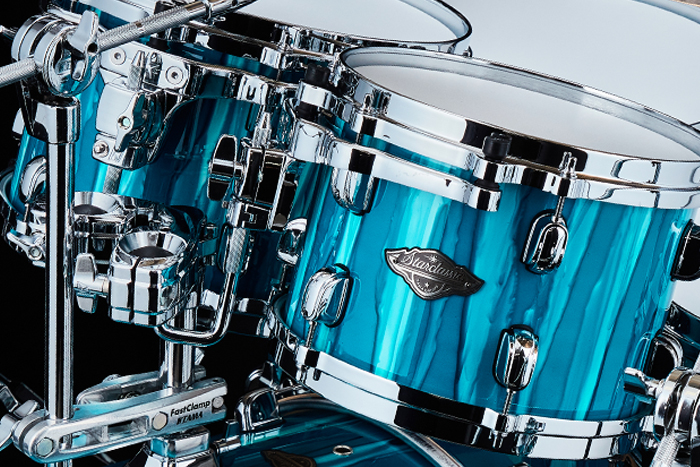 Star-Cast Mounting System
The Star-Cast Mounting System has always provided maximum resonance and stability for TAMA's pro-drums. A streamlined design makes it easier to position toms closer together for greater ease and comfort.