Cadence Performing Arts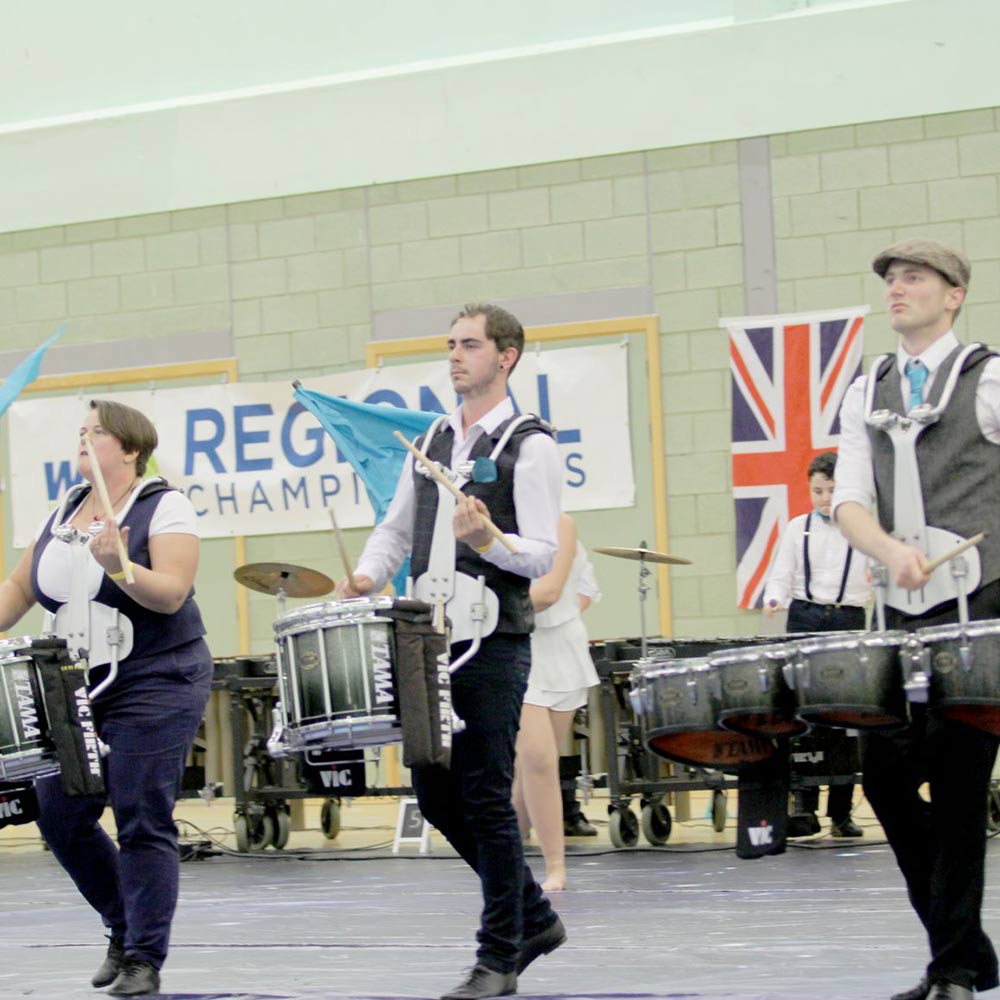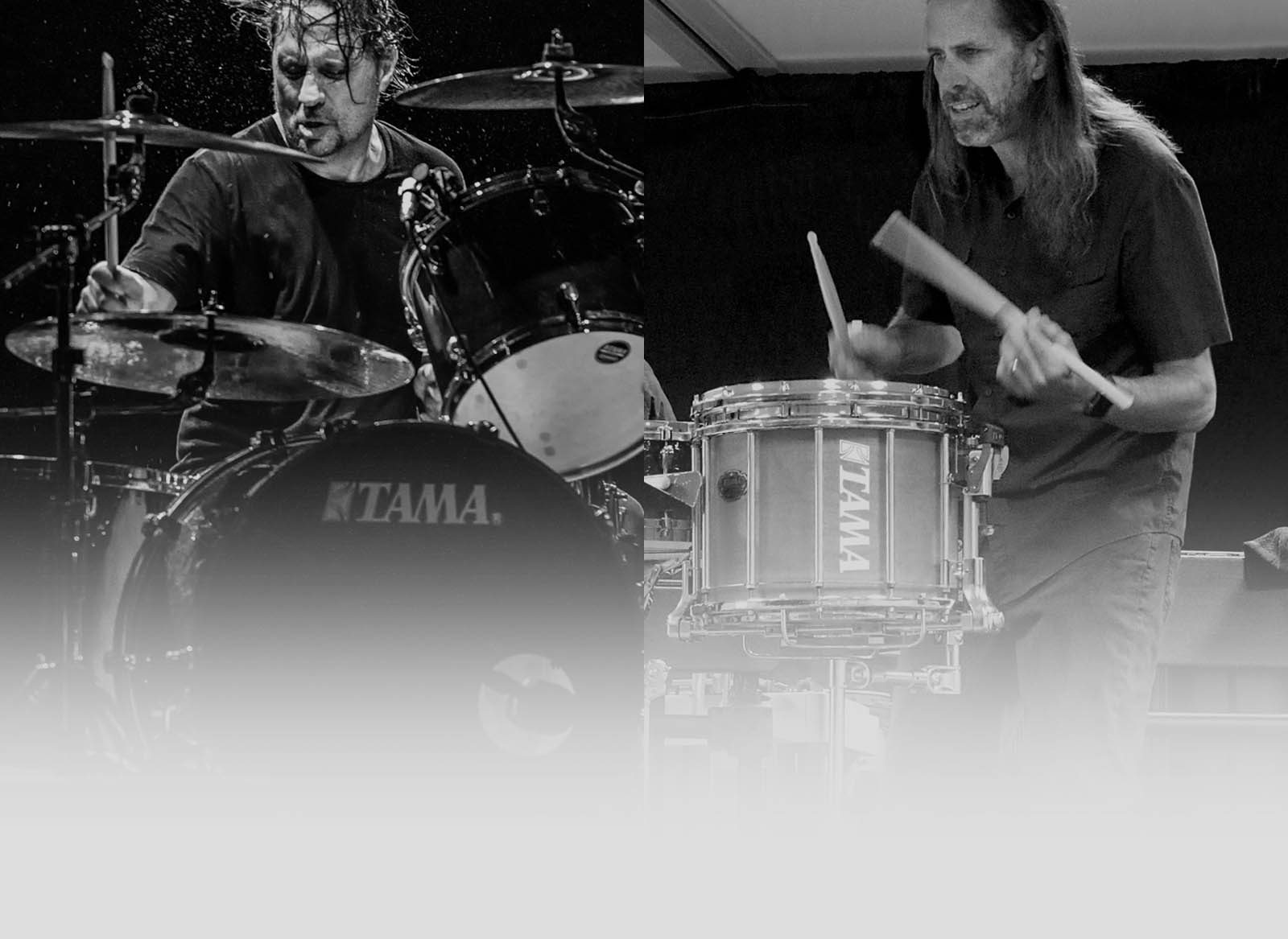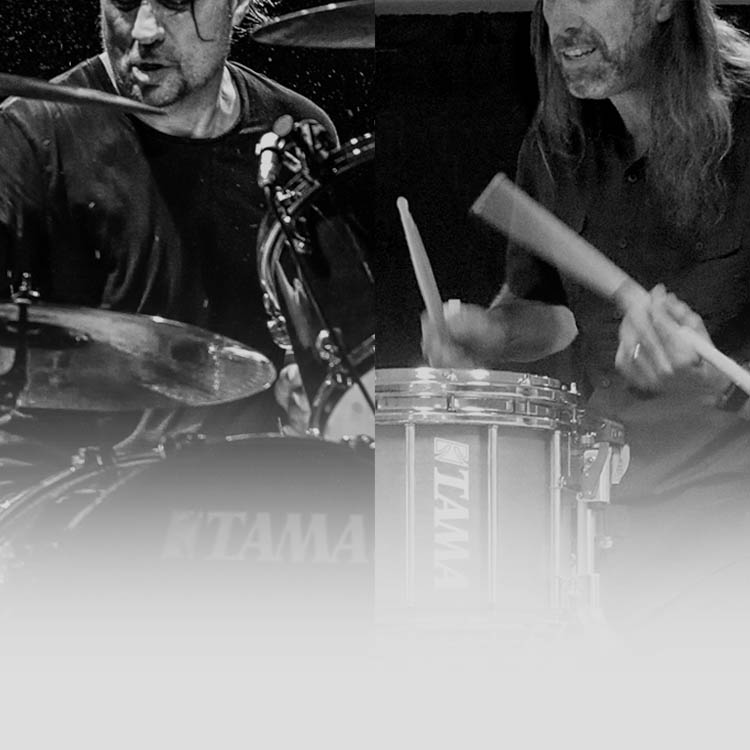 GROUP

Indoor Marching Percussion

U.K.

Model (s) Used :
BIOGRAPHY
Formed in 1991 Cadence were originally a competing Drum & Bugle Corps on the Drum Corps United Kingdom circuit, winning several national UK Championships including the 1996 A Class Title and the 1999 Open Class Title. The Corps were also Drum Corps Europe finalists from 2015-2018.

In 2018 the Corps had a very successful USA Tour competing at the Drum Corps Associates World Championships.

In the fall of 2019 the group transitioned into an Indoor Percussion and Indoor Winds Ensemble to further the development of our members as the marching activity in the UK evolves.

Cadence have been TAMA Artists since 2014 and were the first UK marching ensemble to showcase the new TAMA Marching Drums.