JiangBow

Jiang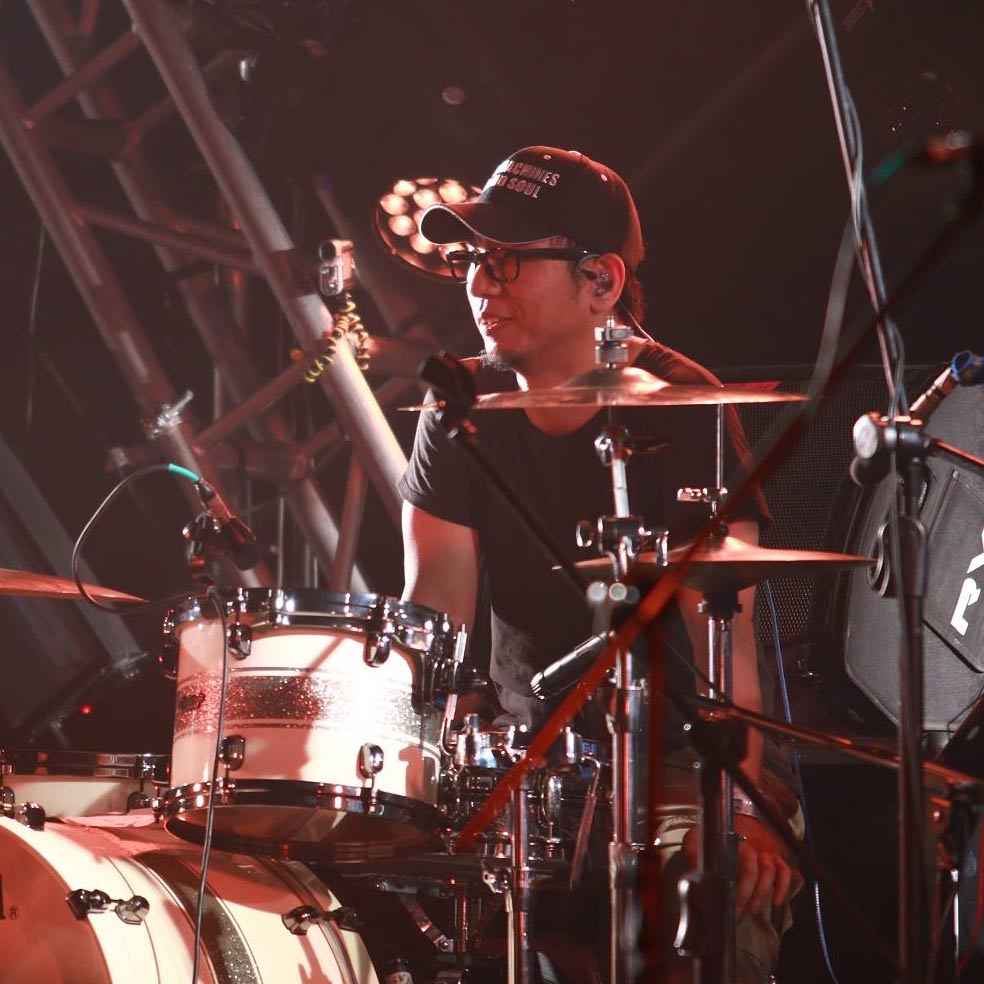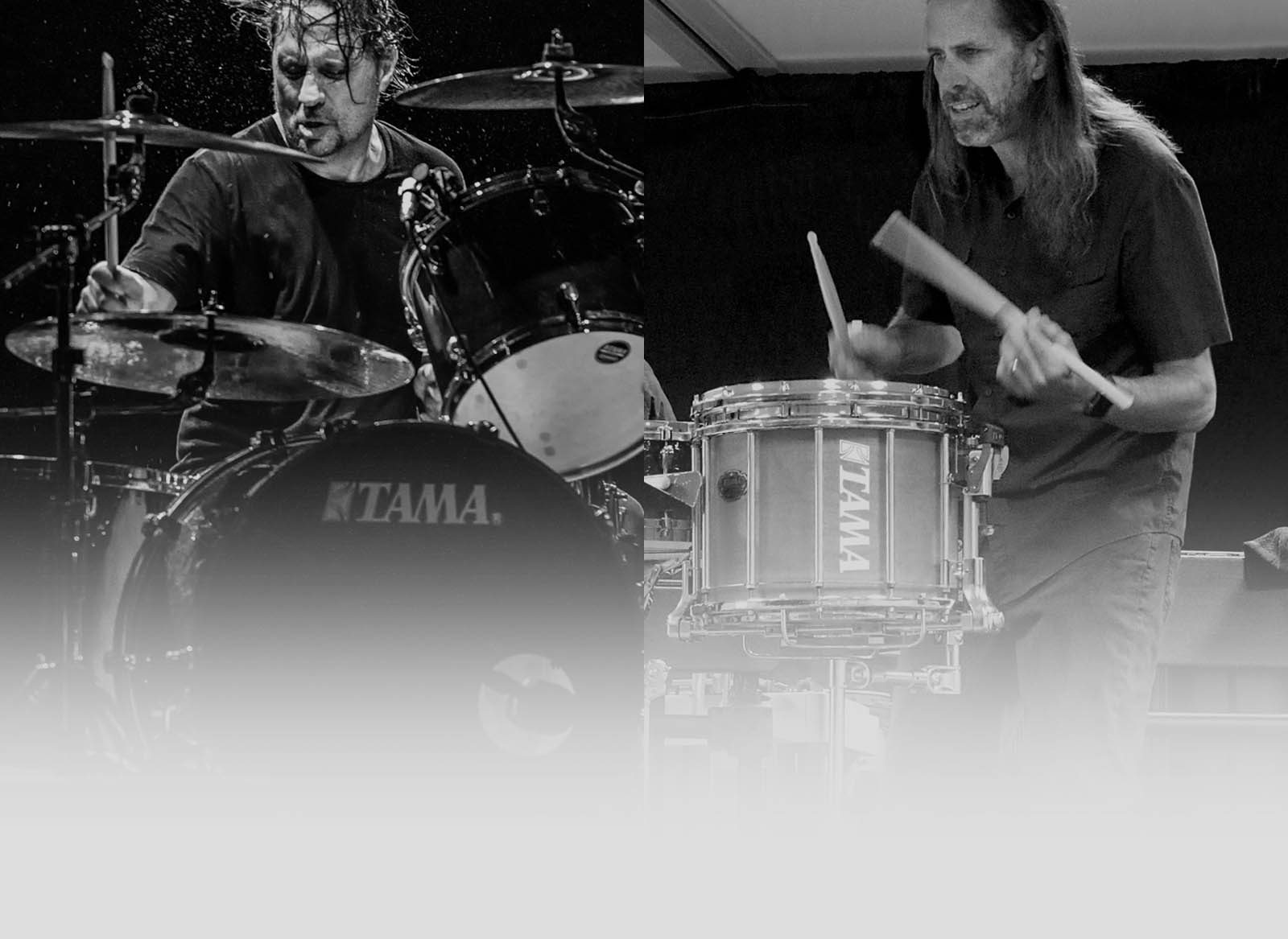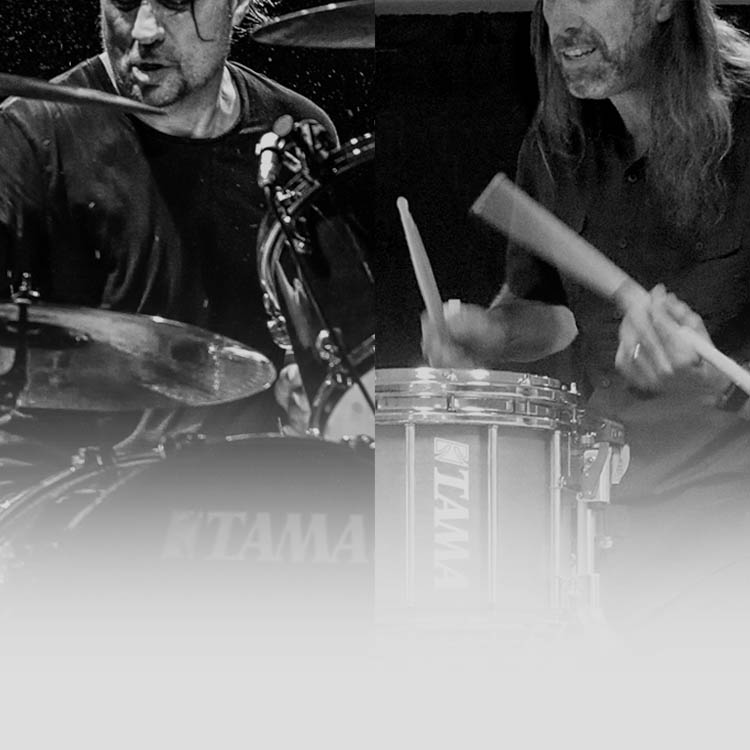 GROUP

My Cat Eats My Hand BB Bomb

Taiwan

Model (s) Used :

STAR Walnut - Indigo Japanese Sen Burst (AIJB)
SET-UP
DRUMS
22"x17" Bass Drum
18"x15" Bass Drum
8"x7" Tom Tom
10"x7" Tom Tom
12"x8" Tom Tom
15"x14" Floor Tom
16"x15" Floor Tom
BIOGRAPHY
Lee-Chun "JiangBow" Jiang, was born and raised in Taipei, Taiwan. He started playing drums at age 15 when he joined a high school rock band. He was taught by Michael Huang, the drummer of "Shin Band". His first recording was the debut of "Mustard", the band he joined during college years.

JiangBow devotes all his time to music, with major influence of Simon Phillips ,Vinnie Colaiuta, and Mike Portnoy. He became a drum teacher after graduation. As a freelance drummer, he performed and recorded with many artists, such as Kenny Khoo, Ming Bridges, and Sukie Chung and played in concerts with "TOLAKU", Leo Ku, "The Girl and The Robots", CiaCia, Ze' Hwang, Nylon Chen, ZeeYi Yang, Nana Lee, Cheer Chen, Emily Pu, and Chemical Monkey Band. He was invited as a performer in 268 Drum Festival 2014 . He had performed on over 5 albums of various styles, and contributes to several albums as drummer and arranger. With "Shuo & Cool Humor", he was nominated "The Best Composition" in 2014 Golden Melody Award, based on his collaboration and arrangement.

Now he is the drummer of "My Cat Eats My Hand" and "BB Bomb".