Kaylie

Brooke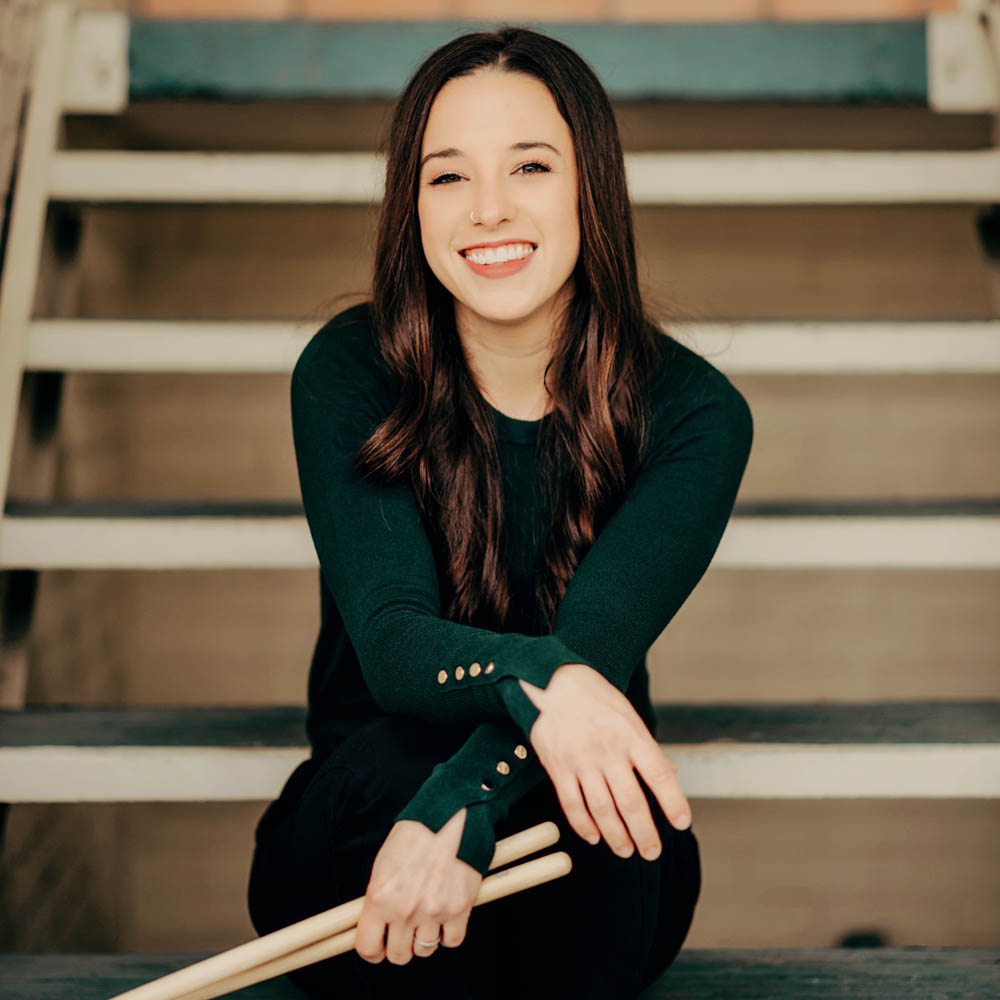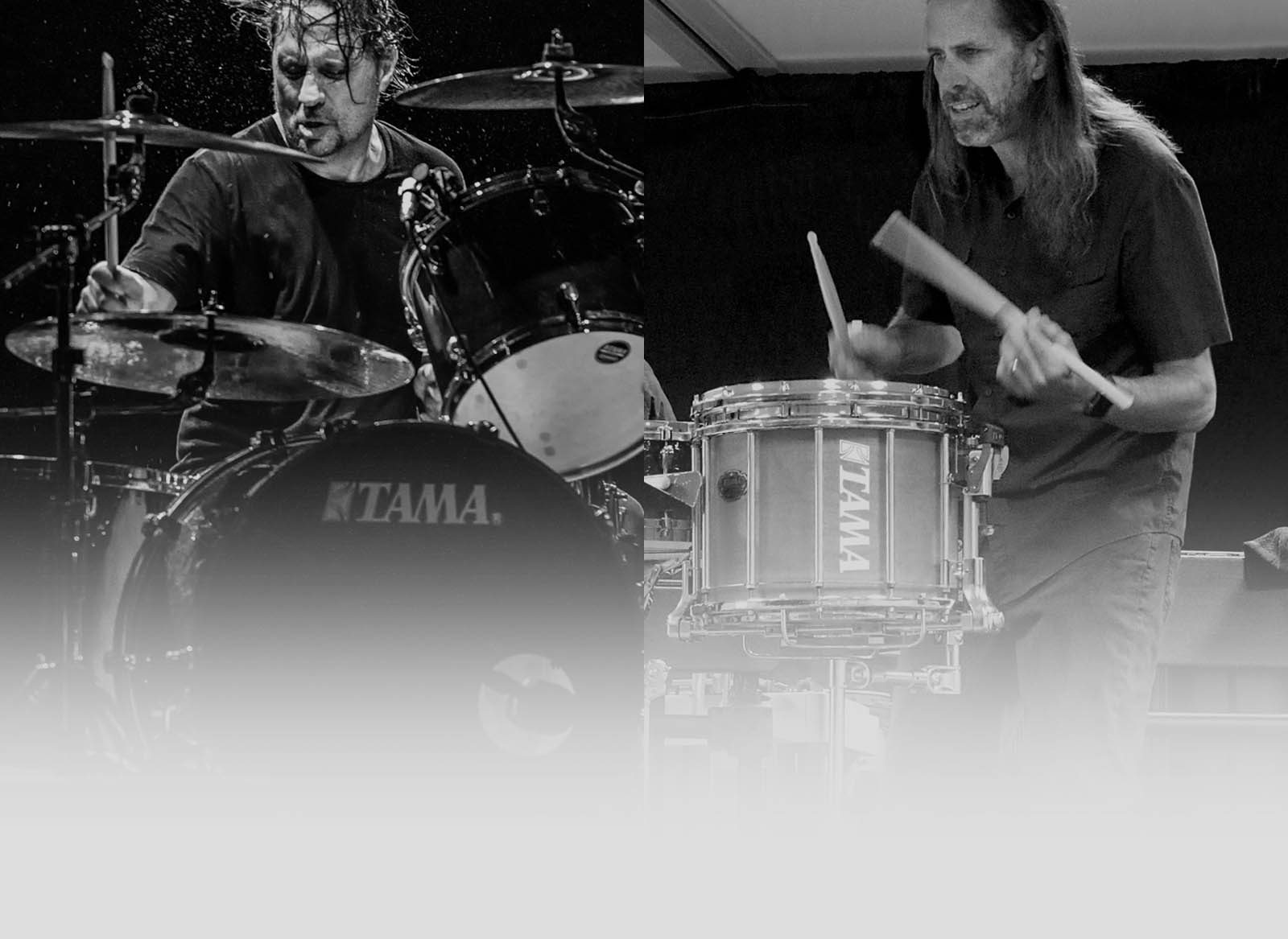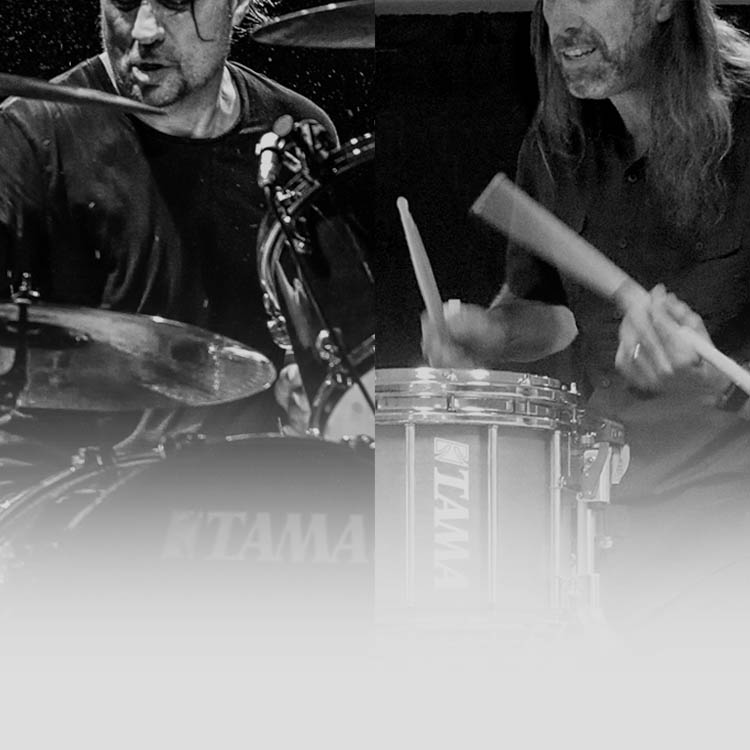 GROUP

Percussionist Composer & Educator

U.S.A.

Model (s) Used :
BIOGRAPHY
KAYLIE BROOKE is a Dallas, TX native and currently resides in Austin, TX serving as a freelance percussionist and private lesson teacher for James Bowie High School. Kaylie has formal training in multiple areas of percussion, receiving her bachelor's degree in Percussion Performance from the University of North Texas. She then went on to complete her master's degree at Texas A&M University-Commerce.

Most notably, Kaylie has spent time touring Japan since 2017 as the marimba soloist for MEG's Broadway production of 'Blast! The Music of Disney' and Toei Animation's 'One Piece Oto Utage.' She has also performed with both the Dallas Mavericks and FC Dallas drumlines between 2013 and 2018, and she continues to perform with the San Antonio Spurs Drumline.

Her other performance highlights include working with artists such as Meghan Trainor and AR Rahman, as well as playing with Dynamic Rhythm Entertainment for companies such as JC Penny, Hennessy, Chick-Fil-A, and Mary Kay.

Kaylie was also a member of the BOA Grand National Champion LD Bell High School marching band and the Santa Clara Vanguard Drum and Bugle Corps.