Broken City Percussion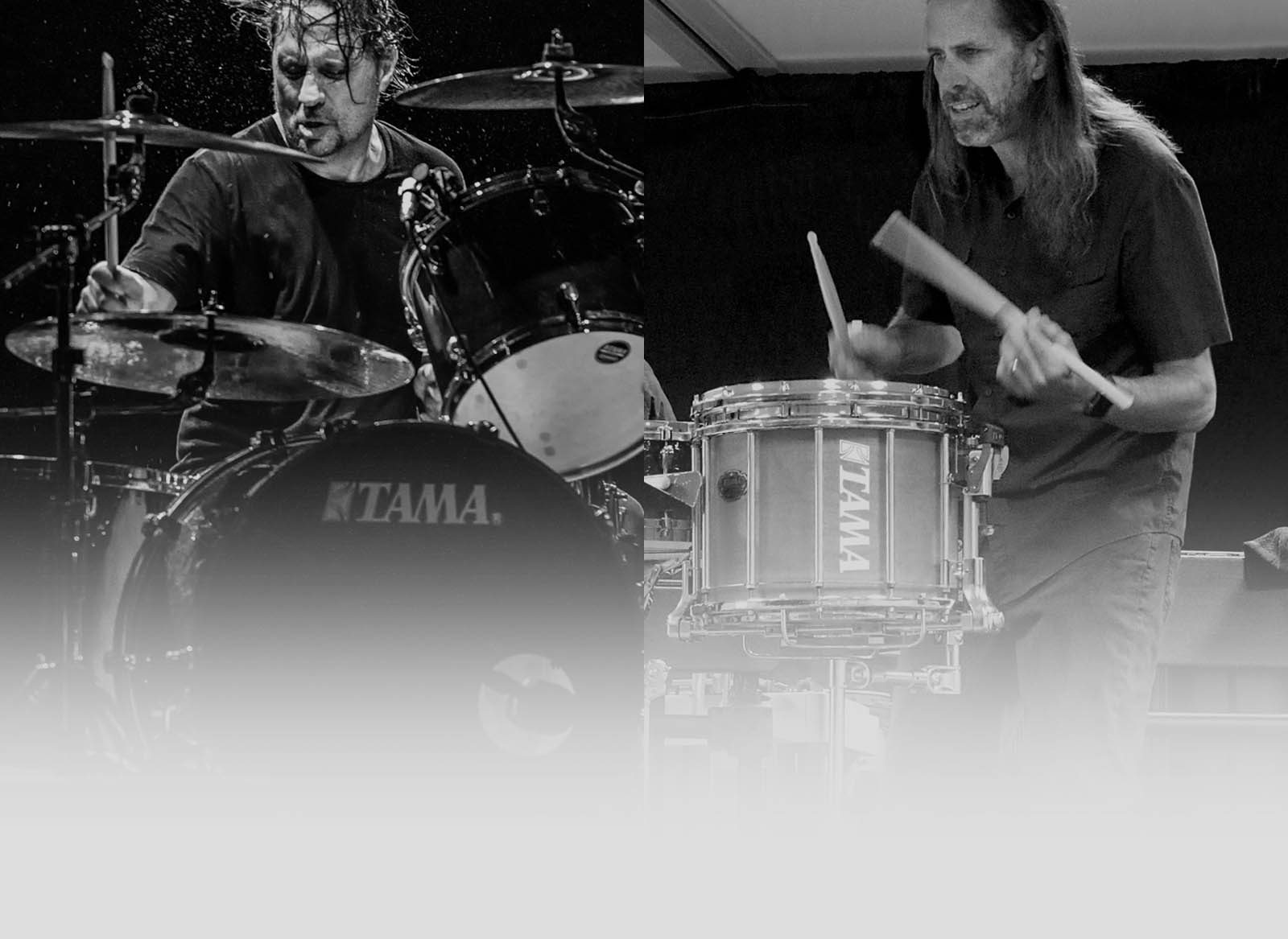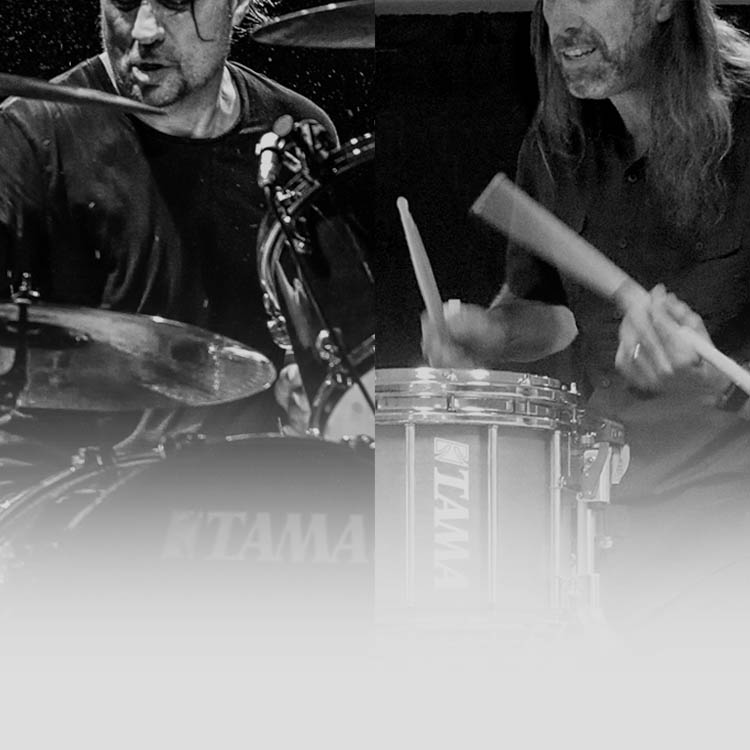 GROUP

Indoor Marching Percussion

U.S.A.

Model (s) Used :
BIOGRAPHY
Broken City Percussion, Inc. is a nonprofit public benefit corporation whose purpose is to promote creativity, expression, and authenticity in young artists through music and movement. Broken City Percussion solely draws from the compositions of Adam Watts, Kevin Shah, and Mike Jackson. Their works can be seen live at SCPA and WGI indoor percussion events throughout February, March, and April each year.