Superstar Classic Exotic -ELM- -Limited Product-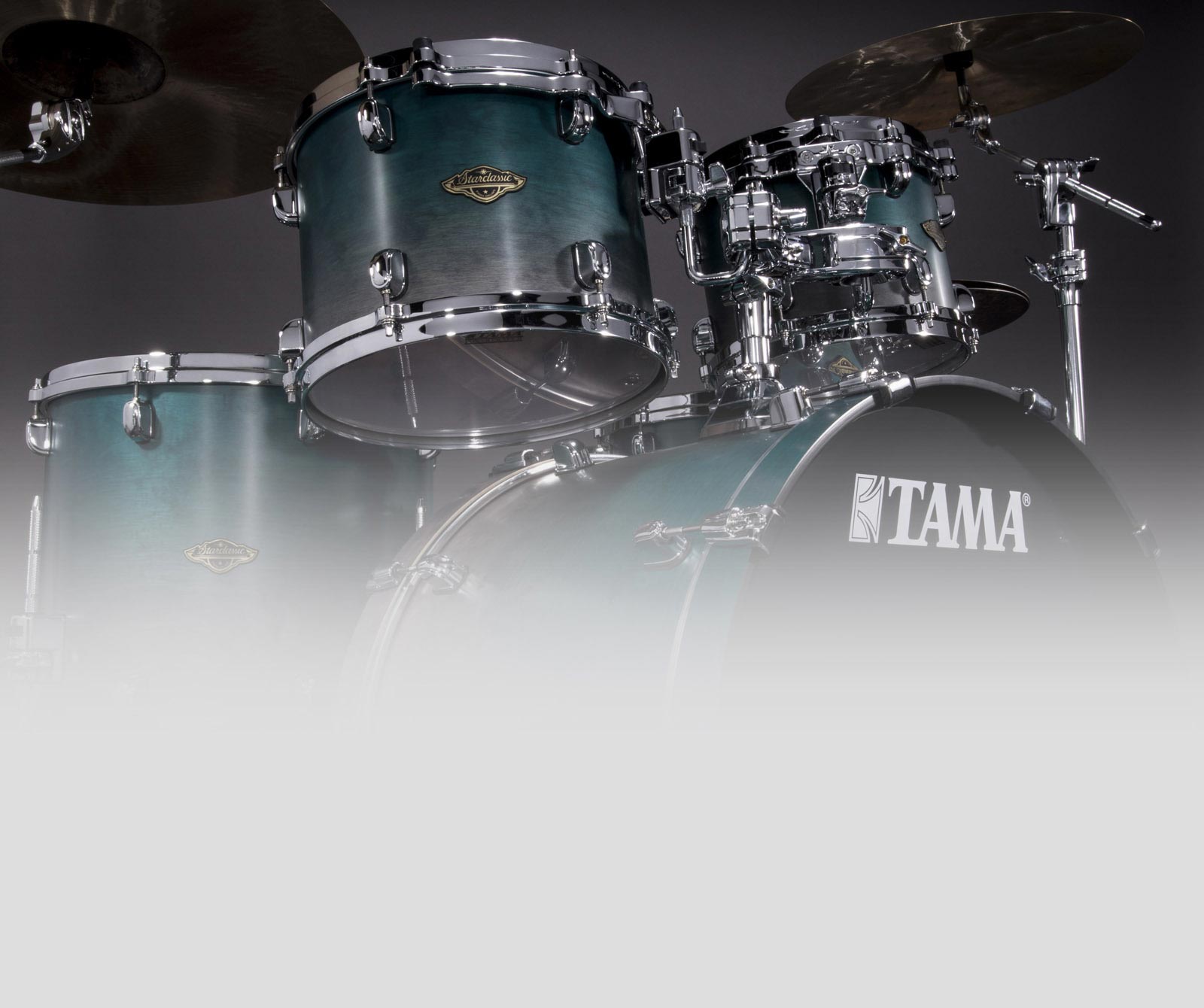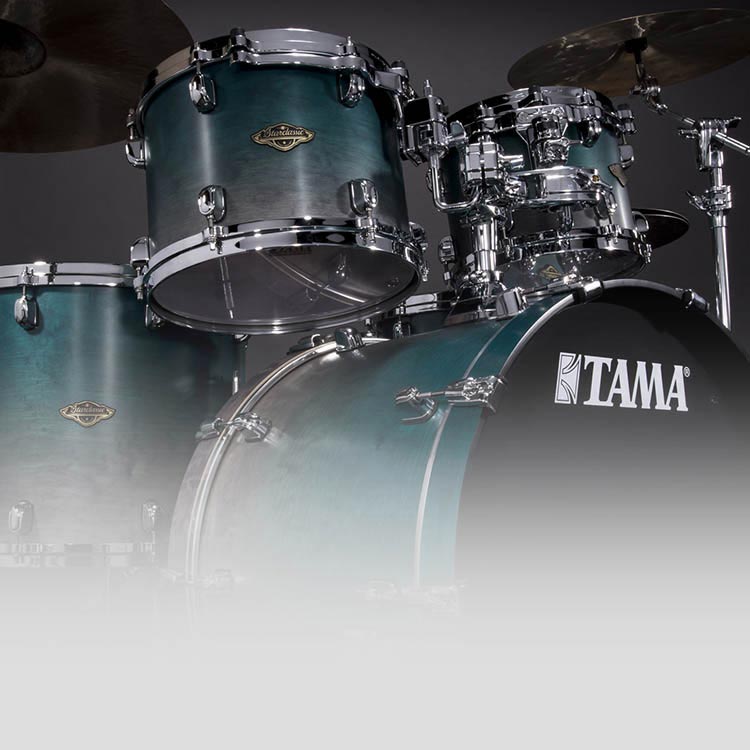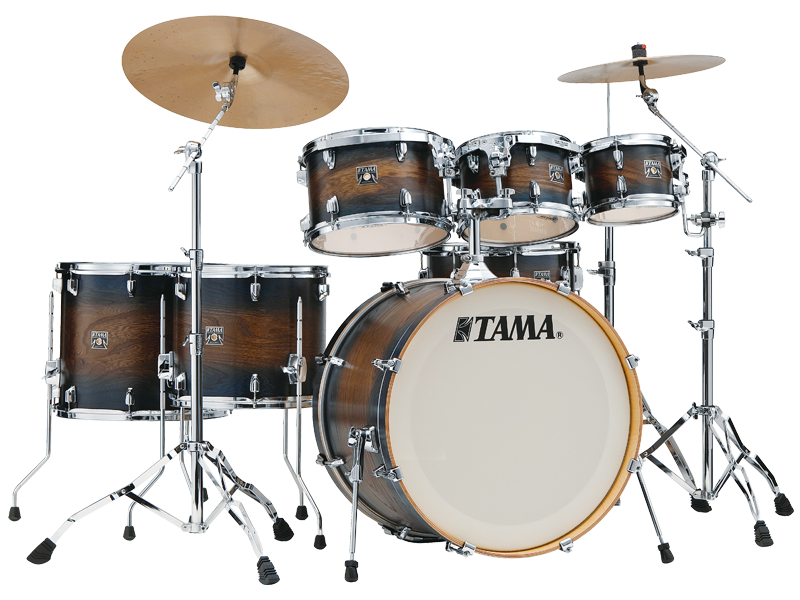 For more than forty years, the Superstar name has stood for groundbreaking design, superior build quality, sterling tone, and clear projection. Superstar Classic once again upholds tradition by raising the bar for discerning drummers and remarkably does it at an extremely competitive price. Drawing on Superstar of the past, its classic TAMA T-shape badge and streamlined low-mass single lugs point to the simpler state of art of the 70's, while the ingenious Star-Mount system and new thinner gauge 100% maple shells eclipse anything in its class.
This limited edition is featuring selected elm outer ply for extra gorgeous look.

[Kit Configurations]
Model No.: CL72RS (22"BD 7pc kit)
22"x16" bass drum
8"x6" tom tom
10"x7" tom tom
12"x8" tom tom
14"x12" floor tom
16"x14" floor tom
14"x6.5" snare drum
MTH600 double tom holder
MC69 single tom attachment

Model No.: CL52KRS (22"BD 5pc kit)
22"x16" bass drum
10"x7" tom tom
12"x8" tom tom
16"x14" floor tom
14"x6.5" snare drum
MTH600 double tom holder

[Finishes]
Matte Midnight Elm Burst (EMME)
Matte Auburn Elm Burst (EMAE)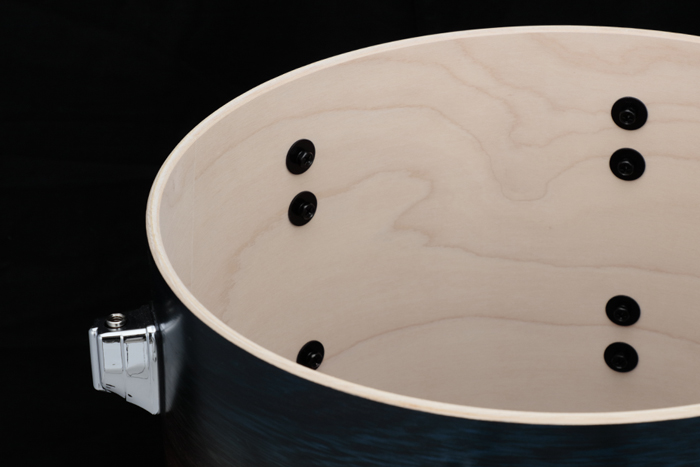 Shells
Tom Tom, Floor Tom & Snare Drum : 4ply Maple + 2 outer ply Elm, 5mm
Bass Drum : 6ply Maple + 2 outer ply Elm, 7mm

Our highest priority in producing the Superstar series of drums was sound. The full, powerful character and rich resonance of the Superstar drums were achieved by utilizing carefully selected maple shells and focusing intently on shell molding and the bearing edge shape.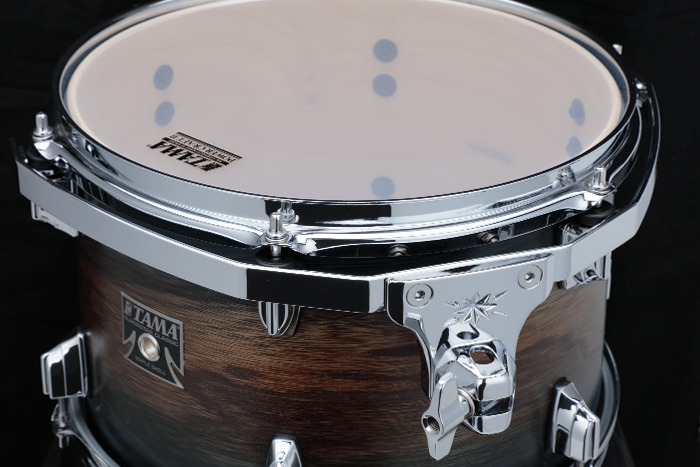 Star-Mount System
The Star-Mount System was developed to increase the resonance of drums. This new mounting system provides support at four points on the batter side hoop of a drum.
The bracket eye-bolts slide to the left and right, so it's possible to prevent the eye-bolts from touching each other even when setting up two toms close to each other.