Stage Master

Stage Master Snare Stand HS40LOWN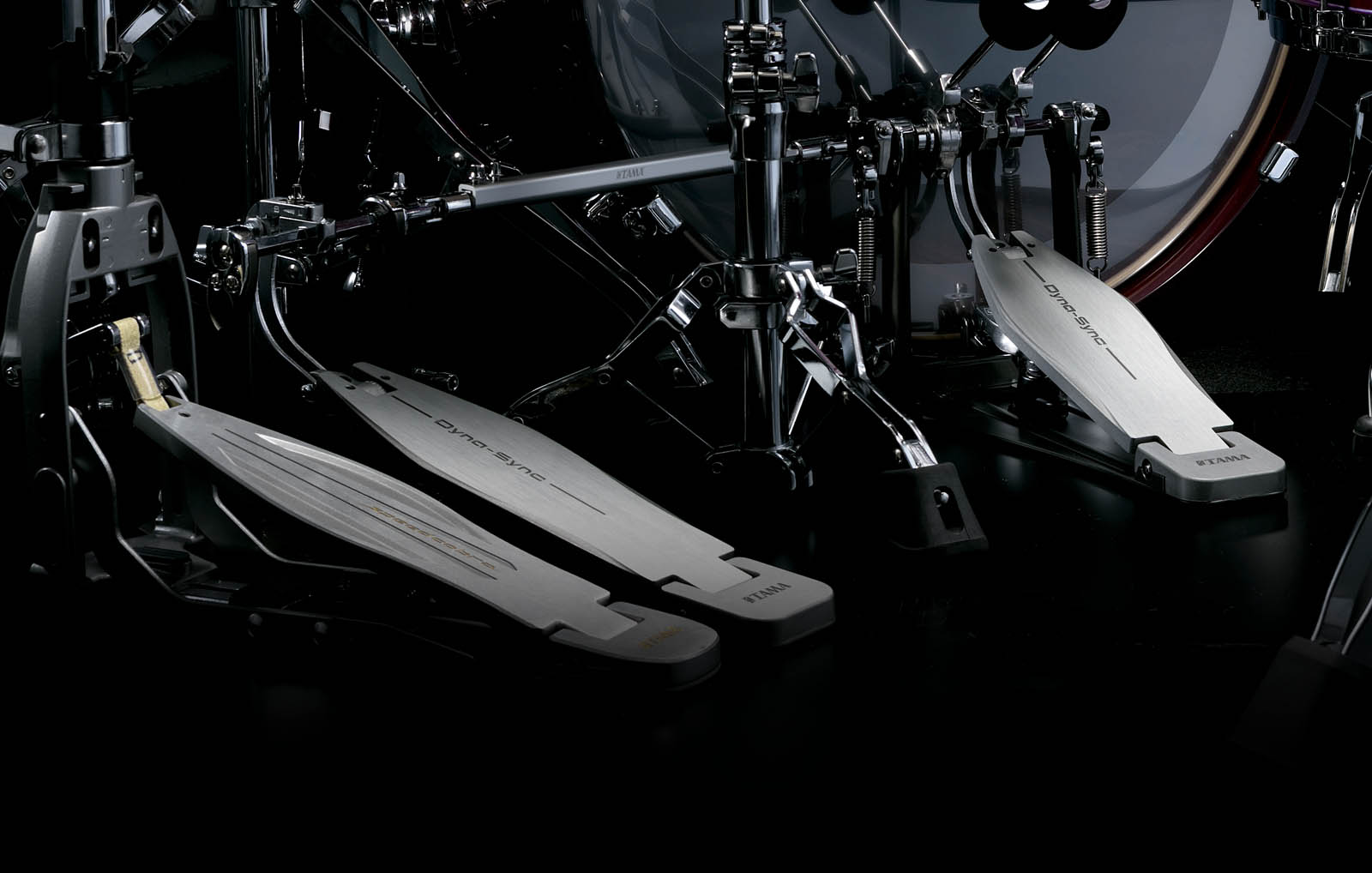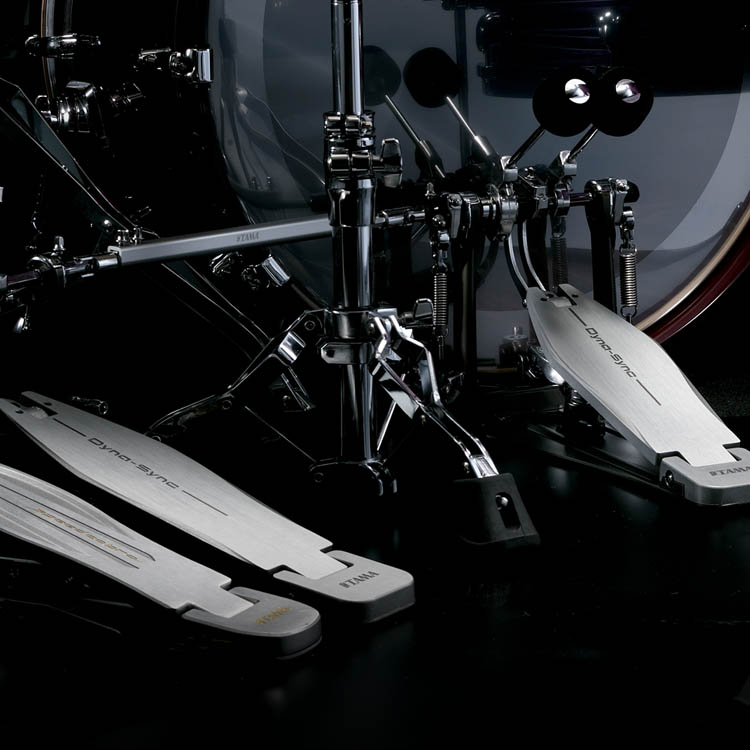 The HS40LOW snare stand is suitable for drummers who prefer to set their snare drum at a lower position or use a deeper snare such as an 8" depth model. This stand is specially designed with "Low-Position Basket" construction, which allows for comfortable use at a lower setting or with a deeper drum. The lower setting is also useful for children and convenient for setting a tom-tom at a lower position beside the bass drum.
The HS40LOW's Universal Gearless Tilter allows for secure adjustment of the snare to any desired angle. A 25.4mm diameter lower pipe together with a double-braced tripod base provides both high stability and a lightweight stand that is easy to carry.
Features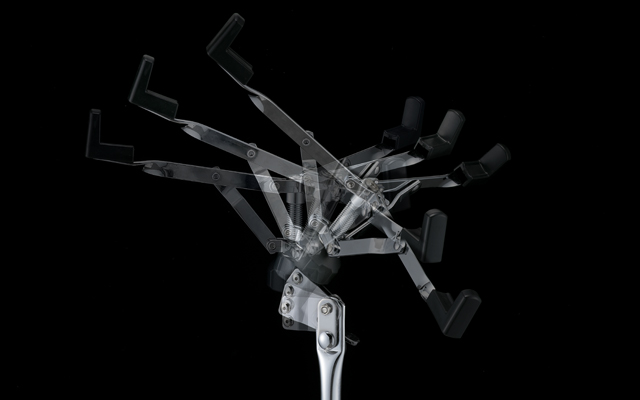 Universal Gearless Tilter
The universal tilter securely holds its position with metal-plate friction instead of traditional gears so you can adjust it to any angle you desire.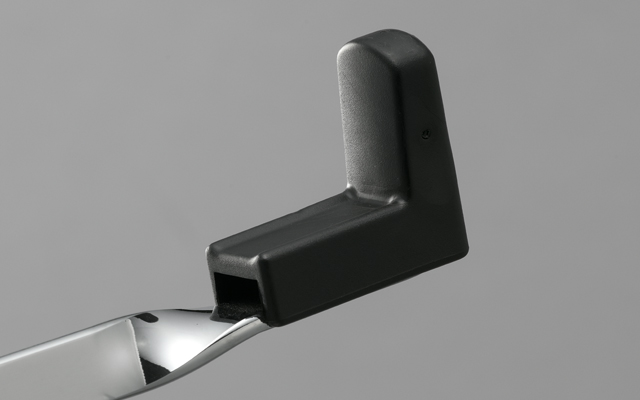 Escape Claw
You can mount this Hoop Grip on various shaped hoops by adjusting the position of the claw on the upper side ? simply loosen the hexagon socket head bolt and slide the claw to adjust.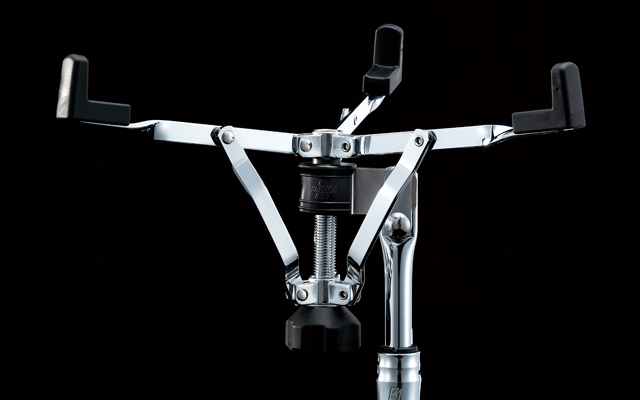 Low Position Setting Basket
The HS40LOWN snare stand features a new snare basket which allows the snare drum to be positioned 100mm lower than the HS40WN stand.
SPEC
Details
For 12" to 15" Diameter Snare Drums
-25.4mm Diameter Base Section Tubing
-Low Position Setting Basket
-Universal Gearless Tilter
-Double Braced Legs
-Weight: 2.7kg (5.15lbs)
-Height Adjustment Range: 370mm - 530mm (14
9/16" – 20 7/8")
YOUR RECENTLY VIEWED PRODUCTS