STAR HARDWARE

STAR Double Tom Stand HTW109W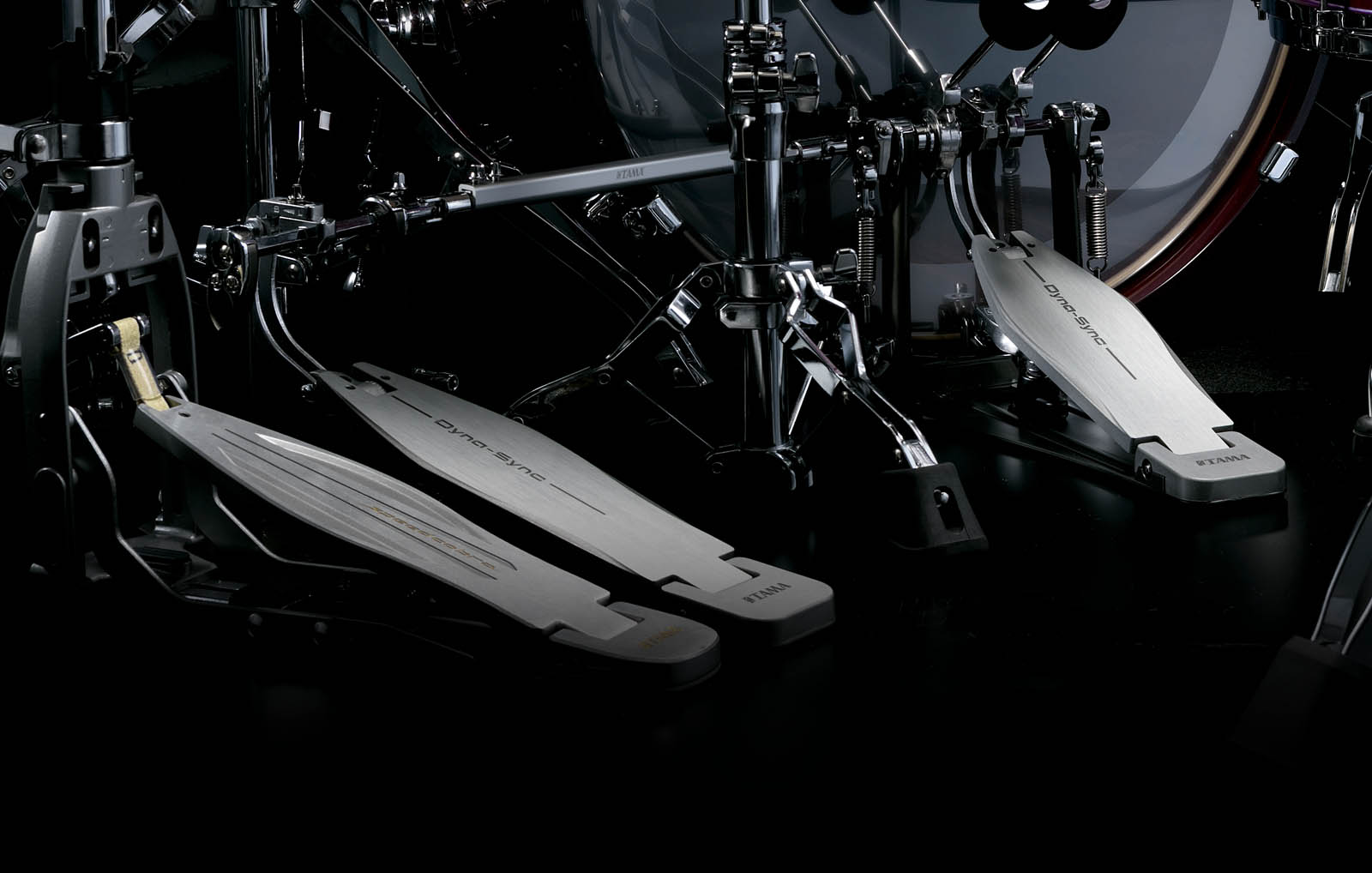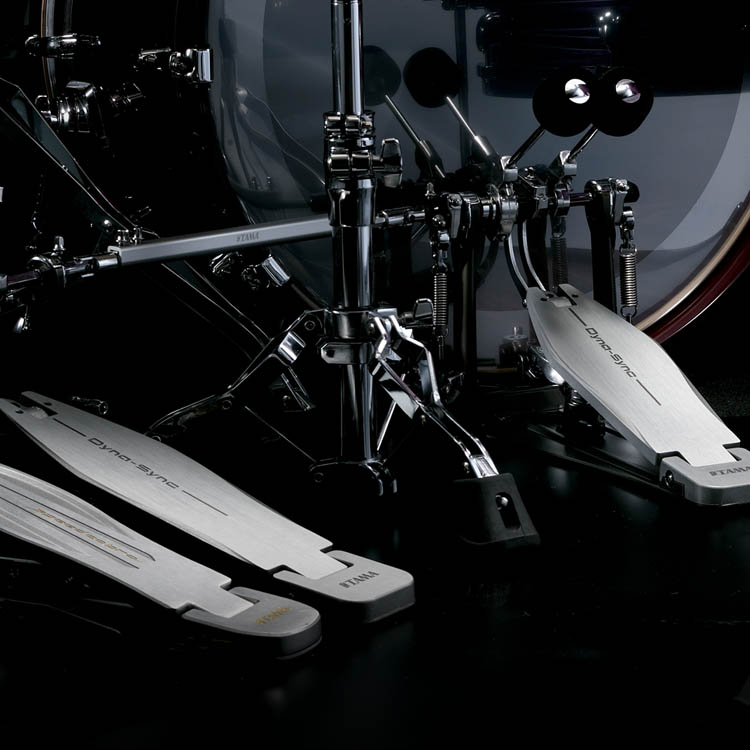 Features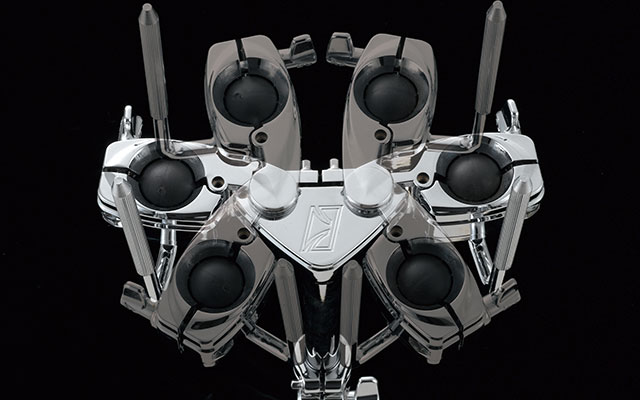 Swivel-Wing Tom Holder (US.PAT.NO.9087498)
This tom holder features our omni-ball system allowing for unparalleled angle adjustment of the toms. In addition, each ball can move around an arc backward and forward by 100mm, providing even greater positioning flexibility.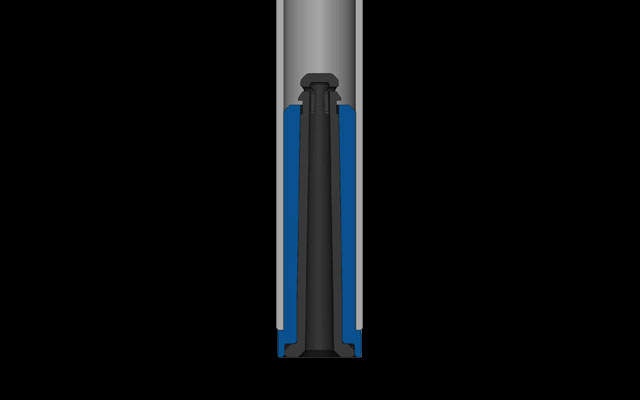 True-Sound Insulation Mute
It's widely known that the vibrations of a cymbal or tom will transfer to the stand, causing the natural sound to be partially absorbed by the pipe. To maximize isolation and bring out the true sound of cymbals and toms, an inner pipe mute is equipped on the top pipe of all STAR series stands.
SPEC
Details
•28.6mm Diameter Base Section Tubing
•Swivel-Wing Tom Holder
•Stilt System
•Glide-Tite Grip Joint
•Extra Heavy Double Braced Legs
•Weight: 6.0kg (13lbs)
YOUR RECENTLY VIEWED PRODUCTS