Iron Works Studio Series

Round Base Extra Low Profile Telescoping Boom Stand MS736RELBK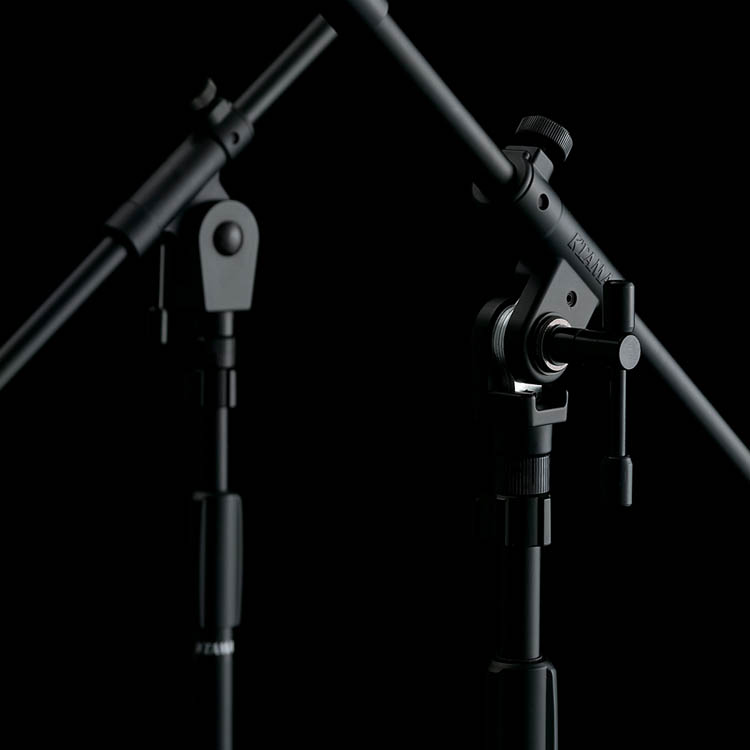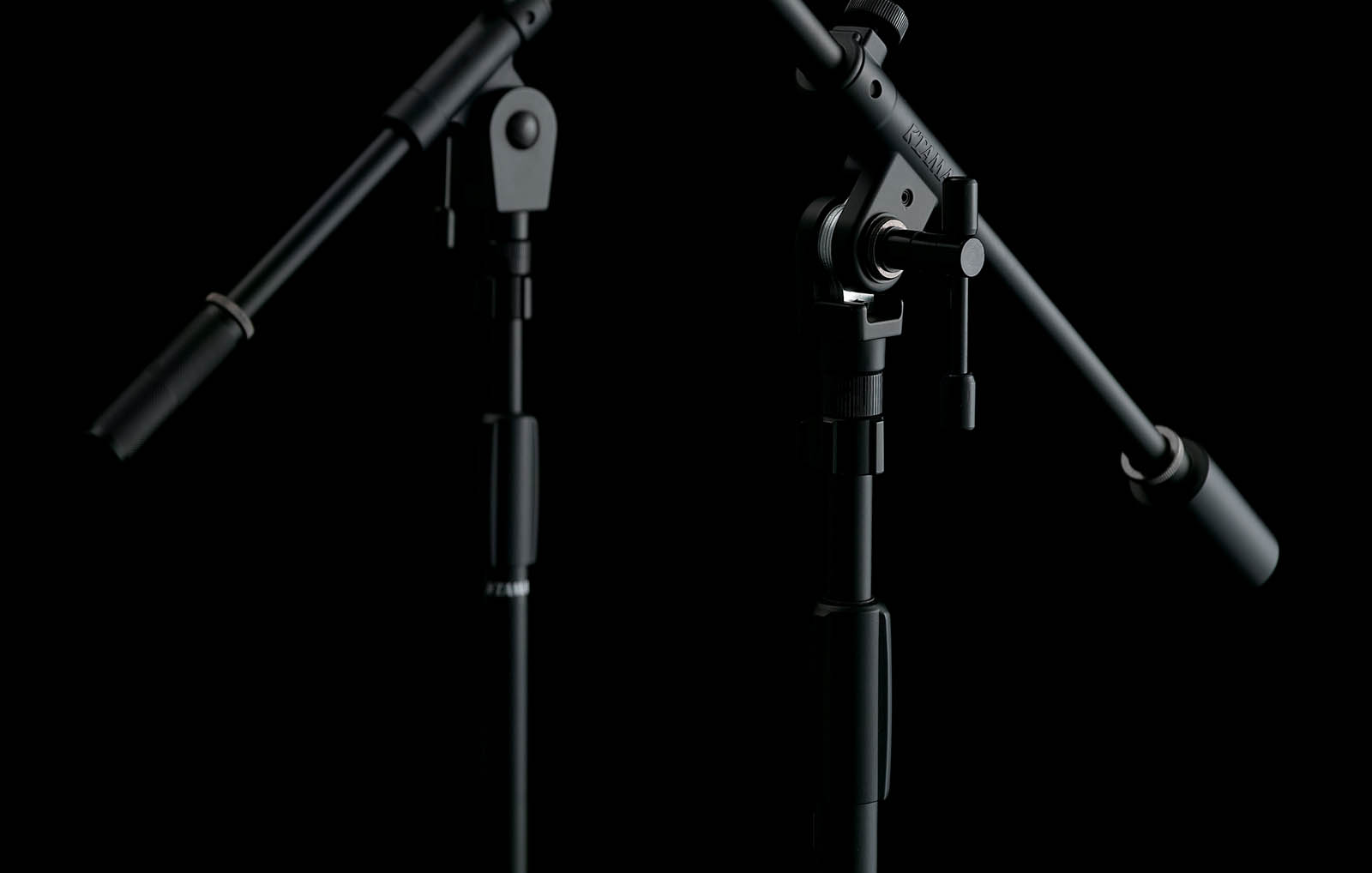 Features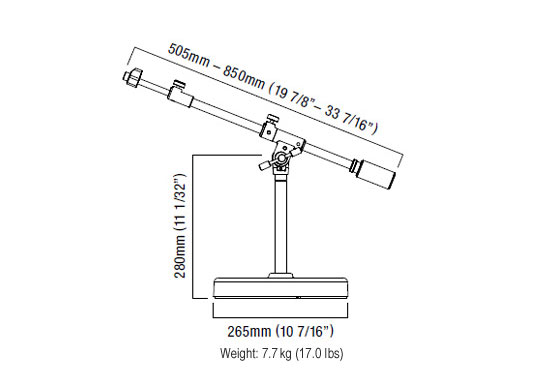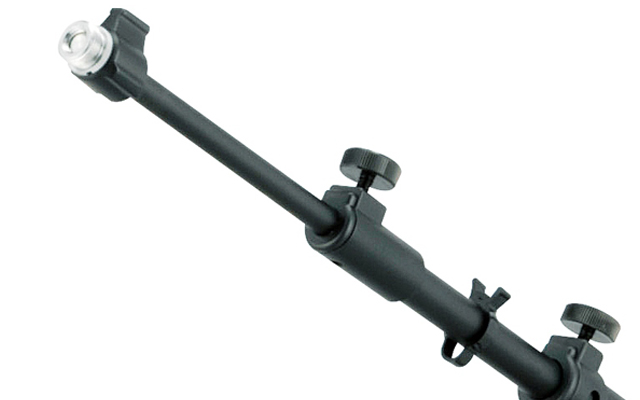 Iron-Core Telescoping Boom Arm with counter weight
With its solid-core telescoping iron boom arm and removable counterweight, Iron Works boom stands safely and securely hold heavy microphones and accessories. Inside the boom arm, our rod stopper is made of POM, as opposed to nylon. This longer and more durable stopper ensures stability, and minimizes wobble. The detachable counterweight is key in terms of allowing the user to configure the stand with a left-handed or right-handed orientation, while still facing the T-handle in the desired direction.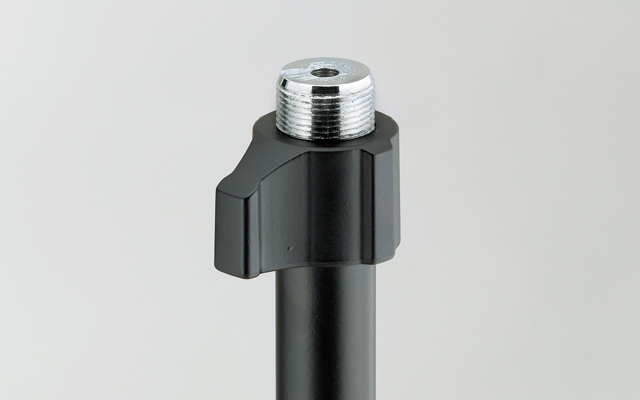 Die-Cast Locking Thumb Nut
Not only does the thumb nut's larger, sure-grip design allow greater leverage for faster, easier set-up and breakdown, its high quality zinc threads and walls are built to handle pressure for years to come.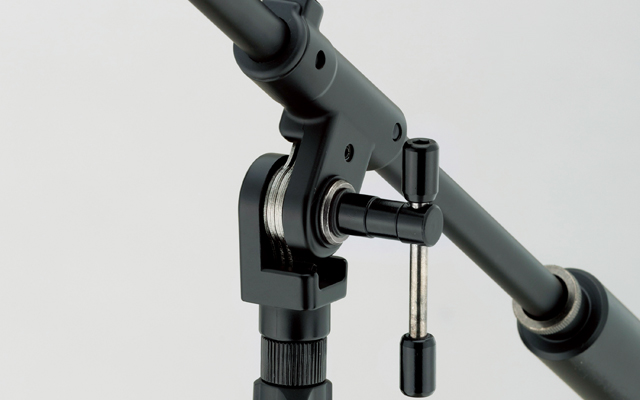 Vice-Grip Boom Tilter
The tilter is one of the most crucial pivot points of any boom stand. TAMA's unique multi-steel-plate compression approach cinches and secures this critical axis with remarkable strength and assuredness.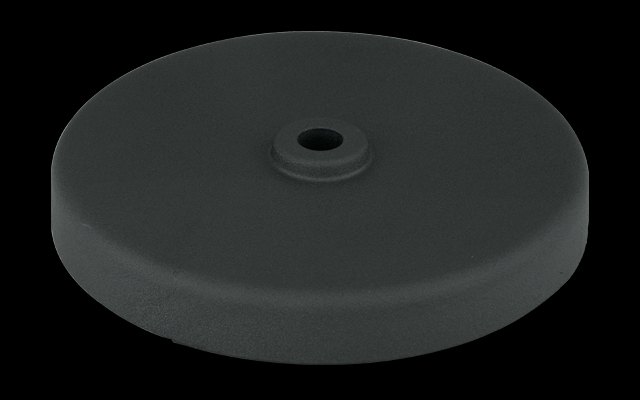 Heavy, round cast base with vibration-isolating rubber bottom cushioning
Commonly, machined threads are the means of attaching a microphone stand to a cast base. But threads are easily damaged, and if a microphone stand is handled roughly, the threaded end of the lower pipe can be broken. TAMA's simple re-design eliminates this weak link. The TAMA Round Cast base has an unthreaded pocket that accepts the lower pipe. A T-bolt on the underside of the cast base then fixes the pipe to the base. Not only is this solution more durable, users will find set-up and breakdown to be easier too.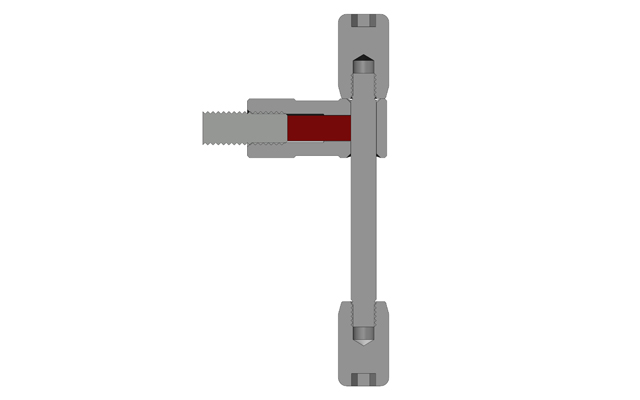 Silent T-Handle
Loosely fitted T-handles used for securing the boom's angle have always been overlooked, but the negative consequence of this neglected detail can be a noticeable metallic buzzing or rattling during performance. TAMA solves this age-old problem by embedding a plastic insert inside the stem that presses against the T-handle, once the tilter is tightened.
SPEC
Details
•Black Finish
•Vice-Grip Boom Tilter
•Iron-Core Boom Arm
•Detachable Boom Arm
•Heavy Round Cast Base
•Weight: 7.7kg
•Height: 280mm (11 1/32")
•Arm: 505–850mm (19 7/8"–3 7/16")
YOUR RECENTLY VIEWED PRODUCTS