Features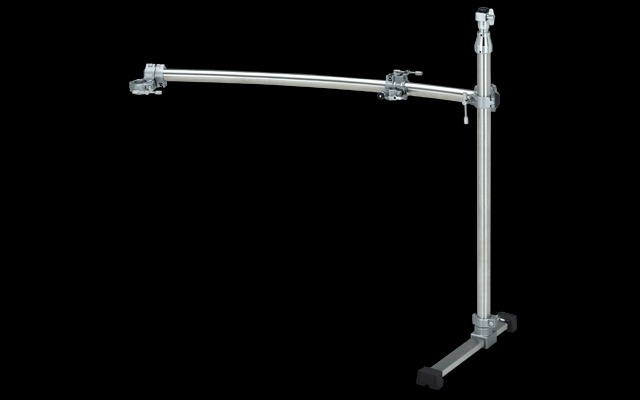 PMD1100A Description
1100mm Curved Pipe (φ38.1) x 1pc
850mm Straight pipe w/φ19.1mm Joint (φ38.1) x 1pc
40mm x 20mm x 450mm Square pipe x 1pc
Leg Joint Bracket x 2pc
Rubber foot x 2pc
Cross Joint Bracket (J30TS) x 2pc
Pipe Holder (J34T) x 1pc
Memory Lock (A13S) x 3pc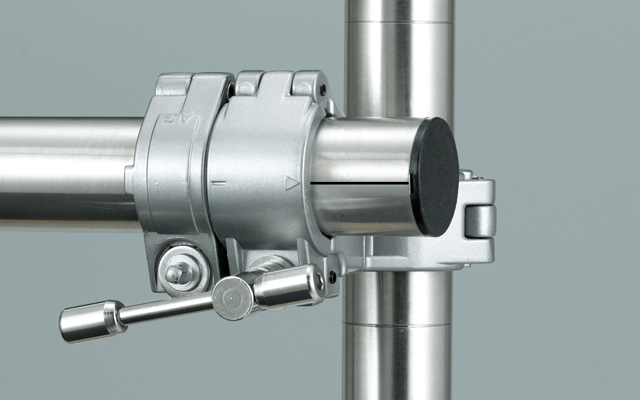 Horizonal Pipe Guide Line
Use this center mark on horizontal pipes to line up J30TS clamps. This will ensure that the angle of all toms and cymbals mounted on the horizontal pipe are consistent.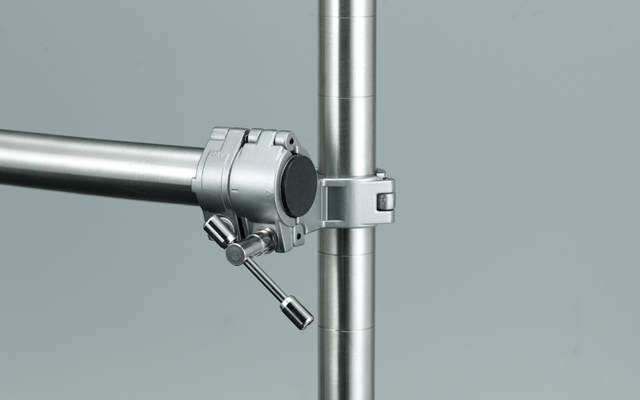 Vertical Pipe Guide Line
Curved markings on vertical pipes, every 50mm, allow for easy and precise positioning of horizontal pipes.
YOUR RECENTLY VIEWED PRODUCTS