 POWERPAD® Series Drum Bags are heavy-duty bags built for transporting your kit safely and securely. These bags are made with a special semi-hard cushion consisting of four separate layers, each made from unique materials, to protect your valued equipment from damage. The inner surface features a soft flannel material that prevents scratching, while the outer surface utilizes high density nylon with a water-repellent finish. The bass drum bags features handles on the top and bottom, as well as the side of the bag, for more convenient carrying.
Features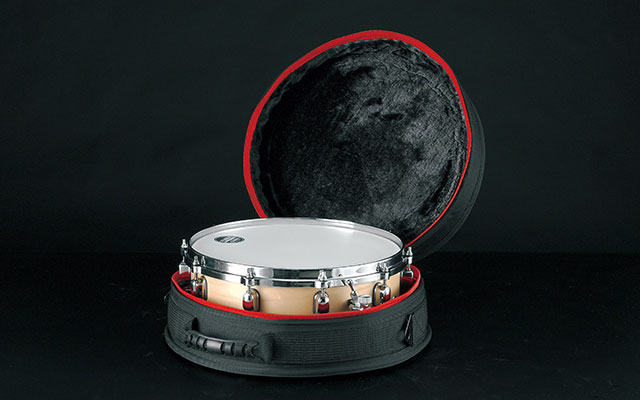 A soft fur material to protect scratching.
The softest fur material is adopted on the innermost side where the shell contacts. It's very useful to protect drum shell from scratch.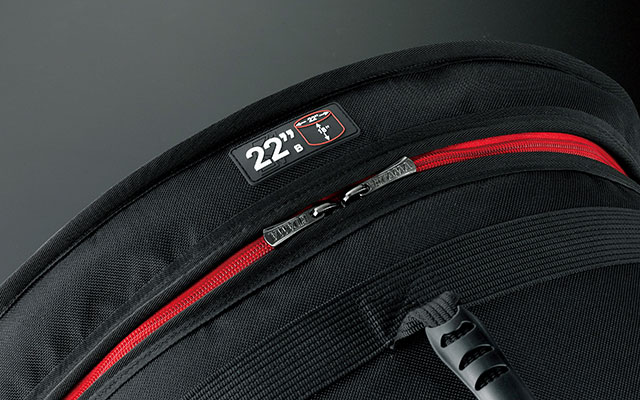 Easy-to-understand size tags.
Each bag is equipped with a tag showing the size that can be stored. It is very convenient when using various size bags. Also, the large size zipper slider allows you to open/close quickly and reliably.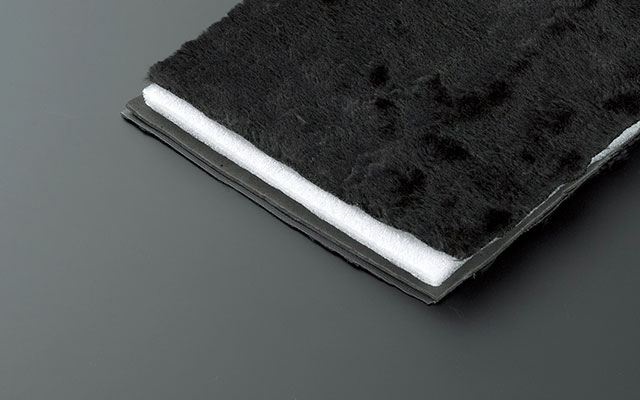 Durable four layered structure to protect the drum in transportation.
The fabric of the POWERPAD series drum bag has a 4 layer structure excellent in cushioning properties. We adopt materials suitable for each layer, nylon fabric on outer cloth, two types of resinoid material with excellent cushioning properties on the inside two layers. And on the innermost side, we use a soft fur material to protect the drum shell from scratches.
LINE UP
Description
8"x7" Tom Tom

Description
10"x8" Tom Tom

Description
12"x9" Tom Tom

Description
13"x10" Tom Tom

Description
14"x14" Floor Tom

Description
16"x16" Floor Tom

Description
18"x16" Bass Drum and Floor Tom

Description
20"x18" Bass Drum

Description
22"x18" Bass Drum

Description
24"x18" Bass Drum

Description
14"x4.5" Snare Drum

Description
14"x5.5" Snare Drum

Description
14"x6.5" Snare Drum

Description
14"x8" Snare Drum
YOUR RECENTLY VIEWED PRODUCTS