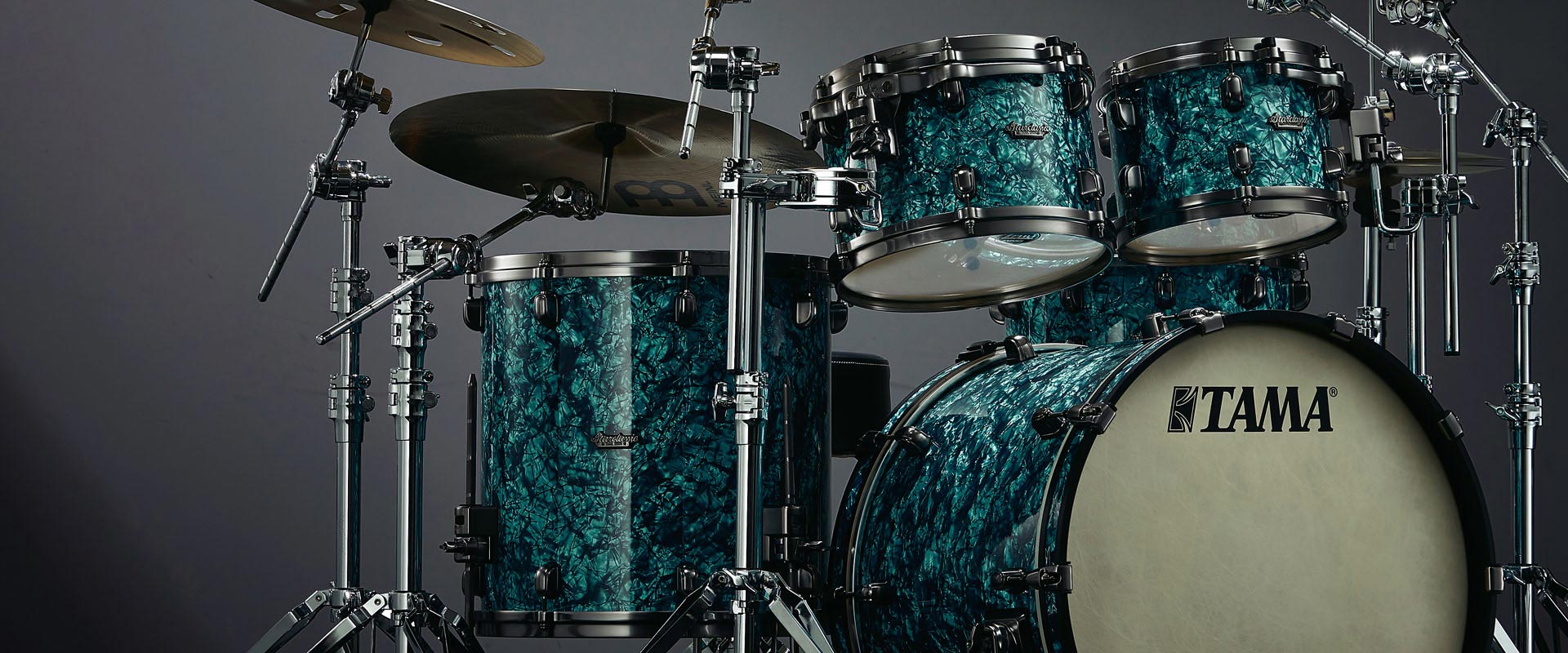 SCROLL
Starclassic
First introduced in 1994, the Starclassic series gained instant popularity, forever becoming synonomous with the TAMA name. To this day, the world's top drummers continue to use Starclassic drums for their iconic sound and innovative features.
SCROLL
LINEUP
Starclassic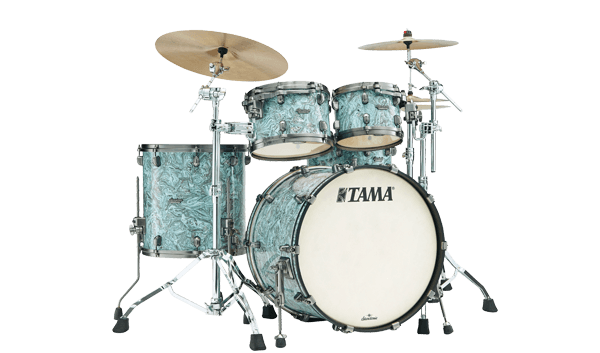 Learn More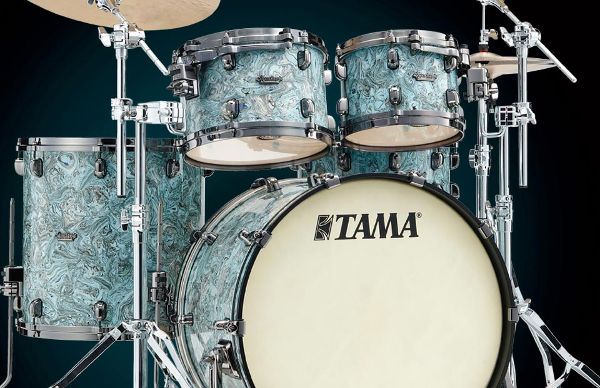 Starclassic Maple Drum Kits
Timeless drums that ignited the thin shell revolution and continue to outlast trends, Starclassic Maple unlocks the possibility of limitless expression. Producing an incomparably full sound with bright attack and rich resonance, Starclasic Maple meets the varied and critical needs of the drummers of today and tomorrow.
View Detail
Close
Starclassic
Learn More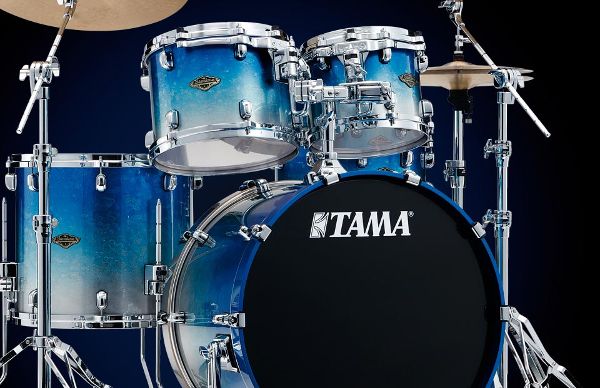 Starclassic Walnut/Birch Drum Kits
Continuing the constant evolution of the Starclassic line, we have arrived at the latest modern development, Starclassic Walnut/Birch. Combining the low-mid tone of Walnut and solid attack of Birch, this hybrid shell produces a uniquely clear and thunderous sound.
View Detail
Close
Starclassic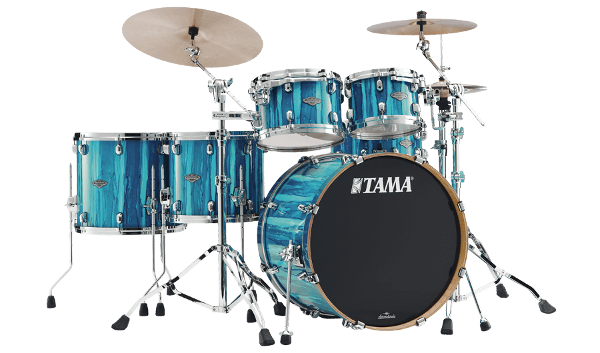 Learn More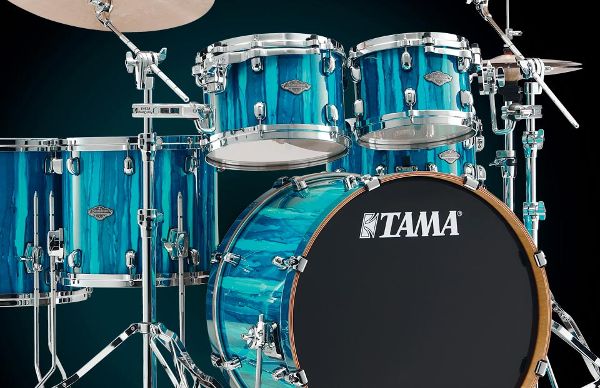 Starclassic Performer Drum Kits
Starclassic Performer offers a uniquely designed Maple/Birch hybrid shell, delivering a powerfully complex yet expressive sound. Packed with high-end features, the Starclassic Performer series serves as the perfect introduction to a professional grade kit.
View Detail
Close
YOUR RECENTLY VIEWED PRODUCTS
FIND YOUR
PRODUCT