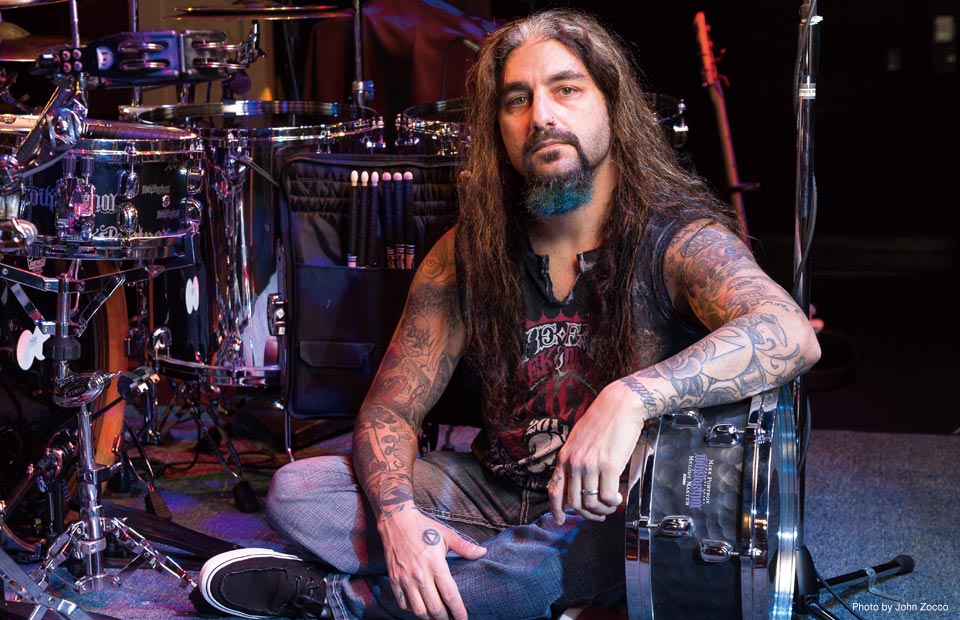 SCROLL
MP125ST
Mike Portnoy's signature snare drums feature a unique three-way snare strainer that offers additional sounds without the hassle of switching snare drums.
SCROLL
SPECIFICATIONS
Learn More
Product specification information is listed below.
- EXOTIC FINISHES (LACQUER)
- PREMIUM LACQUER FINISHES
- DURACOVER WRAP FINISHES
FEATURES
Learn More
The following is a detailed introduction to the many unique mechanisms on board.
3-Way Tension Adjustable Strainer

Learn More

Mike Portnoy's 3-way Tension Adjustable Strainer can lock into three different positions: off, loose, and tight.

Close
YOUR RECENTLY VIEWED PRODUCTS