S.L.P. Classic Maple 14"x5.5"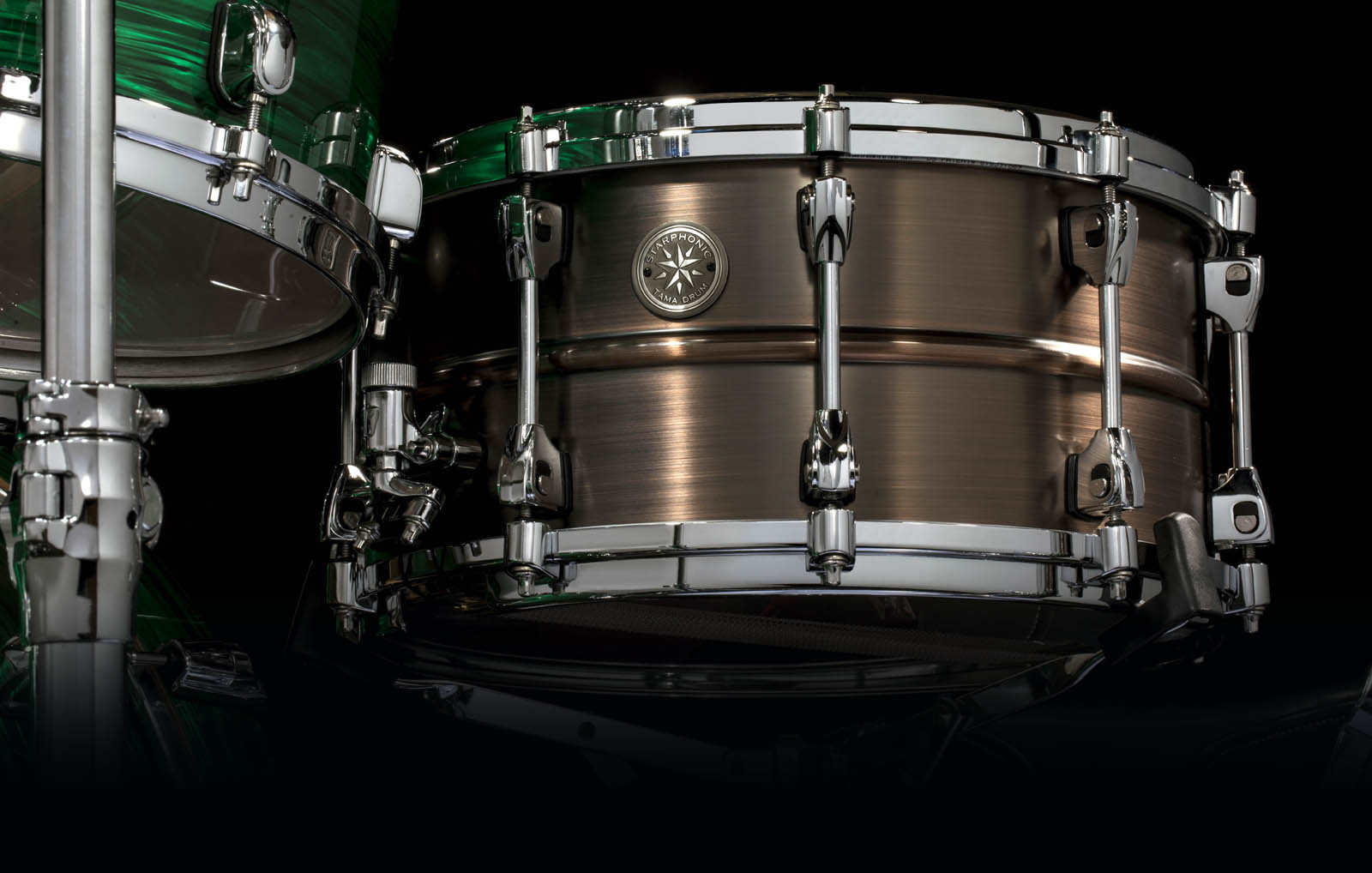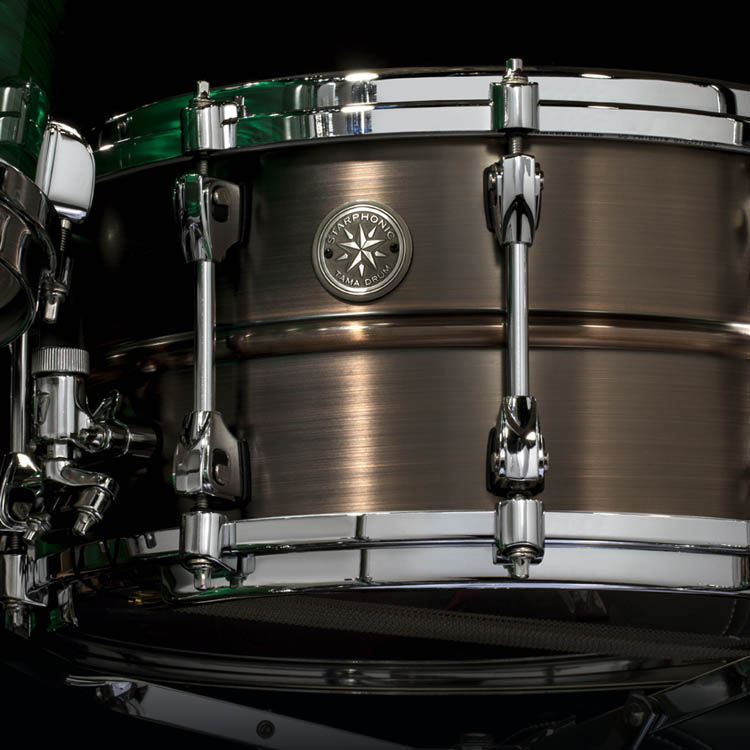 Features
8ply/7mm, All Maple shell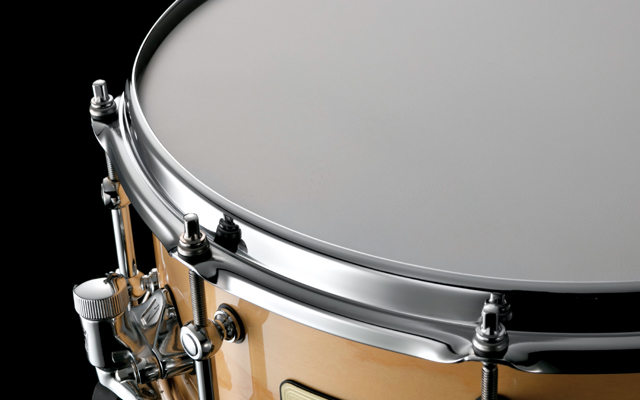 Sound Arc Hoop
S.L.P. Classic Maple snare drum will be fitted with our new Sound Arc Hoops, inspired by the so-called "stick saver hoops" which were used on select vintage snare drums. The edges of the Sound Arc Hoops bend inward to enhance the natural tone of the drum and offer increased sensitivity, precision, and control.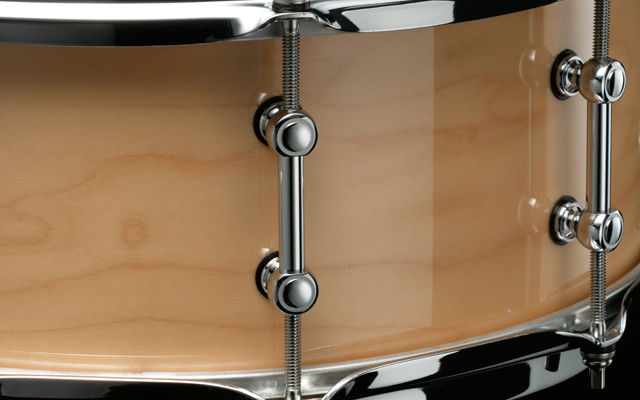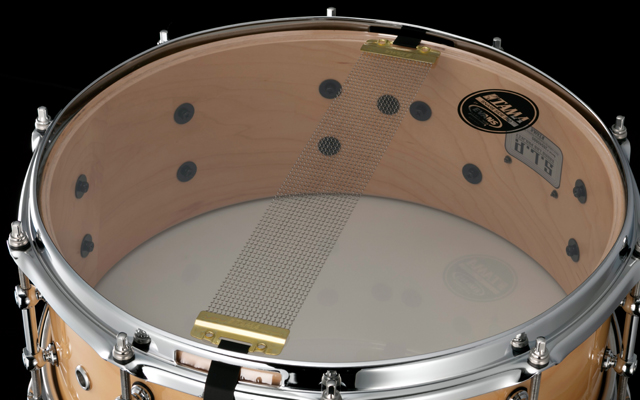 20 Strand Super Sensitive Hi-Carbon Steel Snare Wire
In order to provide a more crisp and sensitive sound, we redesigned our Snare Wires using new materials, customizing the shape of the plate, and changing the wire coils' winding pattern. As a result, the "Super Sensitive Hi-Carbon Snare Wire" fits more closely to the snare side head, providing greater sensitivity and brighter, crisper sound.
FINISHES
EXOTIC FINISHES (LACQUER)
LINE UP
- EXOTIC FINISHES (LACQUER)
- PREMIUM LACQUER FINISHES
- DURACOVER WRAP FINISHES
YOUR RECENTLY VIEWED PRODUCTS