S.L.P. Studio Maple 14"x6.5"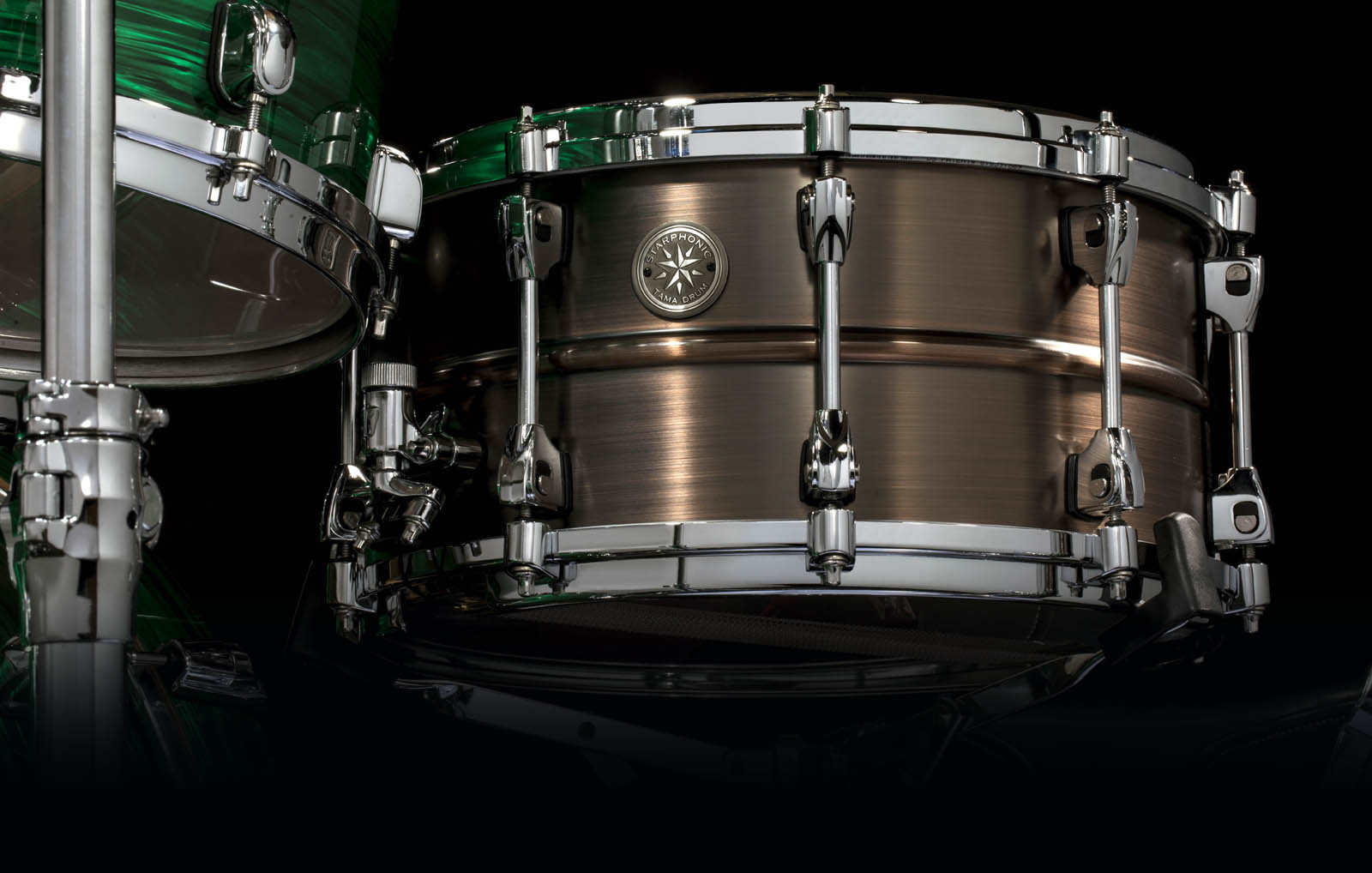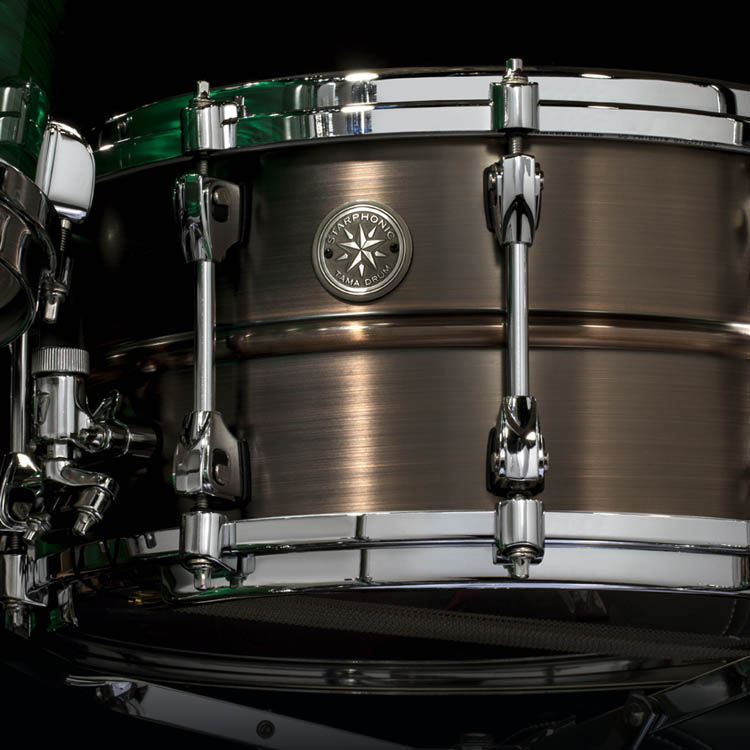 Features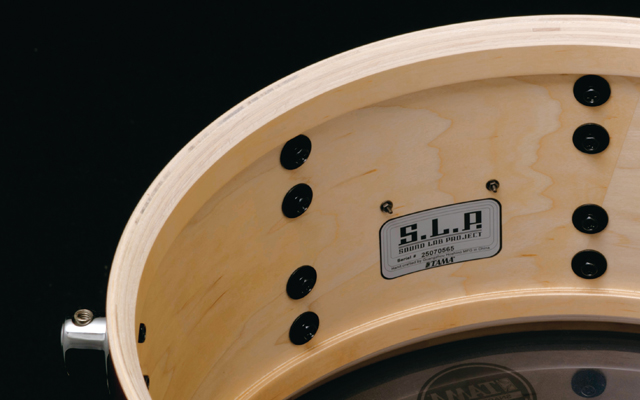 6ply 5mm All Maple Shell w/ Sound Focus Ring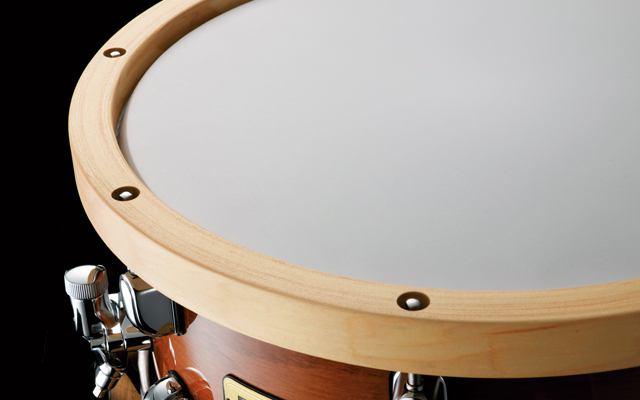 100% Maple Wood Hoop
The 22 mm thick hoops provides warm sound and powerful attack especially rim shot.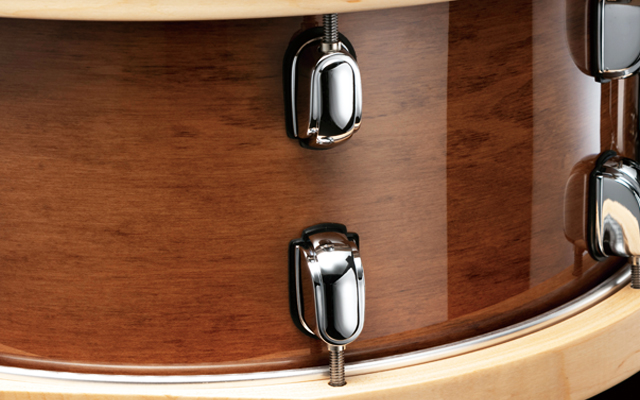 20 Strand Starclassic Carbon Steel Snare Wire
Starclassic snares offer several unique, highly useful features. When adding more tension to the wires, the strands press closer to the snare head. We've also redesigned the angle of the end plates and added thinner straps to obtain optimum response.
FINISHES
EXOTIC FINISHES (LACQUER)
LINE UP
- EXOTIC FINISHES (LACQUER)
- PREMIUM LACQUER FINISHES
- DURACOVER WRAP FINISHES
YOUR RECENTLY VIEWED PRODUCTS