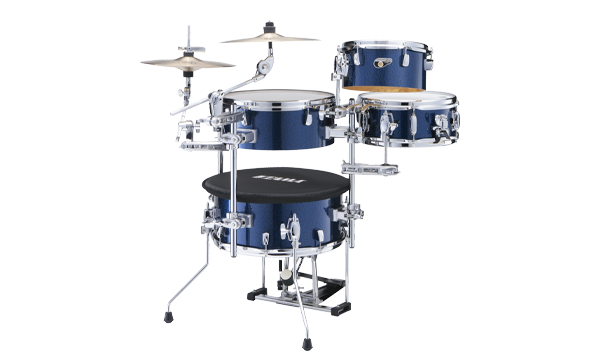 The Cocktail-JAM Kit™ is a TAMA original in both appearance and sound. It's ideal for hip-hop, jazz, intimate acoustic settings, and tight rehearsal rooms. Completely compact, this kit can easily be set up and played using a throne in spaces much smaller than a typical drum set. Additionally, the Cocktail-JAM Kit and its hardware can be easily packed into just two bags (included with the kit), making it super portable and easy to transport to any gig.
Have fun jamming with the Cocktail-JAM Kit! (US. PAT.NO.8927842)
Features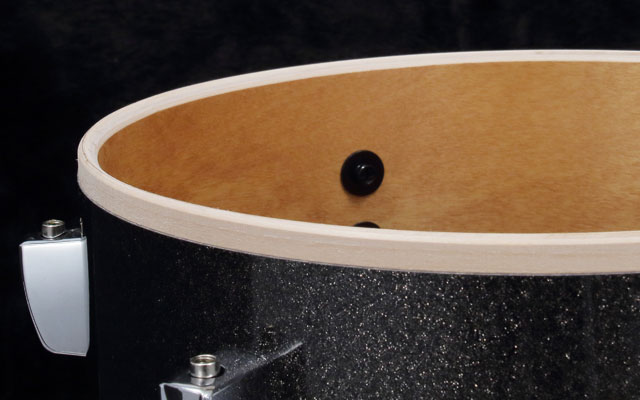 100% Birch shells (Cocktail-JAM)
(TT/FT/SD) 6ply, 6mm / (BD) 7ply, 8mm
Carefully selected birch materials are utilized for the shells in the Cocktail-JAM series. By using the same molding methods used for our high-end drums, a powerful sound, rich tone, and warm resonance usually only found with high-end drums are achieved.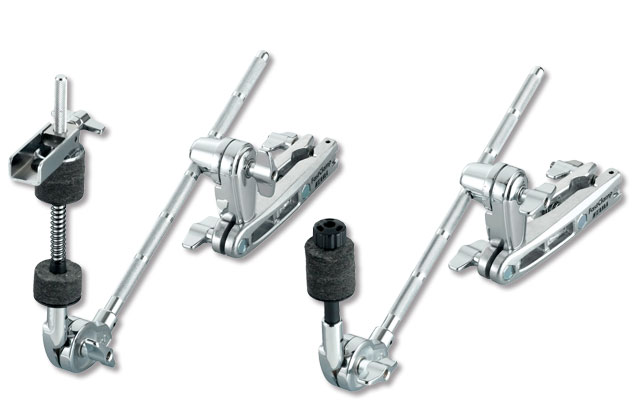 Cymbal Attachment Kit MCAX5366
A cymbal attachment kit is available for the Cocktail-JAM and the Cocktail-JAM Mini. These attachments have been simplified for portability. The hi-hat attachment allows you to open or close the hi-hats by simply flipping a lever.
Set-up Expandability
You can also add cymbals or various percussion instruments by attaching more clamps to the connecting pipes.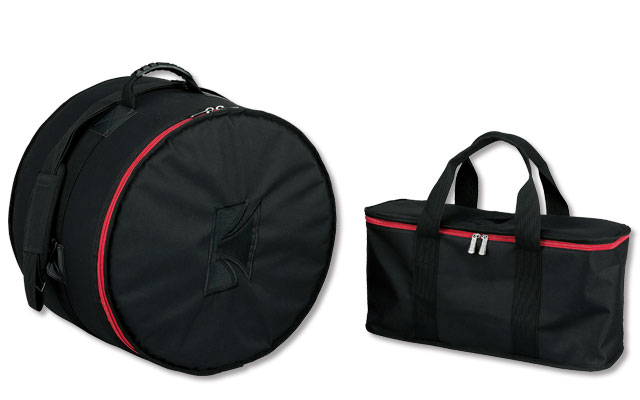 Specially Designed Bags
Cocktail-JAM Kit and Cocktail-JAM Mini Kit include a specially designed drum bag and hardware bag. You can pack up and transport the entire kit using only these two bags.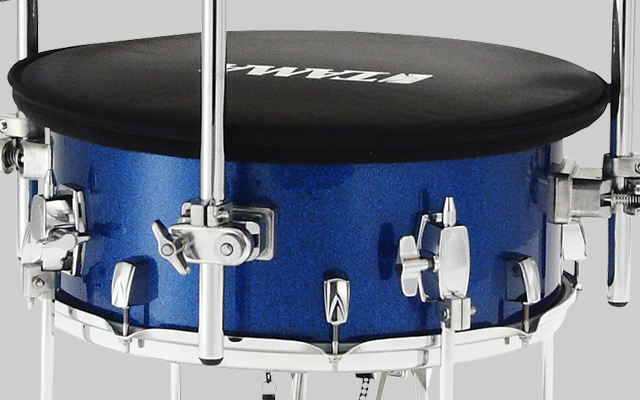 Sound Focus Pad
By placing the Sound Focus Pad on top of the bass drum, you can get a tighter and more isolated bass drum sound.
*It is also available separately.
FINISHES
EXOTIC FINISHES (LACQUER)
COCKTAIL-JAM KIT

COCKTAIL-JAM KIT

COCKTAIL-JAM KIT
BOS

Bright Orange Sparkle

ISP

Indigo Sparkle

MGD

Midnight Gold Sparkle
BASIC KIT

CJB46

: Cocktail-JAM Kit

Model No.
Description
Q'ty
6"x16" Bass Drum
1
5"x10" Tom Tom
1
5.5"x14" Floor Tom
1
5"x12" Snare Drum
1
Single Tom /Snare Attachment
2
Drum Pedal
1

* *Sound Focus Pad provides a tighter and more isolated bass drum sound (included with kit).
*Drum bag &hardware bag are included.
YOUR RECENTLY VIEWED PRODUCTS