High-Pitched Single Head Concert Tom set CSLT4HX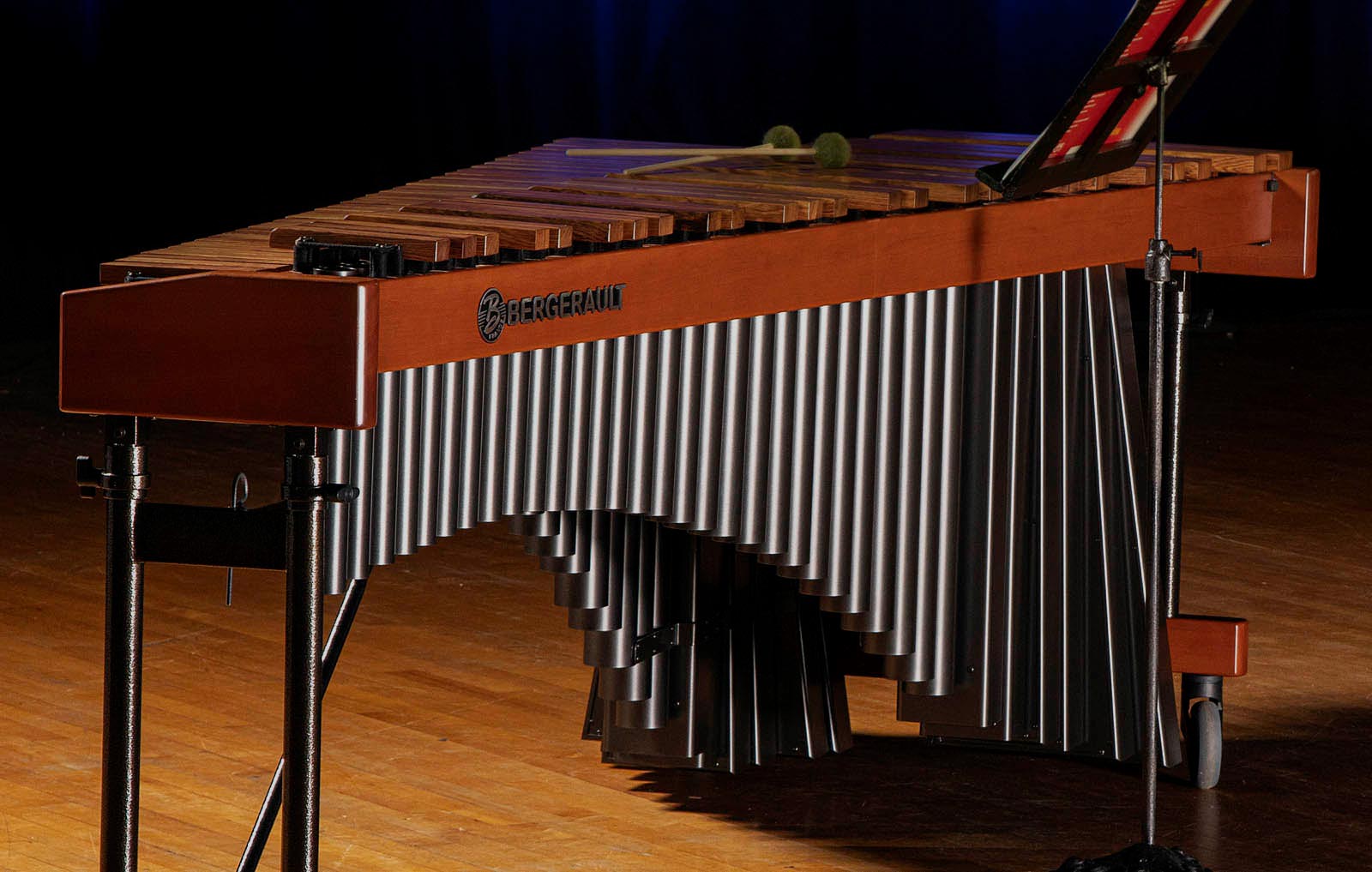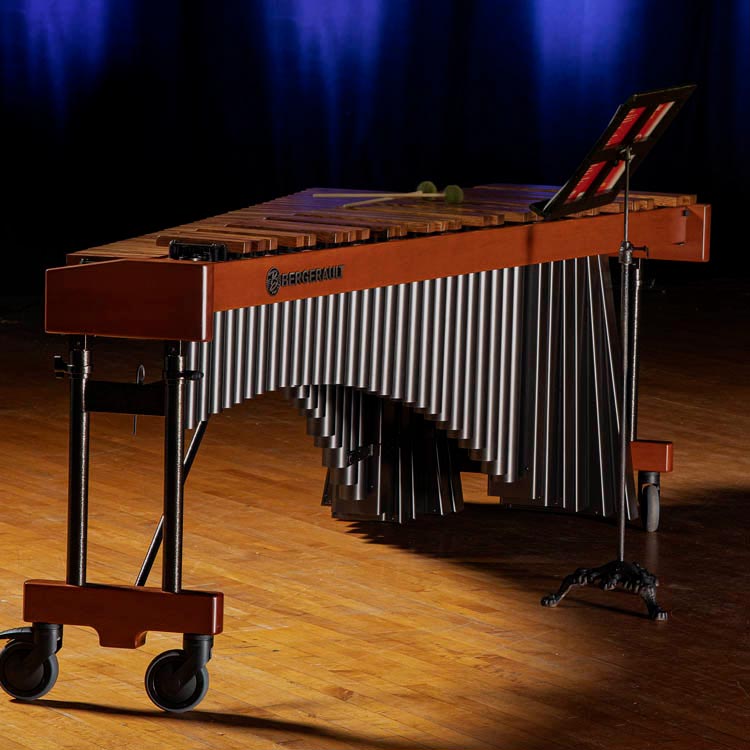 TAMA single headed concert toms deliver a powerful punch, projection and articulation at a vast tuning range. A resonant 5 mm, 6-ply all-maple shell, low mass lugs, Steel Mighty triple flanged hoops and TAMA's unique direct Flexi-Mount tom mount came together in a unique ensemble that will meet the demands of any performance application.
TAMA single headed concert toms are available in 8 sizes and ship with best-in-class, HTW839W Roadpro double tom stands.
FINISHES
EXOTIC FINISHES (LACQUER)
LACQUER FINISHES

LACQUER FINISHES
VAM

Vintage Antique Maple

TBF

Transparent Black Fade
LINE UP
Description
-All Maple 5mm, 6ply shells
-Low-Mass lugs
-Direct Flexi-Mount (US.PAT.NO.10283096)
-Power Craft II drum heads

Description
-All Maple 5mm, 6ply shells
-Low-Mass lugs
-Direct Flexi-Mount (US.PAT.NO.10283096)
-Power Craft II drum heads

Description
-All Maple 5mm, 6ply shells
-Low-Mass lugs
-Direct Flexi-Mount (US.PAT.NO.10283096)
-Power Craft II drum heads

Description
-All Maple 5mm, 6ply shells
-Low-Mass lugs
-Direct Flexi-Mount (US.PAT.NO.10283096)
-Power Craft II drum heads
SPEC
Model No.
High-Pitched Single Head Concert Tom set CSLT4HX

Description
6x6, 8x7, 10x8, 12x9 toms
All Maple 5mm, 6ply shells
Low-Mass lugs
Direct Flexi-Mount (US.PAT.NO.10283096)
Power Craft II drum heads
Individual toms available
Includes (2) HTW839WN
Roadpro double tom stands
YOUR RECENTLY VIEWED PRODUCTS