Mike

Jackson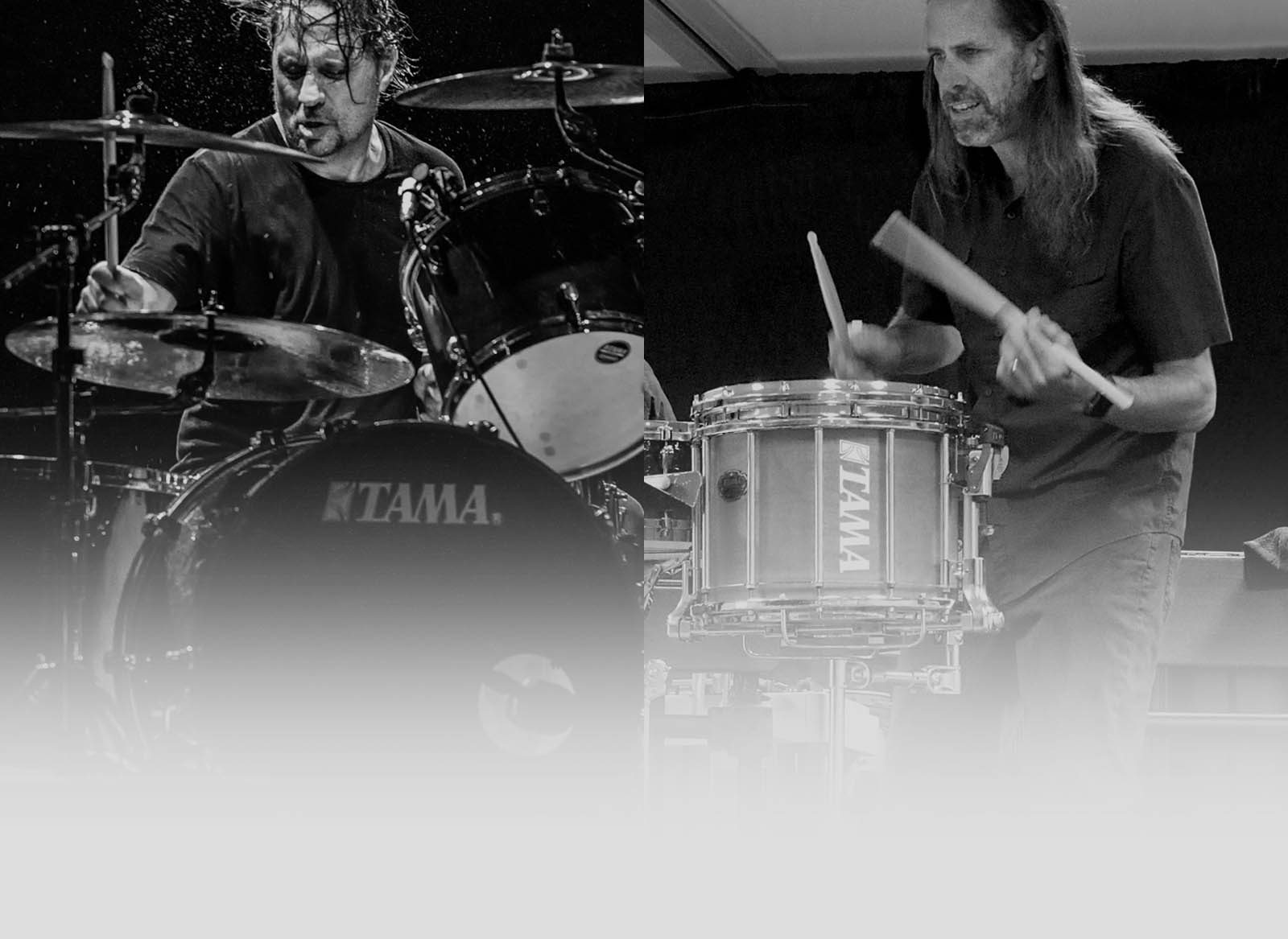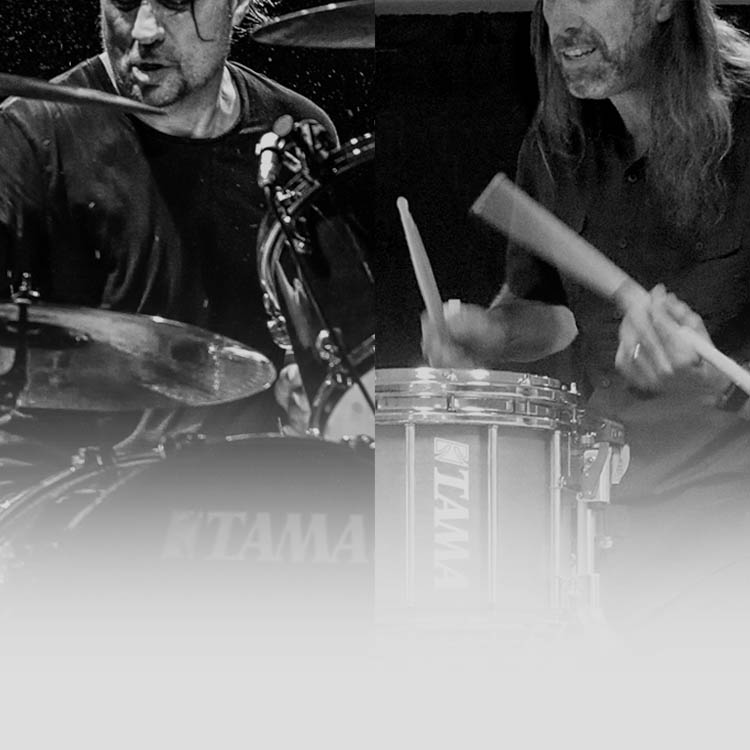 GROUP

Broken City Carolina Crown Vista Murrieta High School

U.S.A.

Series Used :
BIOGRAPHY
Mike Jackson has been teaching, composing, and designing for percussion programs throughout the United States for over three decades. These programs include Mission Viejo HS (1989-2015), RCC (2004-2013), Santa Clara Vanguard (2006-2007), Bluecoats (2009-2013), and Blue Knights Drum & Bugle Corps (2014-2019). Additionally, in 2010, Mike was inducted into the WGI Hall of Fame.

In 2016, he co-founded Broken City with Kevin Shah and Adam Watts on the principle of creating all-original, collaborative compositions between the three of them. This endeavor eventually led to Broken City winning the WGI World Championship in 2019.

In addition to continuing to design and compose for Broken City, Mike is also the percussion director at Vista Murrieta HS and sits on the board of directors for the Southern California Percussion Alliance (SCPA) as Vice President and co-founder.

Heading into the 2023 season, collaborating with Kevin Shah, Mike is proud to join the team at Carolina Crown as a percussion designer.

Mike is also a TAMA | BERGERAULT, Evans, Zildjian, and Vic Firth artist.