Tundra Line and TAMA Warming Up the Fans at Lambeau Field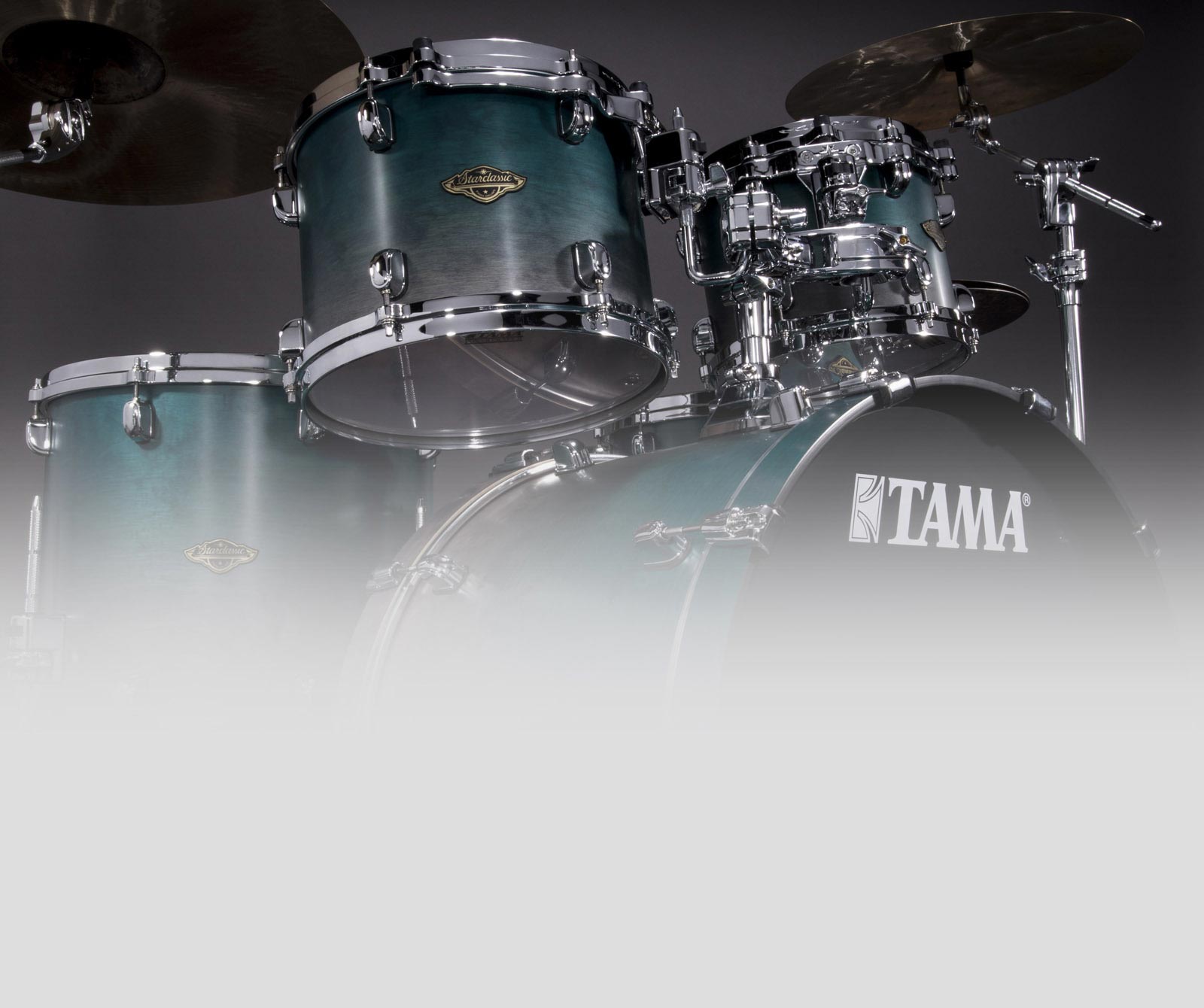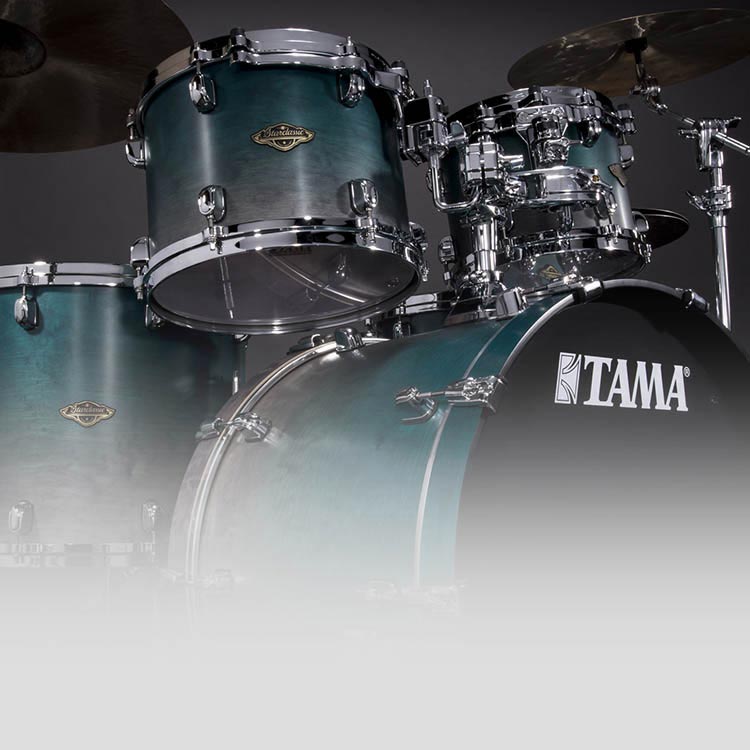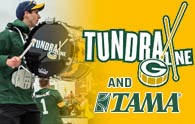 Tundra Line is the official drumline of the Green Bay Packers and they have been using TAMA as their official drums since the beginning of the 2017 NFL Season. The 25-member drumline was established in 2007 and has been a consistent presence at home games ever since. The group is comprised of veterans of various marching bands and drum corps. They also have a strong presence in the community, participating in numerous educational clinics at High Schools throughout the area. Patrick Coughlin, Tundra Line's Director, had this to say about their gear…

"I couldn't be happier with the TAMA marching drums we use in the Tundra Line. The sound quality is fantastic, and they have the best and smartest designed marching hardware on the market. Everyone needs to check this gear out."

At TAMA Marching we're proud to recognize this partnership as Tundra Line continues into its 12th year and we're excited to continue supporting this talented group well into the future.