Welcome, Infinity Percussion!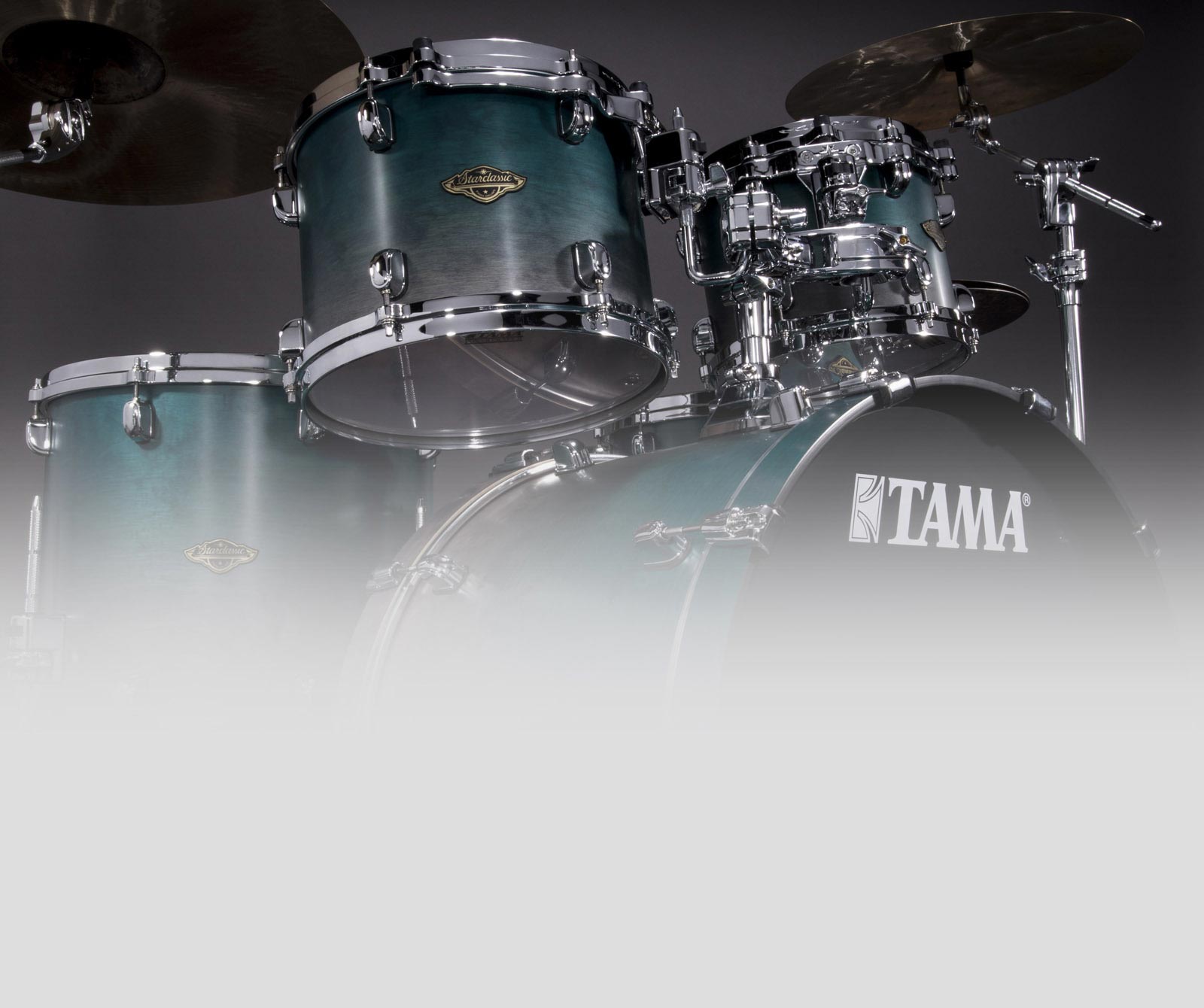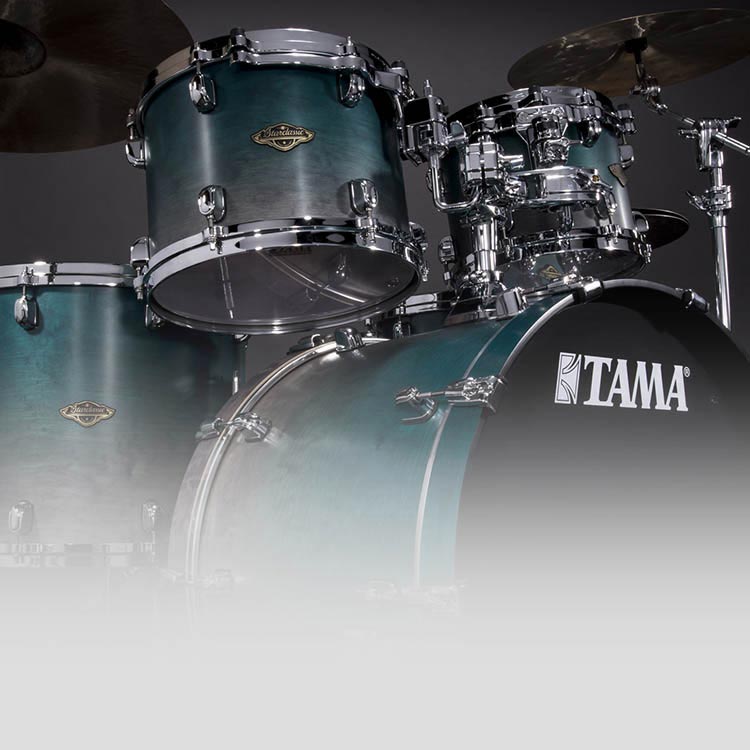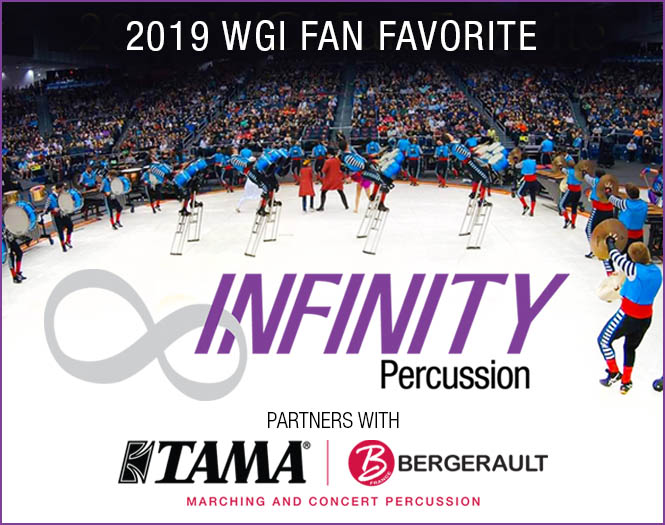 INFINITY Percussion Partners with TAMA|BERGERAULT
We're proud to officially announce that INFINITY (PIW) and INFINITY 2 (PIO) have joined our roster of endorsing ensembles. With a sustained tradition of achievement and success, INFINITY Percussion was founded in 2007 and has been a WGI World Class Finalist for 12 consecutive years. Known for their creative and entertaining programs, INFINITY has been voted WGI Fans' Favorite in 2013, 2014 and 2019. The organization welcomed INFINITY 2 in 2013, with the ensemble quickly achieving success as Open Class Champion in 2017 and Bronze Medalist in 2018. They hold the record for highest score in PIO class of 98.025. The addition of INFINITY 2 affords more young performers the opportunity to receive the same training and techniques as the World Class ensemble.

In anticipation of today's announcement, we received this comment from Infinity's Executive Director. "Infinity Percussion's family of ensembles is excited to be entering into a new partnership with TAMA| BERGERAULT. The quality of the instruments is what our staff and members look for at the highest musical demands, and they have delivered!" - John Campese, Executive Director INFINITY Percussion

We look forward to supporting the INFINITY organization in all their future performance and competitive endeavors.