NEO-MOD Gear Up Giveaway Has Ended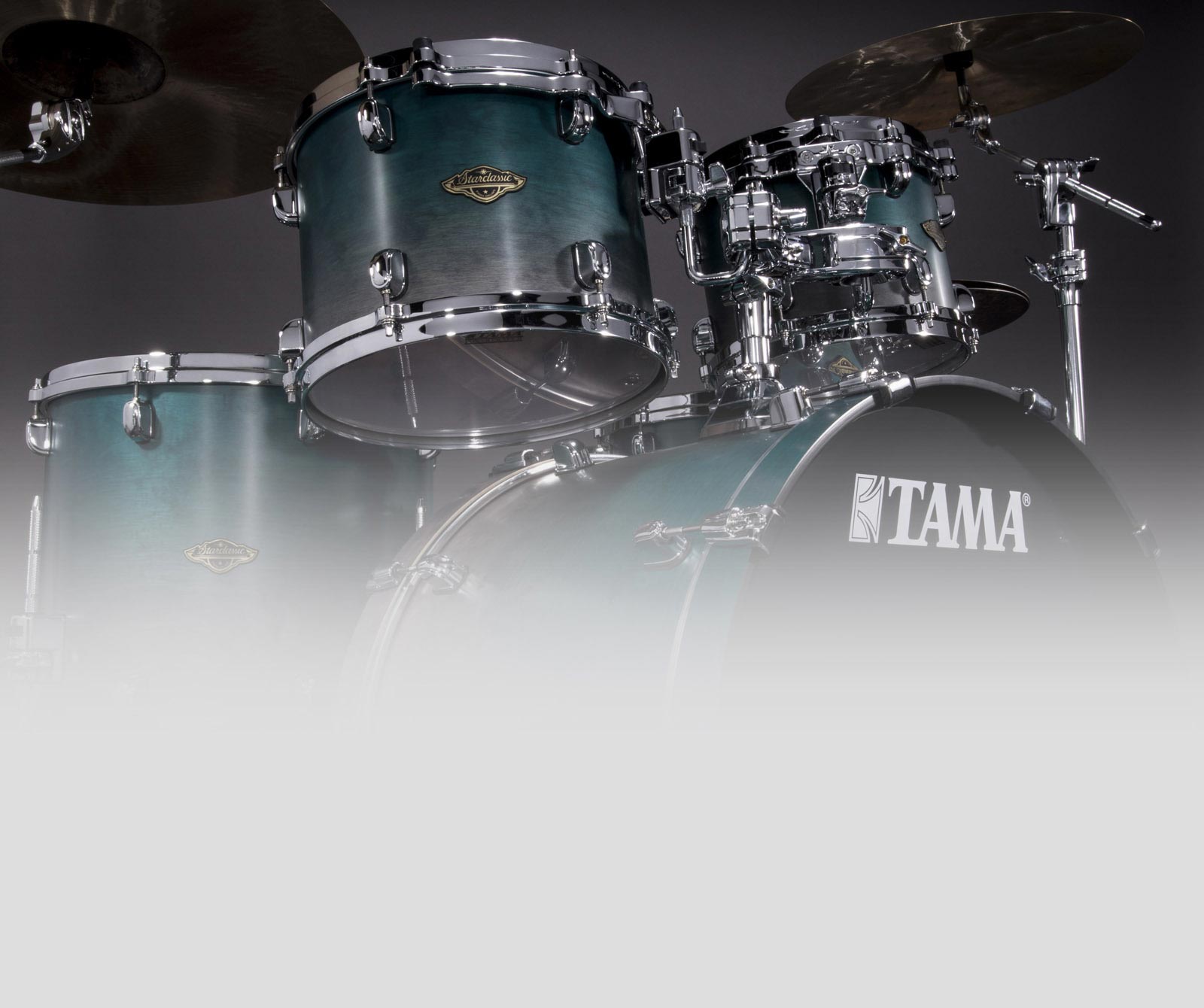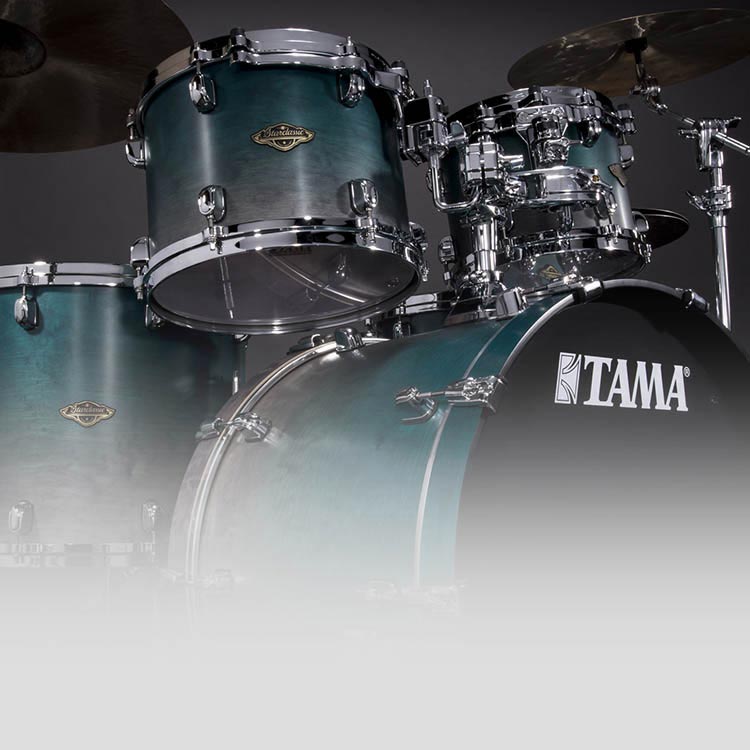 Groove out this fall with a chance to win a NEW Superstar Classic NEO-MOD Seafoam Green 3pc shell kit with Evans drum heads, Promark sticks and more. Entering is easy. All you have to do is choose one or more of the entry methods below and if you use every entry method, you'll receive a total of 40 chances to win.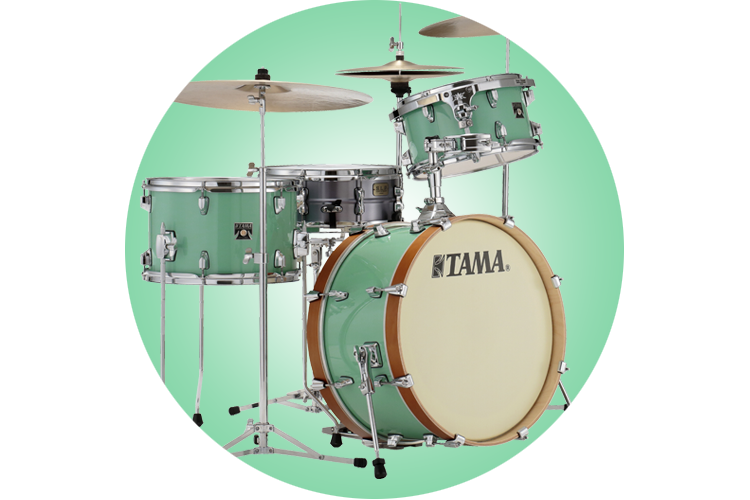 Superstar Classic NEO-MOD Seafoam Green 3pc Shell Kit
Fast to set up and easy to break down, the Superstar Classic Neo-Mod is both conveniently sized and fully voiced. Its 100% Maple shells in strategically chosen drum sizes deliver unrivaled volume, tone and attack when compared to other comparable setups.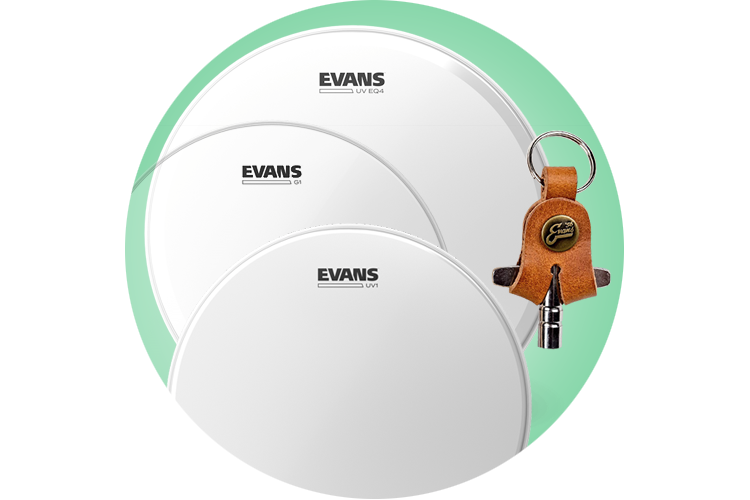 Evans Drum Heads and '56 Leather Drum Key
Evans UV1, G1 and UVEQ4 drum heads are known for their durability, consistency, expressive tone and flexible tuning range. The included drum key sports a handmade genuine leather case with brass snap closure.