Taking The Big Stage At NAMM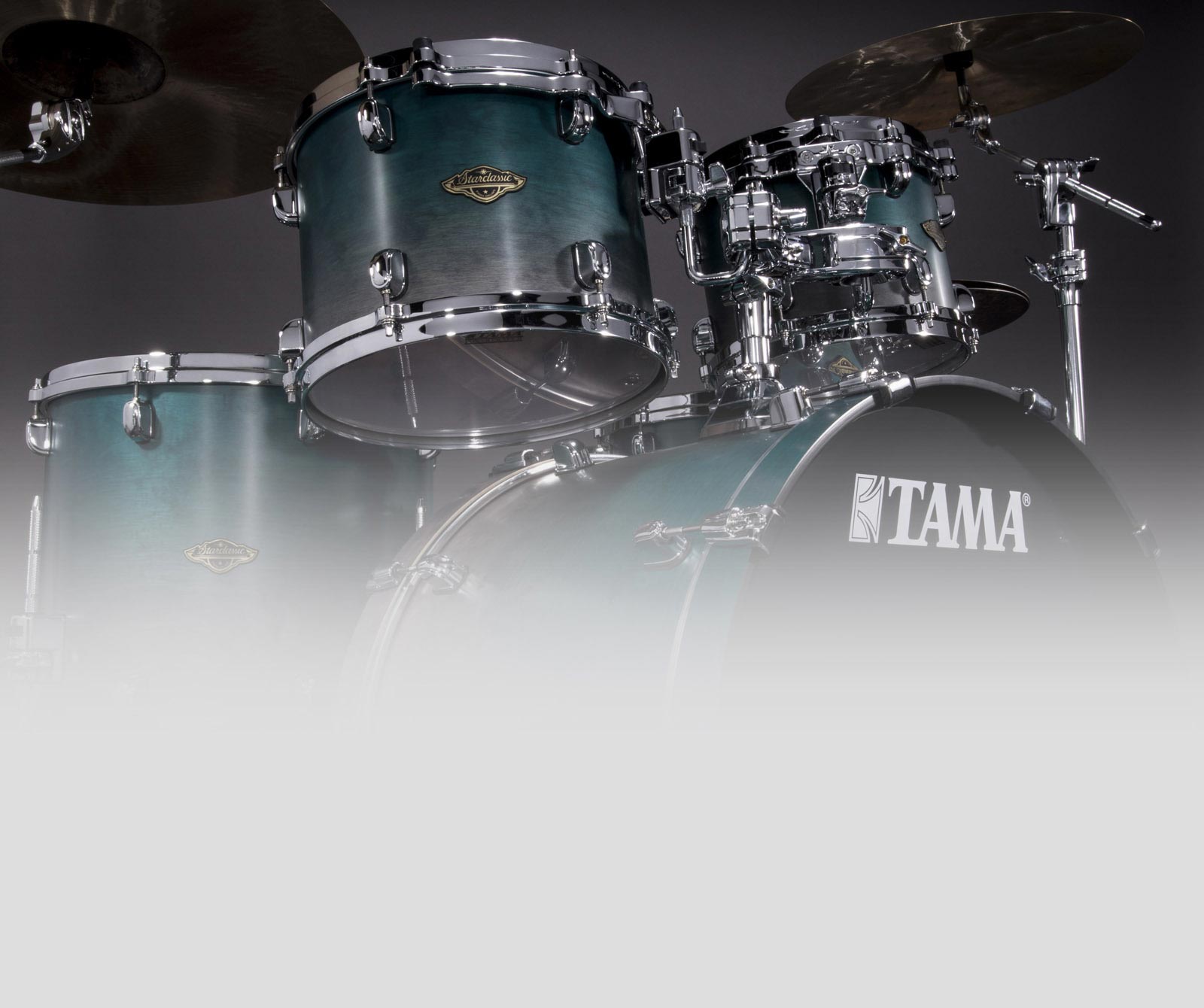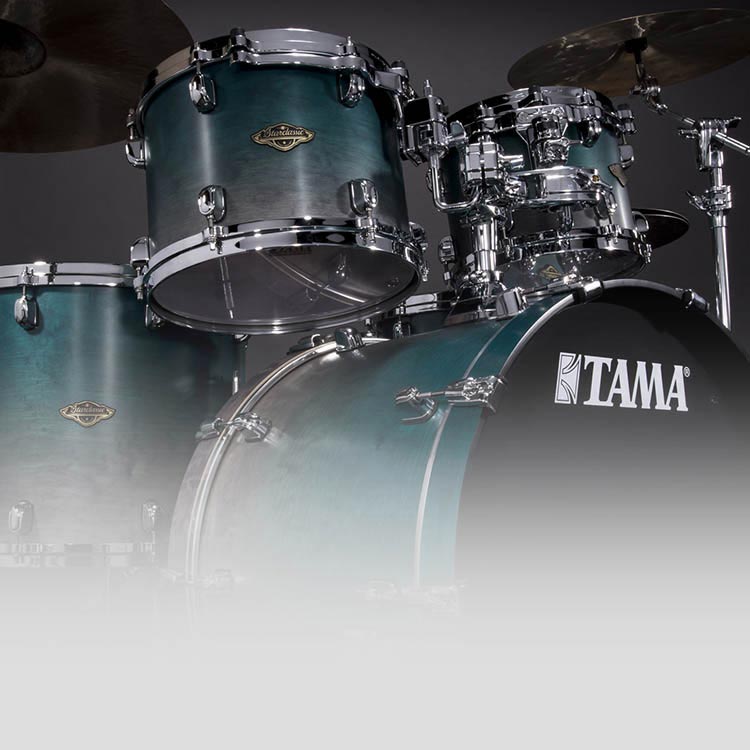 Impressing At the Musical Instrument World's Greatest Gathering
TAMA | BERGERAULT was represented in a very big way at this year's winter NAMM. For the first time, the brand exhibited at an expansive space at the convention to showcase an assortment of Marimbas, Xylophones, Concert Toms, and a variety of other instruments. The Starphonic concert snare drums also made their official debut and even drew the interest of jazz legend and TAMA endorser, Peter Erskine.