A World-Class Concert Percussionist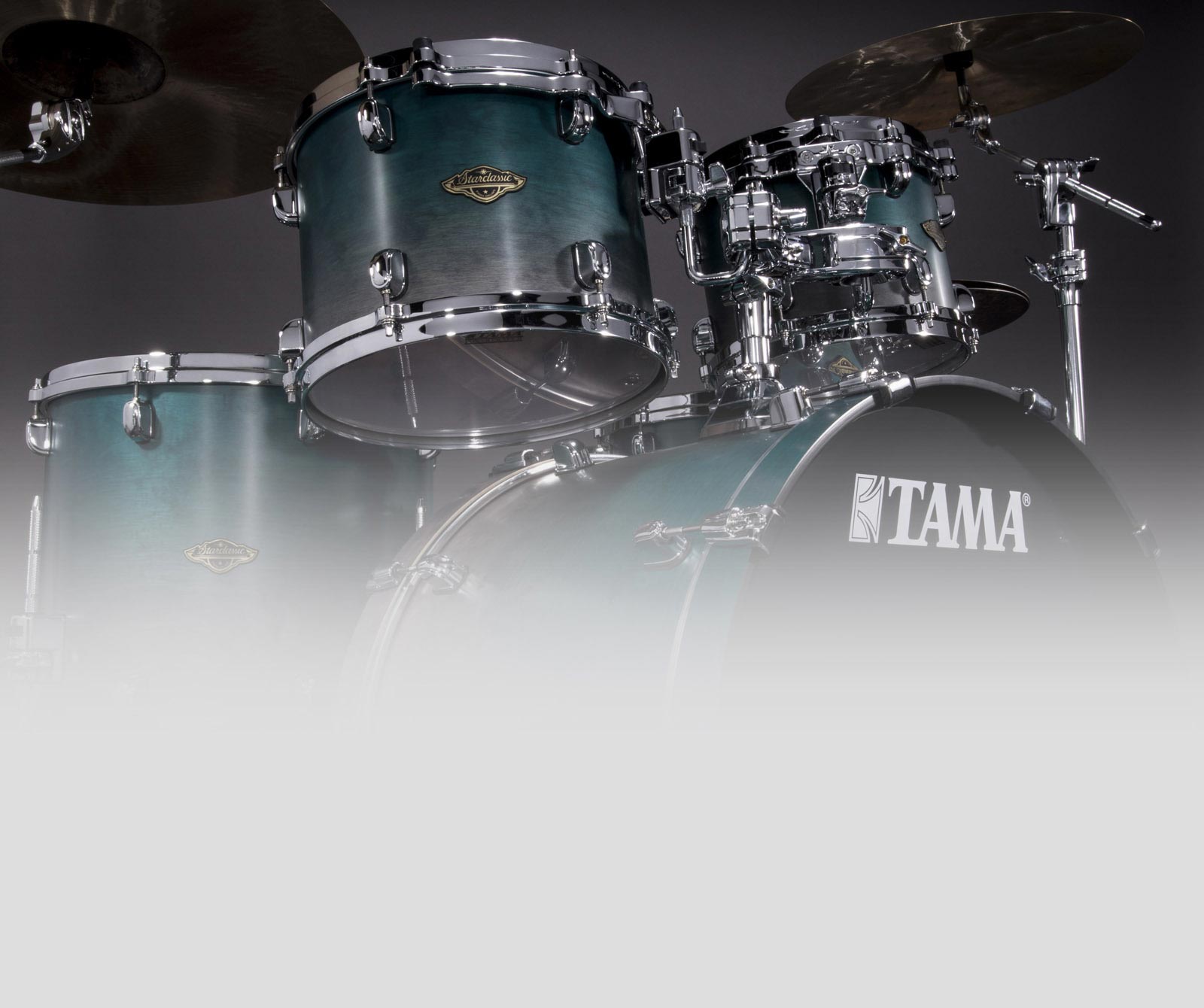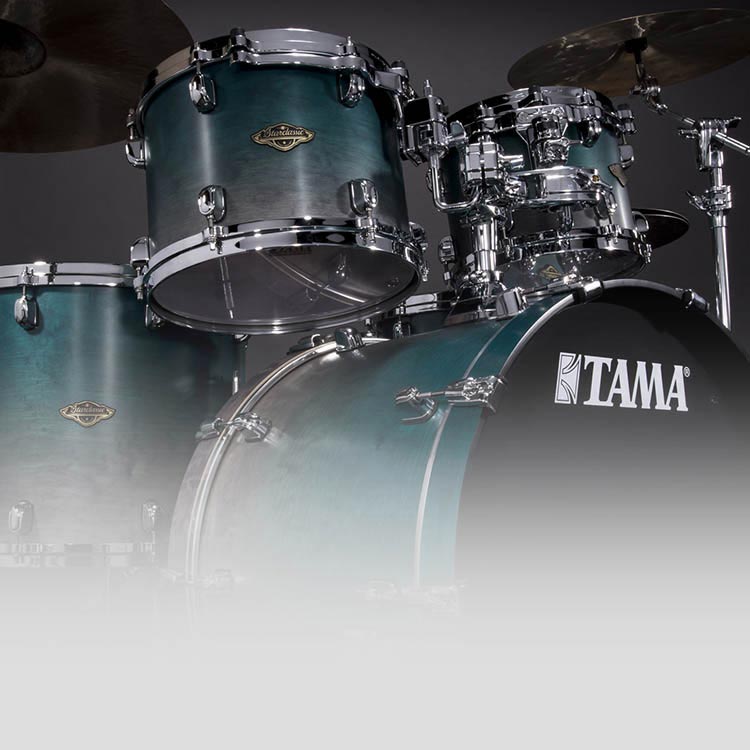 TAMA | BERGERAULT WELCOMES ERIC WILLIE

Described as a "true musical talent and professional" Eric Willie has a varied career as a percussion soloist, chamber musician, orchestral player, and teacher.

Having performed on three continents, Eric has presented solo performances throughout the United States, Russia, Brasil, and Colombia. Most recently, Eric performed as soloist with the Tamborimba Ensamble in Cali, Colombia, and conducted Edgard Varese's "Ionisation" at the III Encontro Percussivo in Recife, Pernambuco Brasil. In the United States, Eric has performed or conducted at ten Percussive Arts Society's International Conventions (PASIC), presented at the Midwest Clinic, as well as several state days of percussion and music educator conventions.

Active within the Percussive Arts Society (PAS), Eric previously served as Chair of the International Percussion Ensemble Committee, President of the Tennessee Chapter, as a New Literature and Recordings Reviewer for Percussive Notes journal, and now serves as Vice President for the North Carolina Chapter of the Society. His percussion ensembles have won the prestigious PAS International Percussion Ensemble Competition on two occasions (2015, 2020).

These myriad accomplishments represent only a small fraction of Eric's unique and compelling resume, and TAMA | BERGERAULT is pleased to welcome him to the accomplished ranks of our artist roster.