Discover The Timbre of Our New Tenors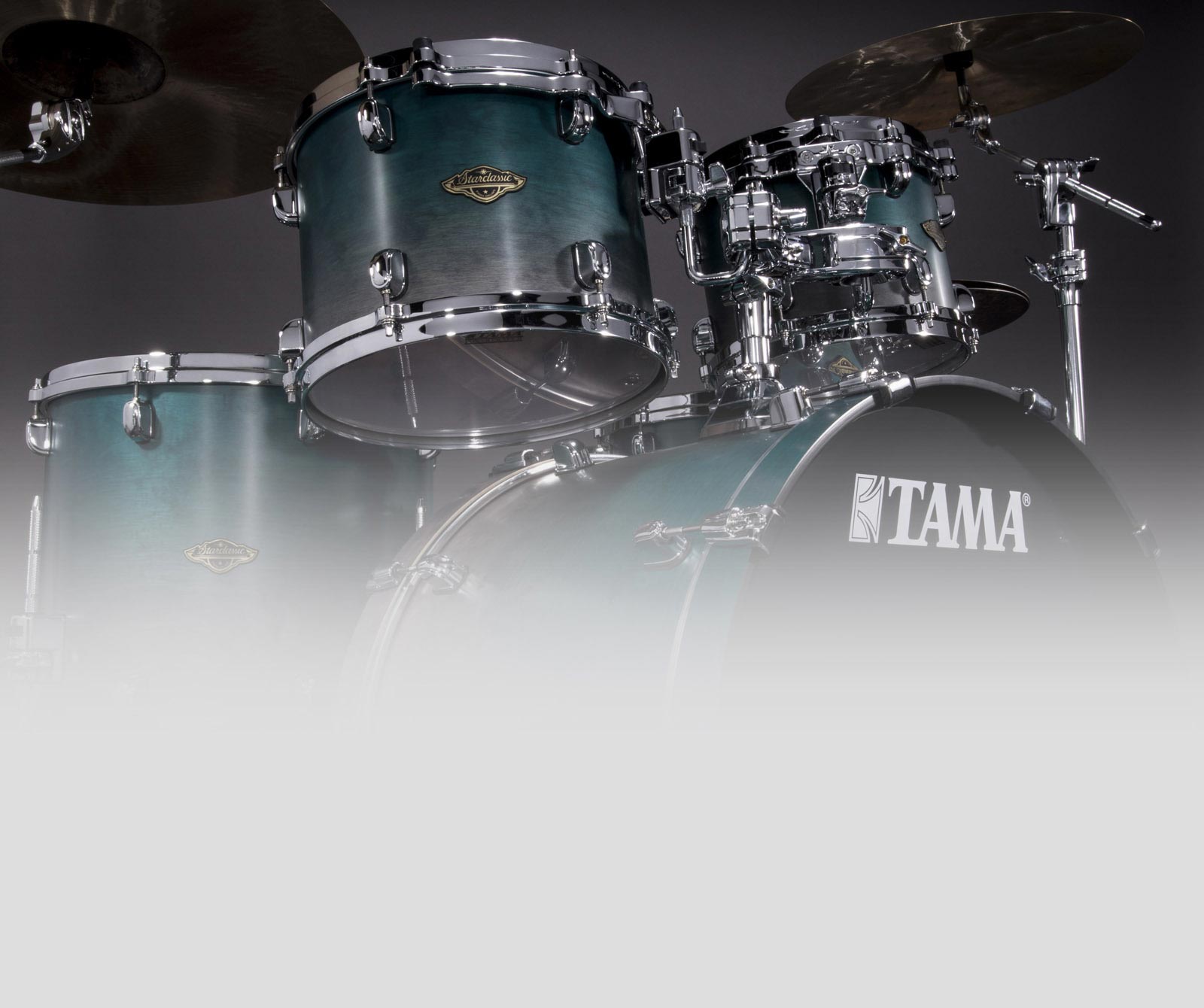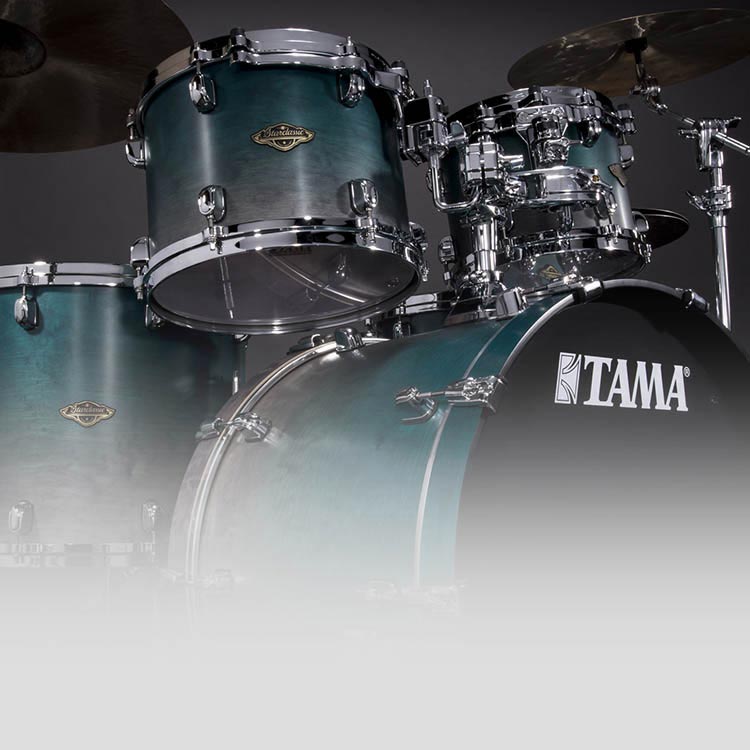 Introducing Fieldstar Marching Tenors
Our new Fieldstar Tenors are designed with emphasis on playing comfort, as well as ergonomic positioning. The adjustable mounting bracket allows the player to set the tenors at a distance that is most comfortable to their individual playing preferences. The bracket also holds the drums firmly and keeps them flat, preserving an ideal playing surface. The drums come in 9 different configurations, enabling any program director to fill out the perfect variety of sounds in their battery.