An Impressive List of Accomplishments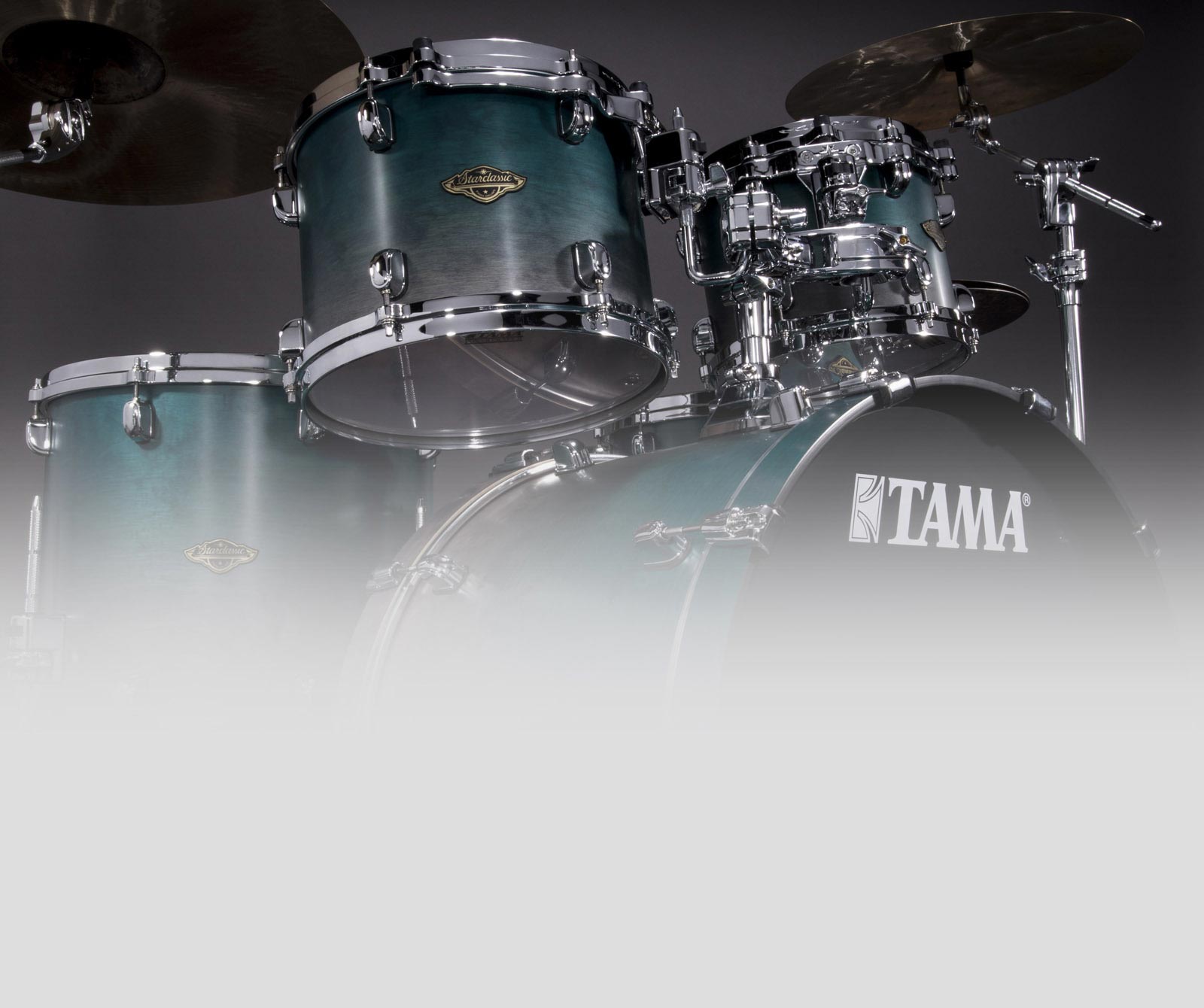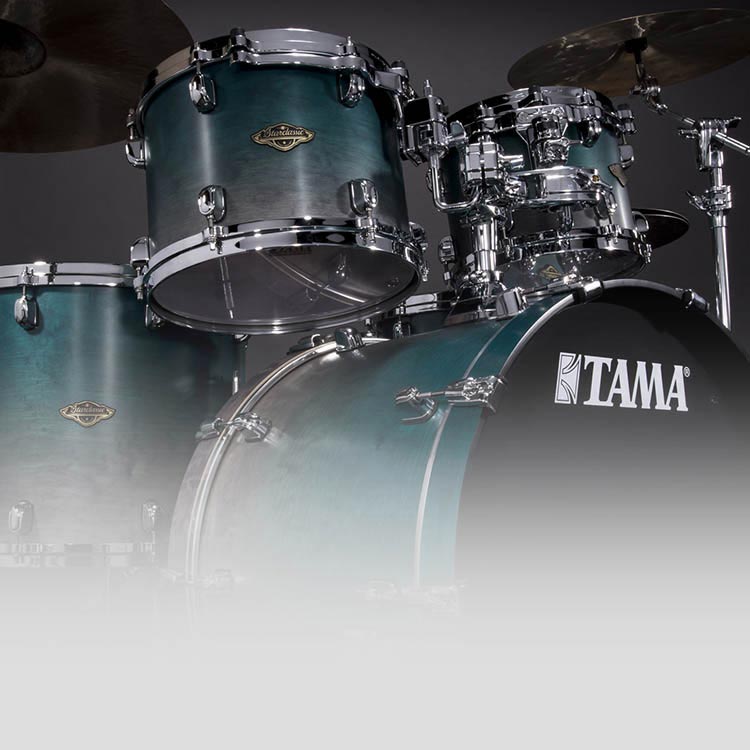 Welcoming Mike Hansen to the Artist Roster
Mike Hansen has been actively involved in the marching arts as an educator and performer since 2007. He currently serves as the Battery Caption Head, Arranger, and Designer for INFINITY Percussion's Independent World Class and Independent Open Class Ensembles; PIO World Champions 2017, PIO 3rd Place Medalist 2018, PIW Fan Favorite 2019.

Currently, Mike is a full-time professional musician and actor with Walt Disney World's Animal Kingdom, Universal Studios Orlando, and is the Director, Arranger, and Co Performing Lead for the NBA Orlando Magic's "Magic Beatz" Drumline. He has also performed with Disney World's Toy Band, Disney Springs Society Funk Band, SeaWorld Orlando's Groove Chefs, and SeaWorld Orlando's Stilt drumming group ZANCOS!

We're proud to endorse Mike and can't wait to work with him moving forward.