The Inaugural American Percussion Seminar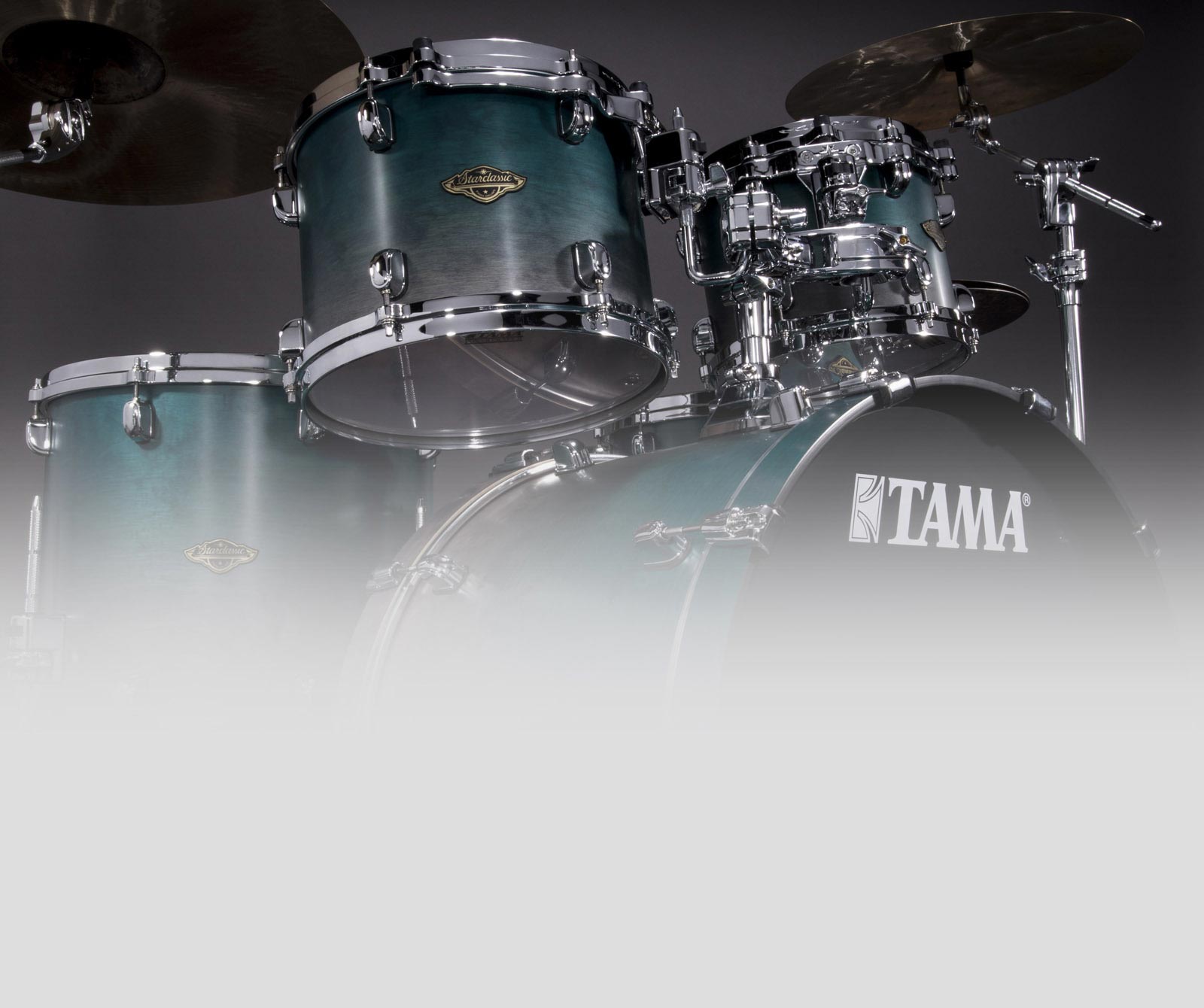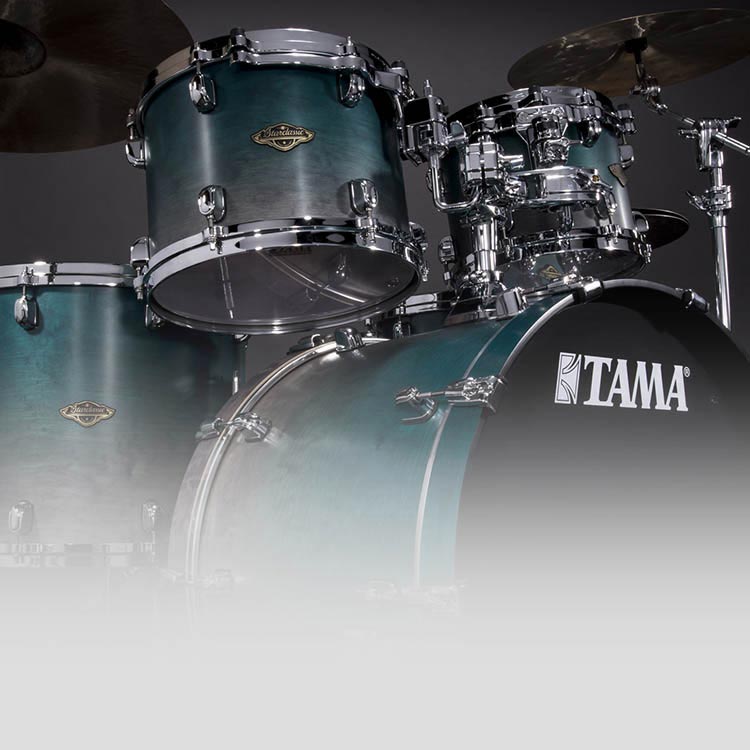 Workshops Rooted in Performance & Education
The American Percussion Seminar was a virtual percussion workshop held this past June featuring some of the biggest names in performance and education! TAMA | BERGERAULT Artist and Coordinator of Percussion at the University of North Texas, Mark Ford, served as the Artistic Director for the event. Attendees were afforded the opportunity to experience clinics, masterclasses, and lessons on multiple instruments including marimba, vibraphone, snare drum, drum set, timpani and much more. Even though it was an entirely virtual event, the depth of knowledge that was imparted by the instructors and concentration and attentiveness of the students, gave the event a warm, personal, and tightknit feel we hope we can realize in person next year.

We'd also like to congratulate Aquilla Buchanan and Michael Dolece, both were attendees who were selected in a random drawing, and each took home a new STARPHONIC Concert Snare Drum. Thanks to both of you for being a part of this special event, and we hope you enjoy your new instruments.