IRON COBRA 900 DRUM PEDAL BLACKOUT SPECIAL EDITION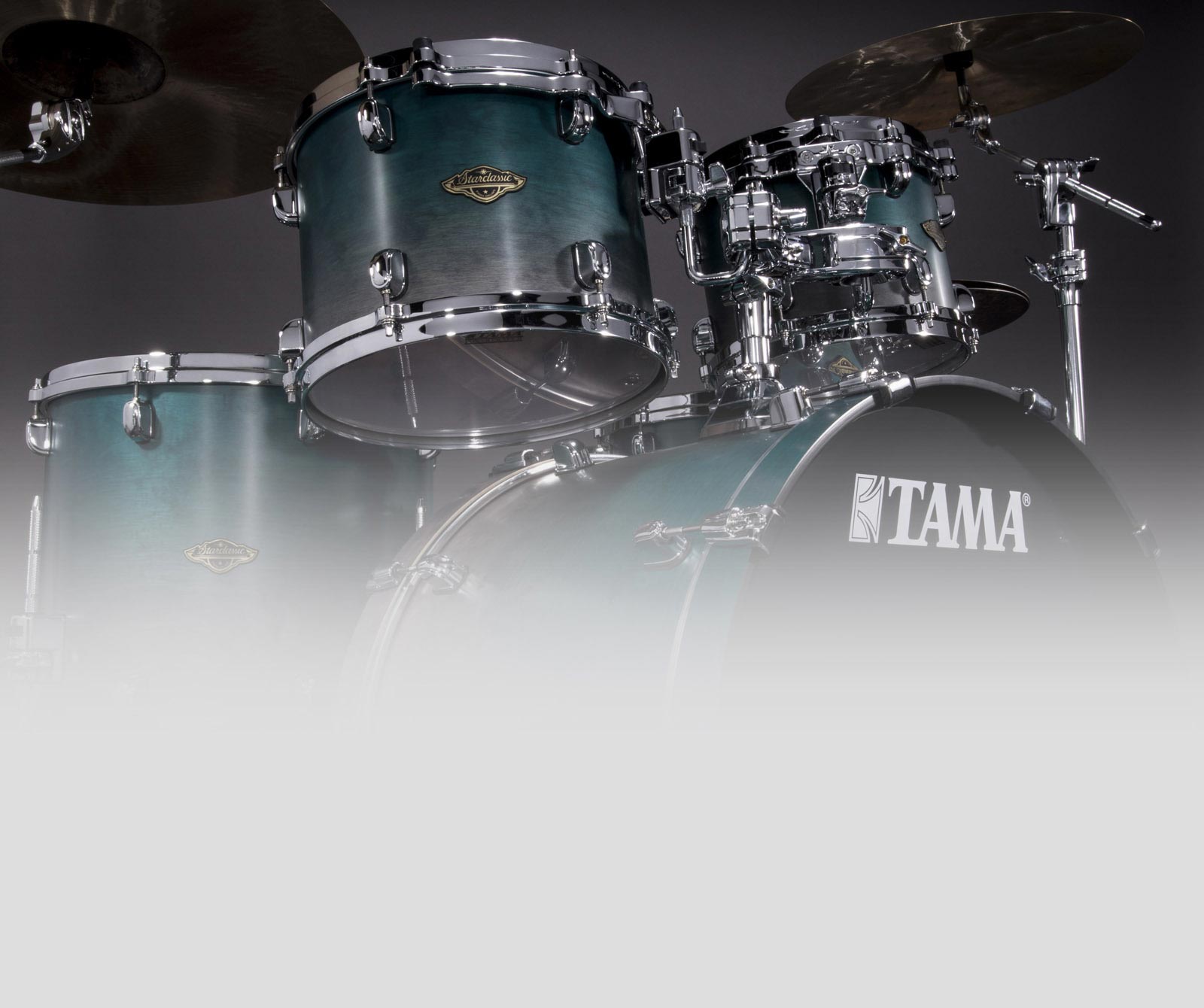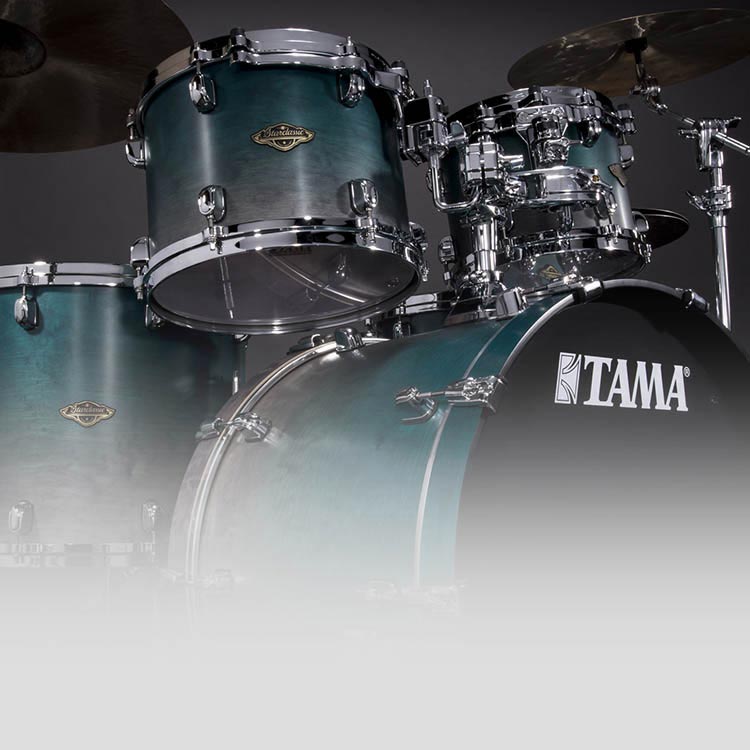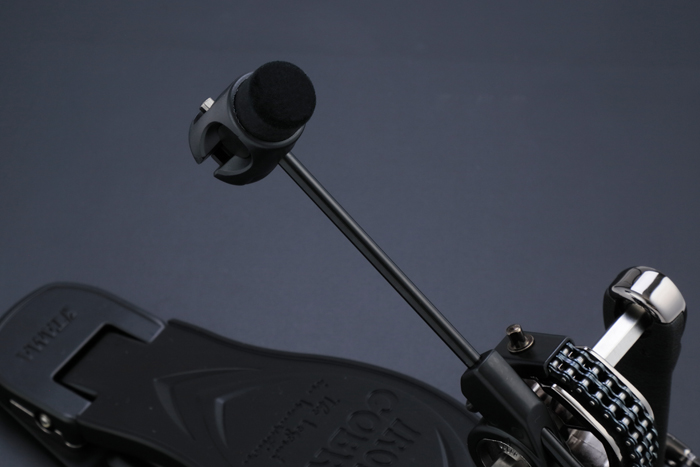 Power-Strike Cobra Beater
The constant evolution of Iron Cobra has always been driven, in part, by TAMA's passion for sound - or more precisely, TAMA's passion to bring the best out of each and every bass drum on which Iron Cobra is played. The latest version of Iron Cobra features a smaller diameter but thicker beater head - a combination that delivers more attack than previous designs. Also the distance between the beater head's face and the shaft has been increased. Drummers found this alteration improved their sense of control during faster passages.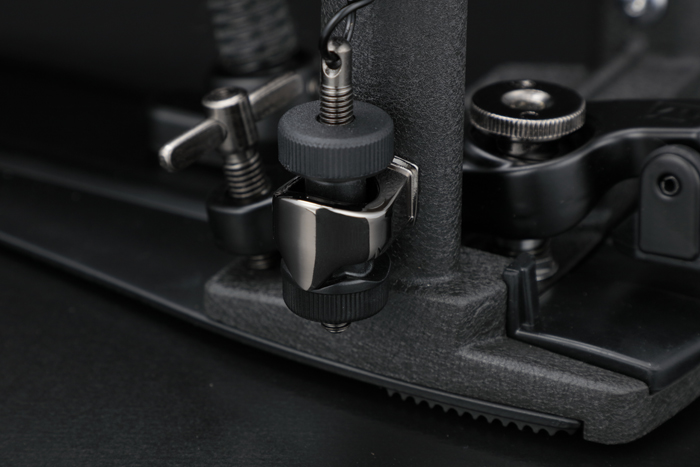 Swivel Spring Tight (US.PAT.NO.9236038)
The conventional approach to the spring assembly has been to anchor the bottom of the spring while the top of the spring is being pulled from various angles throughout the pedal's cycle. But a spring being pulled on at an angle represents wasted energy and causes turbulence. The Swivel Spring Tight assembly solves this problem, recapturing that lost energy and optimizing smoothness through the use of a contoured assembly that allows the base to swivel freely with the spring. This enables a straight spring pull during the pedal's entire cycle, resulting in the smoothest, lightest action ever found on a bass drum pedal.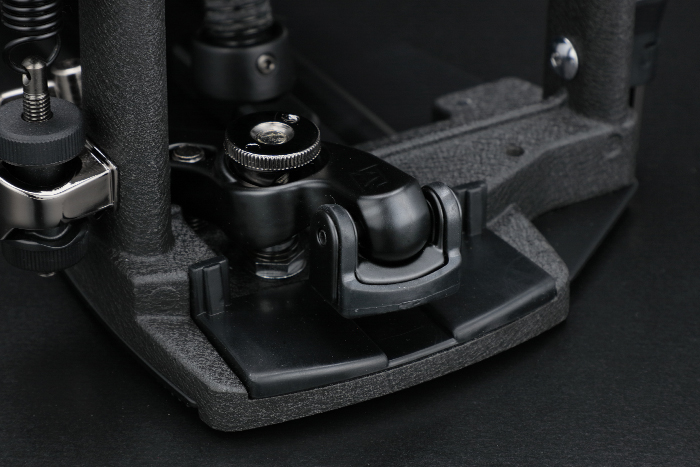 Para-Clamp II Pro
TAMA now introduces Para-Clamp II -an even more clever and useful version of the popular original. The Para-Clamp II is capable of gripping the widest variety of bass drum hoops ever. The improvement is largely due to its newly designed three-dimensional rubber grip. Holding power is increased and the possibility of scratching the hoop is eliminated. Furthermore, set-up and breakdown are easily facilitated, while sitting on a throne because the T-bolt of the Para-Clamp II Pro is on the side of the footboard, rather than under it.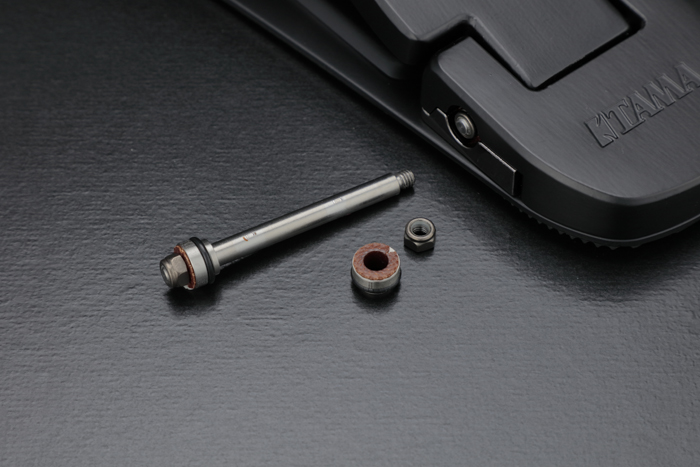 Oiles® Bearing Hinge
To reinforce durability, the Iron Cobra 900 Series features a thicker 6 mm diameter shaft. Oiles® bearings create far less friction than standard ball bearings. They also eliminate unwanted side-to-side motion while providing superior durability. (Oiles® bearings is a registered trademark of the Oiles Co., Ltd.).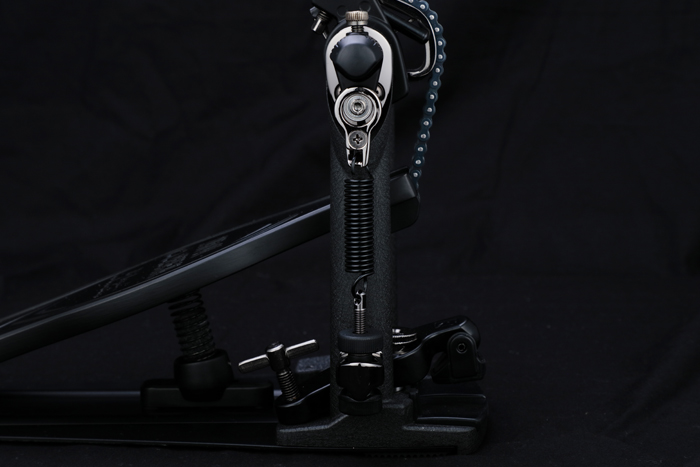 Speedo-Ring
TAMA eliminated another source of friction by replacing the traditional nylon rocker cam with the Speedo-Ring, a rocker cam with a high quality built-in ball bearing rocker. The Quick-Hook not only allows for easy setup and tear-down but also streamlines the pedal, allowing quick stowaway in the hard case without removing the beater.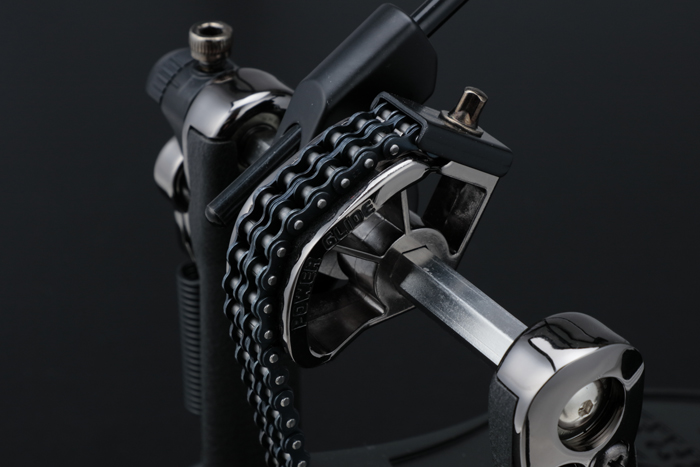 Power Glide LiteSprocket
The offset shape of the original Power Glide cam provides TAMA's signature pedal action, which increases the beater's power and speed as it reaches the end of the stroke. With 40% less weight than our previous sprocket, the Iron Cobra offers faster, smoother, more powerful performance than ever before.
(HP900PNBK / HP900PWNBK)