A Globe-Trotting Percussion Performer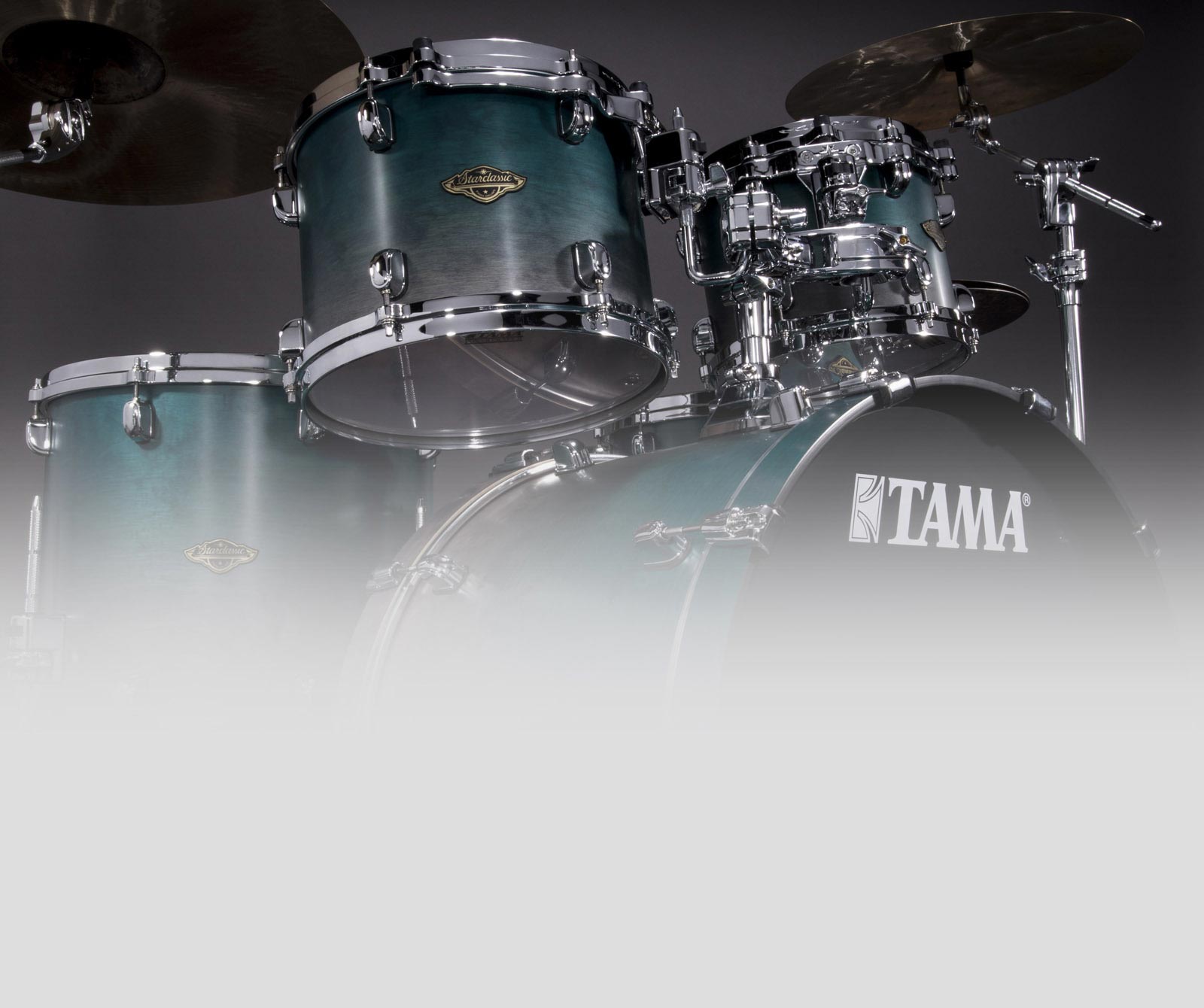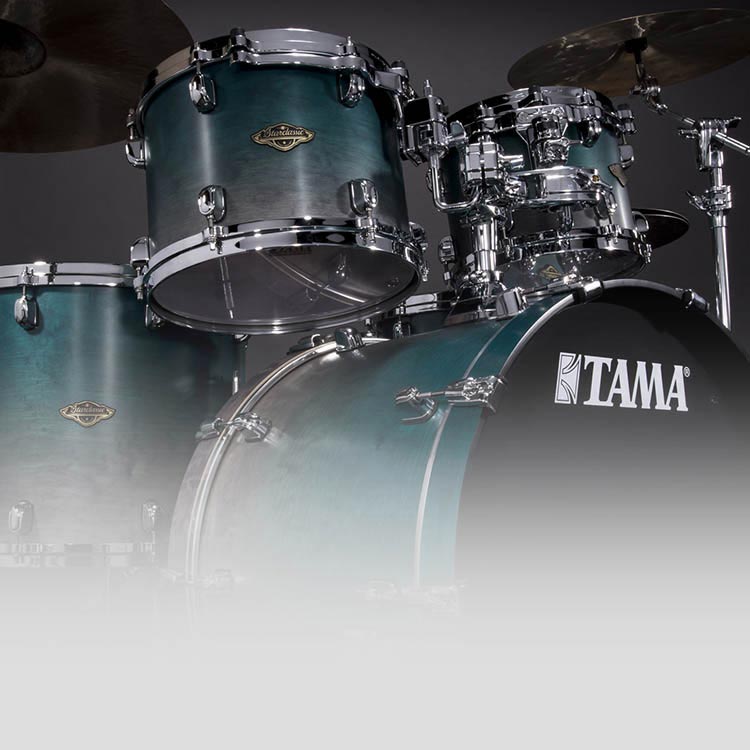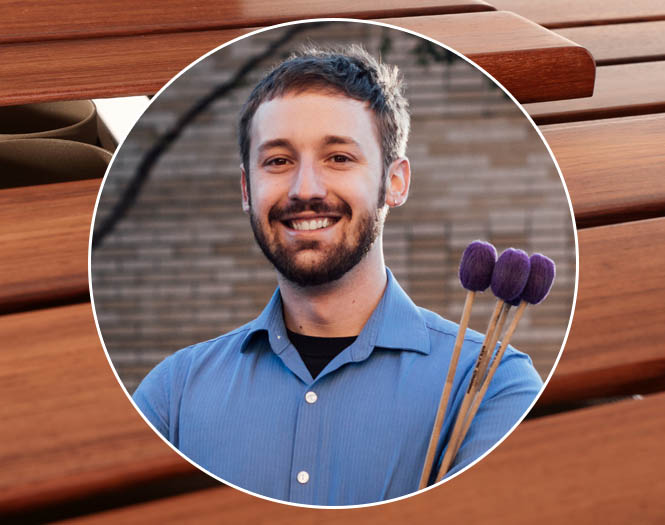 Robert Chapman Signs With TAMA | BERGERAULT
Robert Chapman began his musical studies early on, but discovered his love for the percussive arts at age 11 and started perusing his passion for the marimba. Since then, he has had the opportunity to perform in concert halls in countries all over the world. As a marimba soloist, Robert has received international recognition for his accomplishments in performance and competition.

His competition accolades include first place finishes with PASIC and the Great Plains International Marimba Competition. He's also exercised his passion for international music performing with artists like Andy Narell, Lord Relator, Ray Holman, Poovalur Sriji, and Dr. Vivek Virani. He holds a Bachelor & Master of Music from the University of North Texas, and is continuing his studies at the Frost School of Music in pursuit of a Doctor of Musical Arts degree starting Fall 2021.

We're happy to welcome Robert to the TAMA | BERGERAULT artist roster.