STAR Factory Vault Series -Limited Kit-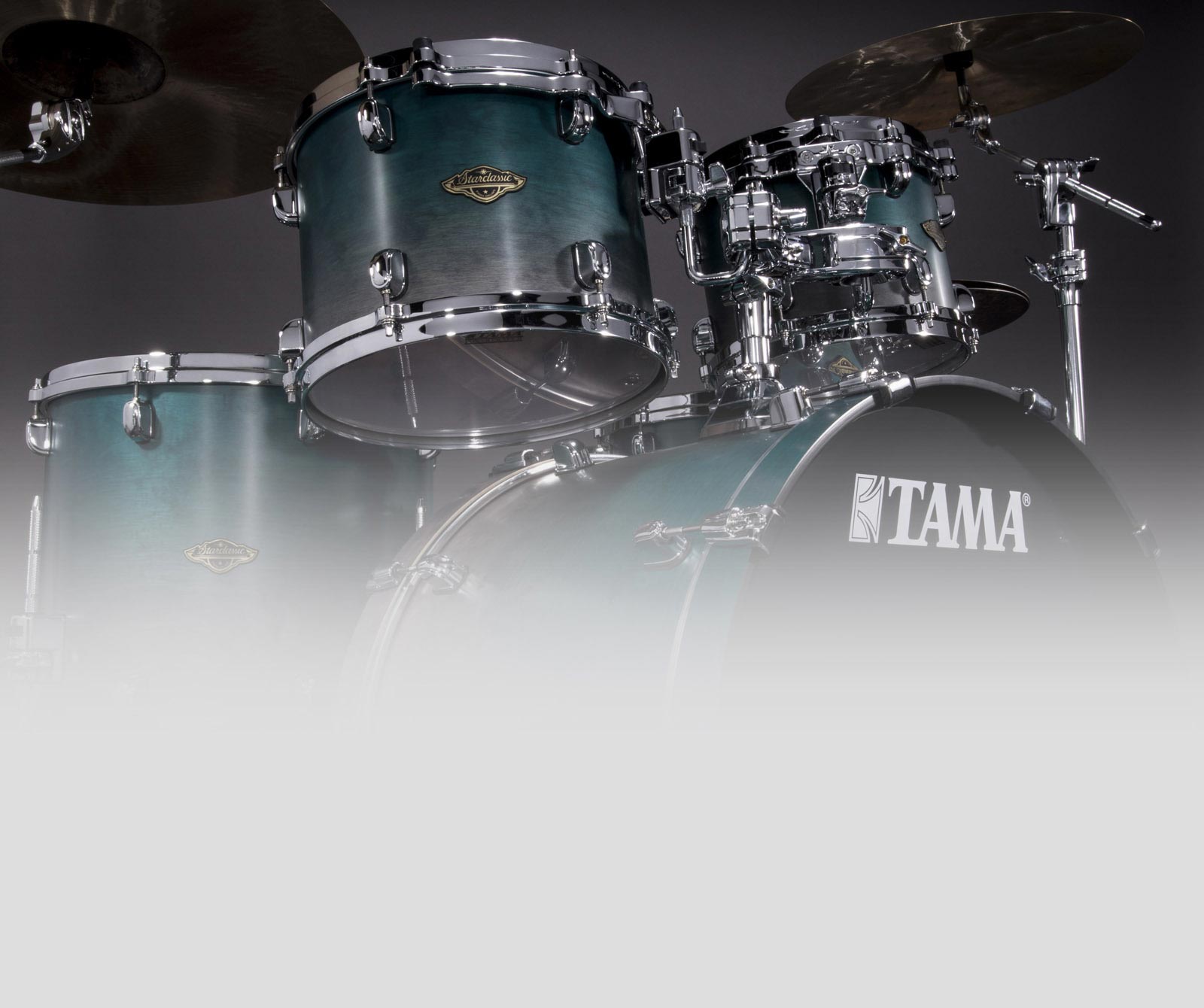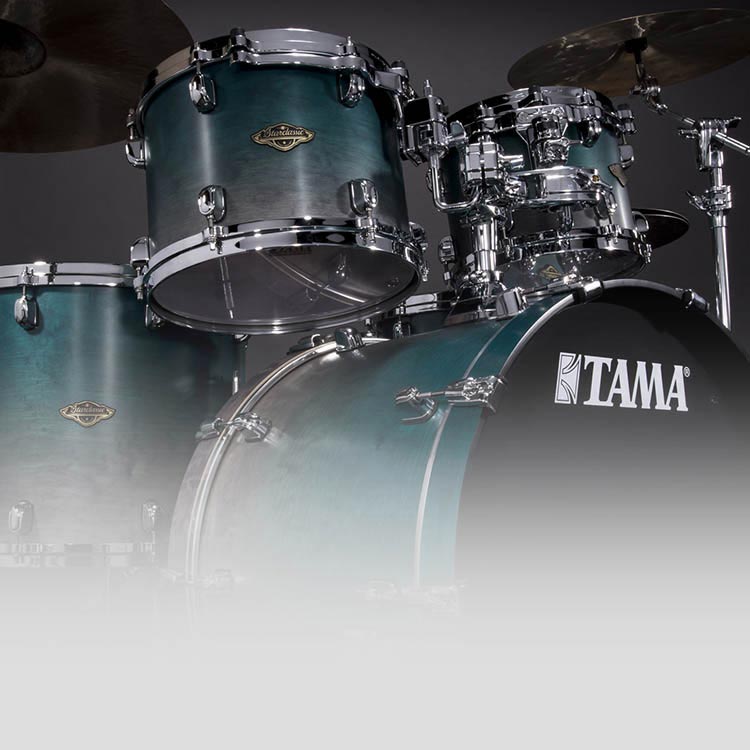 TAMA has extensively utilized the name "star" throughout their wide range of drum products. "Star" has a logical and organic association, based on the founding father's name origin. The name continues to serve and inspire TAMA, and following this philosophy, TAMA will release their latest STAR endeavor, STAR Factory Vault. The STAR Factory Vault concept embodies TAMA's true spirit to strive to make the best drums in the world and continue to reach new heights. STAR Drums are carefully hand-crafted in the TAMA Japan drum-making facility, where perfection is the goal and achieved through acquired skill and uncompromised detail in a time-honored drum crafting process.

When STAR was originally launched in 2013, Maple and Bubinga shells were produced using distinctive shell specifications that resulted in rich, warm, classic tones that brought out the essence of each wood type. Extending their sonic exploration, TAMA introduced Walnut to the STAR in 2016, which added a more modern approach and a tone identified for the next generation of younger drummers. By gradually expanding its sonic and visual potential through continuous development, TAMA has refined their ability to extend the STAR concept beyond established conventions.

The essence of STAR Factory Vault is exceptional rarity. Produced in extremely limited quantities, drums deserving the STAR Factory Vault name are of the rarest kind. These wood types are not easily found in our ever-consuming world and thinning natural resources; locating them requires extensive research, uncompromising standards and tenacious determination. Selection criteria include grain uniqueness and wood color - their combined potential to render an alluring finish. Another determining factor is how well the specific wood can be used in TAMA's proprietary and precise drum-making methods. A specific wood must possess the structural flexibility and essential tone characteristics to be considered as a final candidate. To accurately evaluate an exotic wood candidate, the wood must first be integrated into a STAR shell. Once the wood is appraised for its structural and sonic qualities, it then undergoes an intricate process to determine the final finish aesthetic. The STAR drum making process is nurtured from start to finish by highly-skilled and experienced drum craftspeople. This process honors time-tested and time-consuming techniques that meticulously measure exacting tolerances and strive to create the perfect drum. Every time. Only the highest quality hand-selected woods can be considered for STAR Factory Vault standards.

TAMA honors their innovative spirit as motivation to build upon their drum-making legacy. STAR embodies TAMA's highest level of sonic character, drum-crafting precision and refinement. STAR Factory Vault delivers a truly rare and exceptional drum experience for the discriminating drum enthusiast.