Welcoming a Mallet Percussion Icon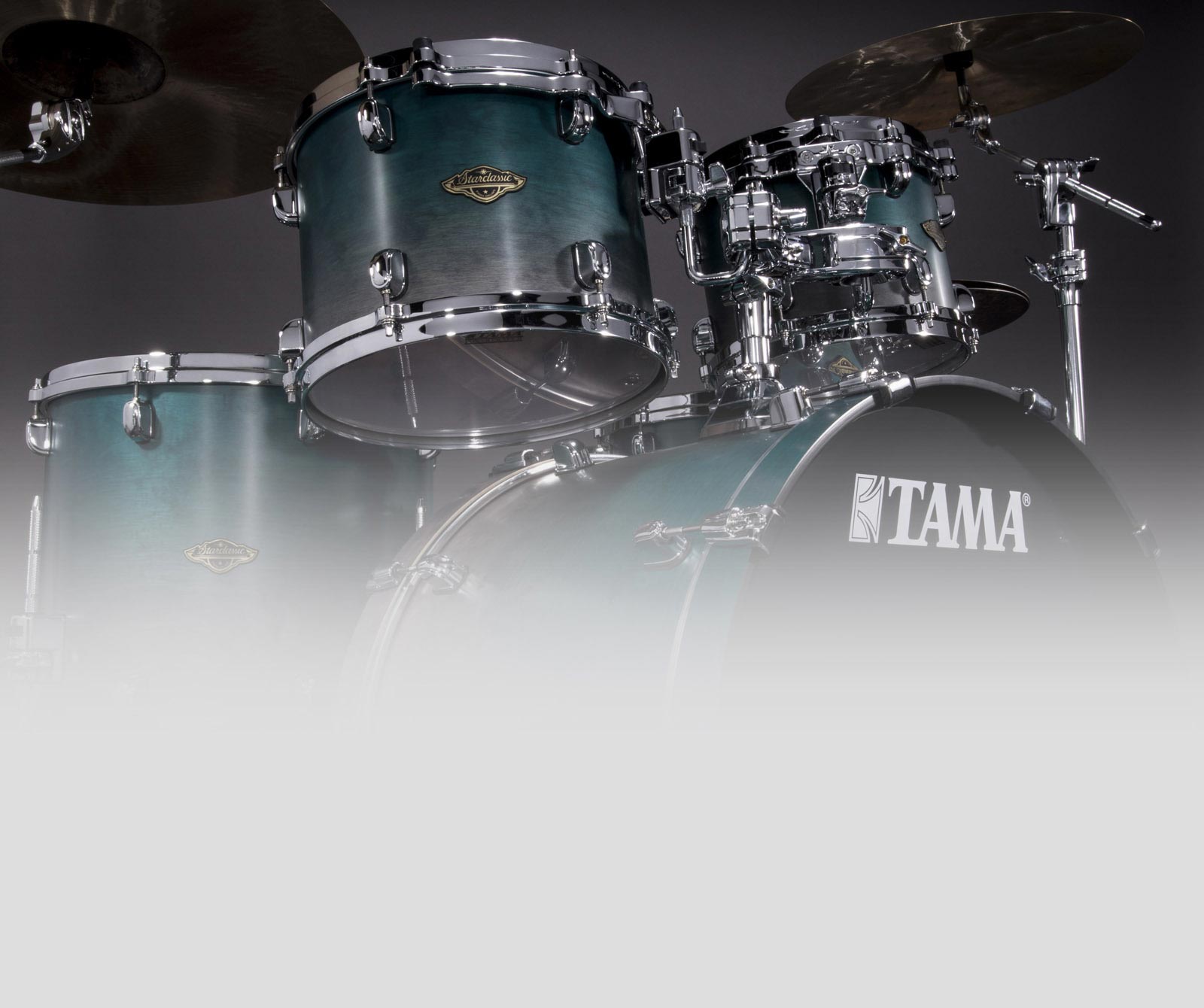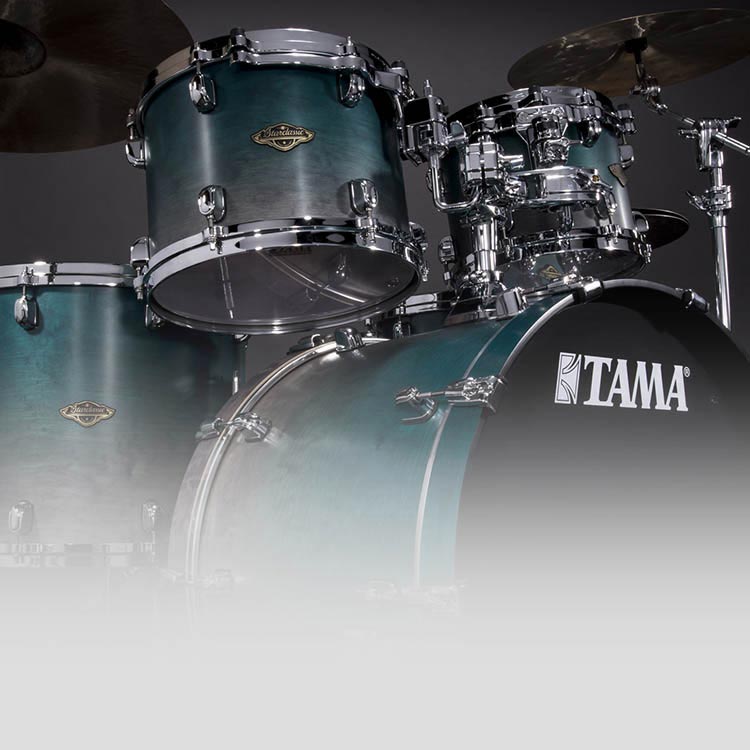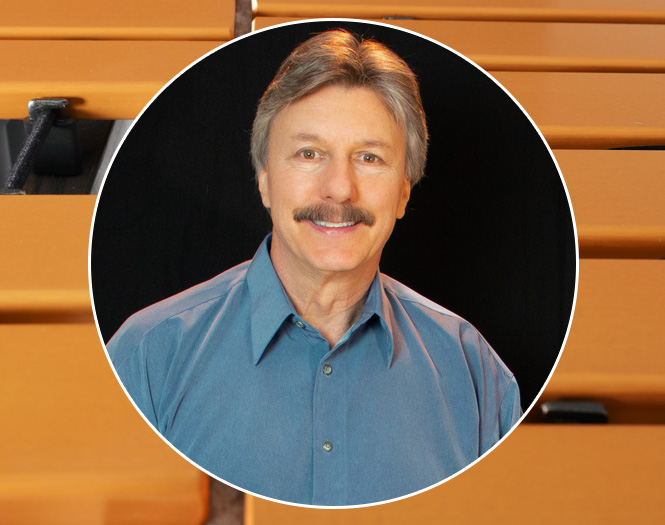 Jerry Tachoir Signs with TAMA | BERGERAULT
Grammy nominated contemporary jazz mallet artist; Jerry Tachoir is a graduate of the prestigious Berklee College of Music. He is one of the most requested artist/clinicians in the mallet percussion world and received his first endorsement from William F. Ludwig in 1972, while still in high school.

The Jerry Tachoir Group has performed at most of the major jazz festivals and concert halls throughout the US, Canada, and Europe. Some of the most recent being the North Sea Jazz Fest in Holland, the prestigious Montreux Jazz Fest in Switzerland, and the International Festival de Jazz in Montreal. Additionally, the group's latest CD "Stories" has received rave reviews and much international airplay. (www.avitajazz.com) His other active project, The Duo Tachoir – (piano & vibes) has also become quite popular on the jazz and college circuit.

We're proud to welcome such a renowned and impactful figure to the TAMA | BERGERAULT artist roster, and we look forward to working closely with Jerry in the mallet percussion space.