Winding Down 2023's DCI Season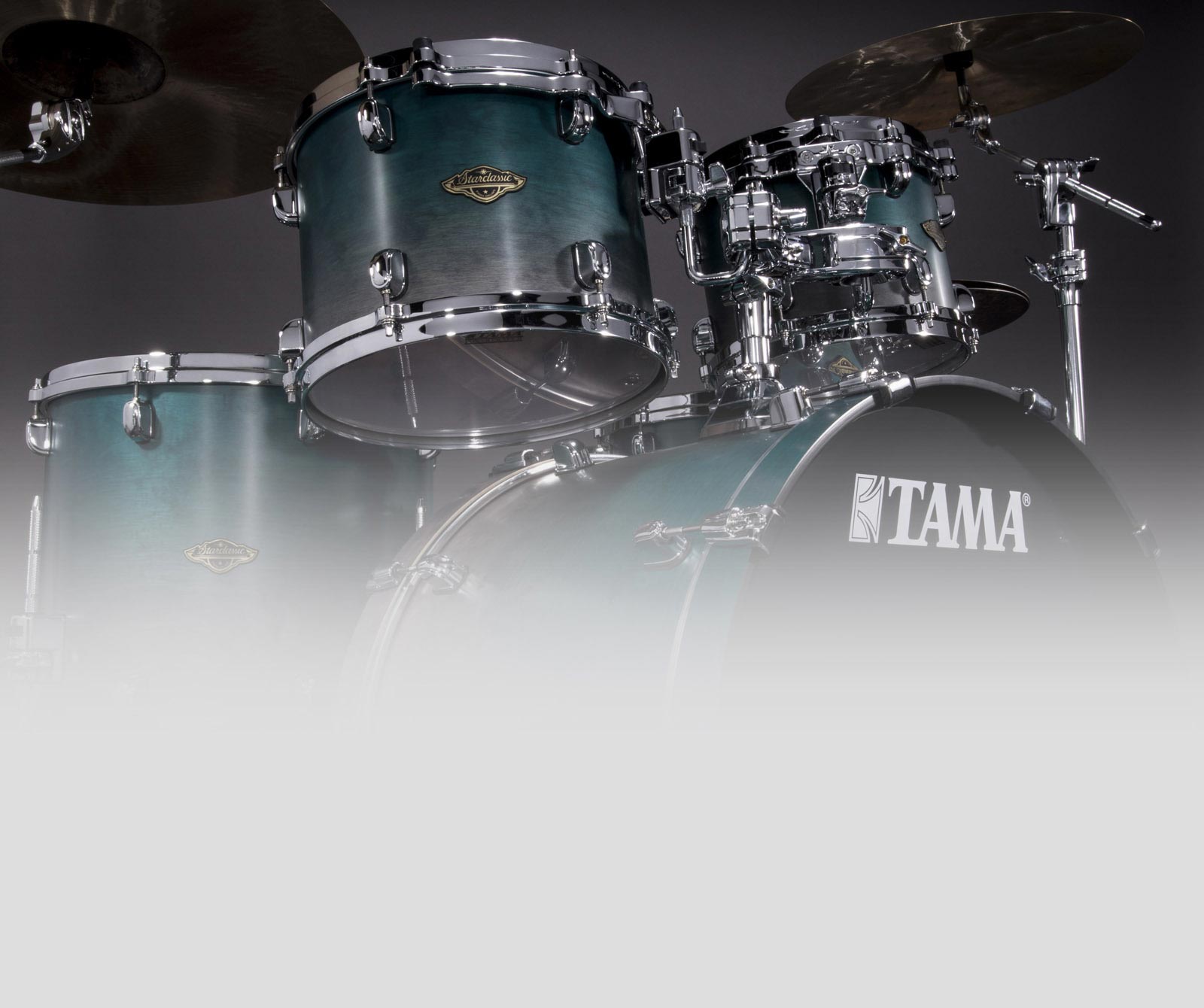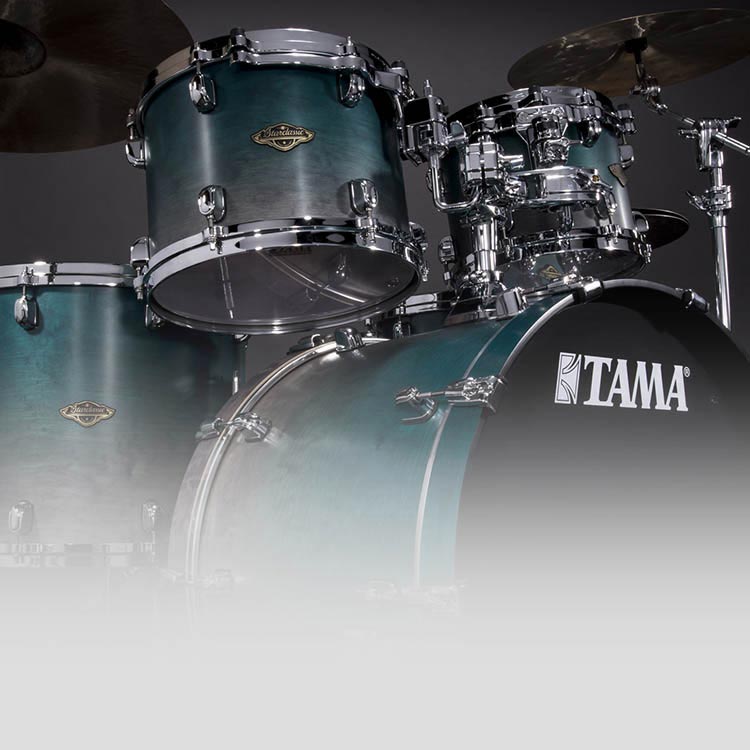 DUELING DYNAMICS AT DCI '23
It was a week full of amazing action, impressive musical prowess, and compelling competition. TAMA | BERGERAULT was in the middle of the action supporting two outstanding DCI groups, Bluecoats and Gold Drum & Bugle Corps. Both ensembles were undeniable focal points of the DCI '23 World Championships, and each group concluded their season with silver medal wins in their respective divisions. Gold's impressive showing culminated in a second-place Open Class finish, while the Bluecoats brought home silver in World Class competition.

Congratulations to both groups on their amazing seasons and outstanding performances in Indy!