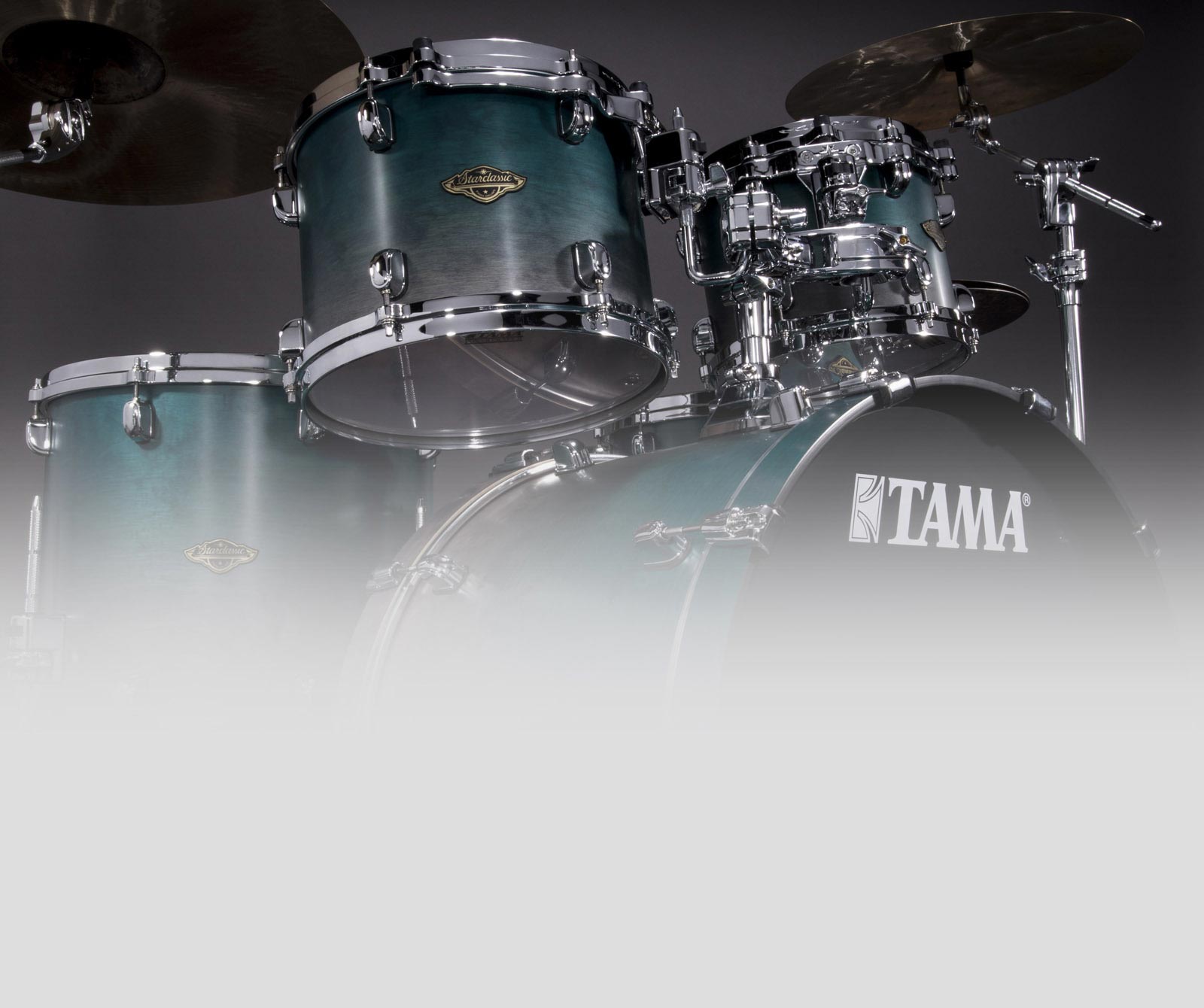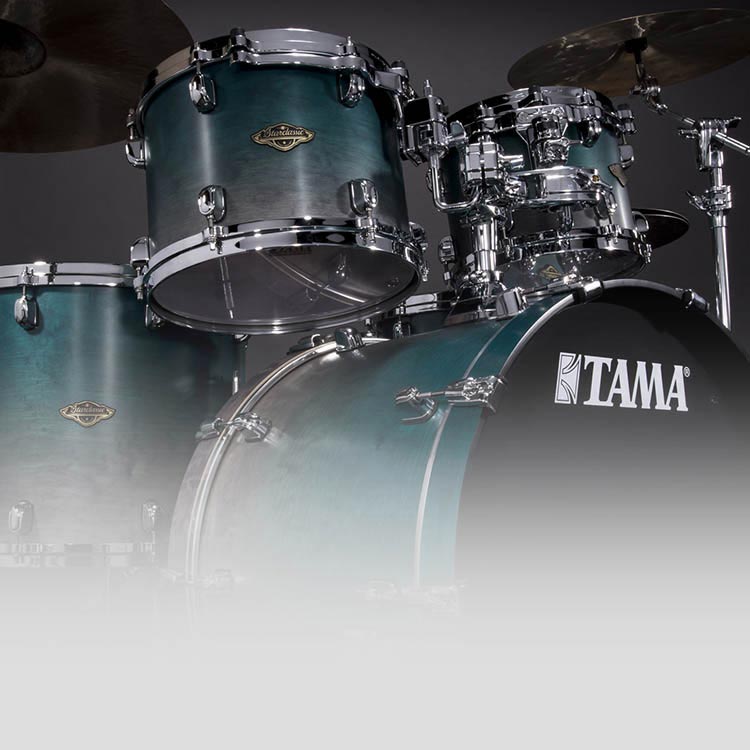 Supporting The Dedication at WGI
TAMA | BERGERAULT is getting ready for WGI 2023, and not just the Championships, but also many regional events leading up to the finals in Indy. We'll have a presence at the preliminary events in both California and Indiana in an effort to support the hard work and dedication of the ensembles, directors, and WGI personnel. Beyond our support for this year's competition, TAMA | BERGERAULT has been continually expanding product offerings; from our Fieldstar Marching drums, to a vast collection of Bergerault Performance series keyboards, we have the instruments to outfit your entire percussion ensemble.


The Creative Freedom of Fieldstar
Fresh innovations across the entire Fieldstar lineup keep performers feeling fast on their feet, and the music sounding great. The snare drums are especially light thanks to a batter-side magnesium edge ring, low profile strainer, and aluminum snare guards, trimming the weight by around 2lbs.
Bring More Bass
The new accessories for 2023 are all about the low end and making performances even smoother for the bass drum section. Players can keep two extra sets of mallets at the ready with a convenient drum-mountable mallet holder, and new hoop guards keep bass drum hoops looking great, regardless of the hits they take.
Primed to Perform
Bergerault Performance Series keys were developed with competitions and performers in mind. These instruments project flawlessly both indoors and outside, with superior balance throughout the range of the instrument. They also maintain said performance regardless of any external environmental factors.